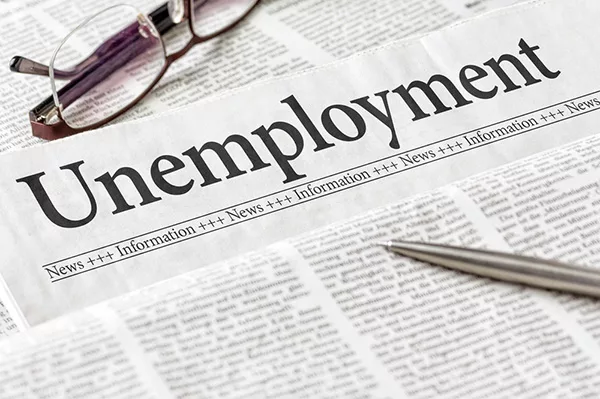 Just days after the U.S. economy added a robust – and better-than-exected – 339,000 jobs, applications for umemployment assistance rose to their highest levels in more than 18 months.
According to statistics released by the Labor Department Thursday, 261,000 workers applied for unemployment benefits for the week ending June 3. That's up some 28,000 from the week before, and marks the highest level of such claims since October 2021.
Statistics showed the four-week moving average of claims also rose, climbing by 7,500 to 237,250.
The sharp rise in filings may not be as strong as it appears at initial glance. The Associated Press reported that some analysts cautioned against concluding that layoffs are picking up across the economy, noting the weekly figures are often revised and that last week's numbers might have been distorted by the long Memorial Day weekend.
"The latest reading reflects a holiday-shortened week (Memorial Day), which ought to raise suspicions that the big move was more noise than signal," Stephen Stanley, chief U.S. economist for Santander, told the AP. "I am eager to see next week's reading before I draw any conclusions."
The U.S. economy has added jobs at a high pace since losing some 20 million jobs in the pandemic. That comes despite the Federal Reserve's efforts to cool the economy and labor market by raising its key interest rate in its fight against what has been a persistent, decades-high inflation.
Last month, the Fed raised its benchmark lending rate for the 10th time in a row. There have been scattered signs that the Fed's actions are working, but broadly, the job market continues to favor workers, the AP reported.
While U.S. employers added 339,000 jobs last month, the unemployment rate rose to 3.7%, from a five-decade low of 3.4% in April, the highest unemployment rate since October.
In April, employers posted 10.1 million job openings, up from 9.7 million in March and the most since January.