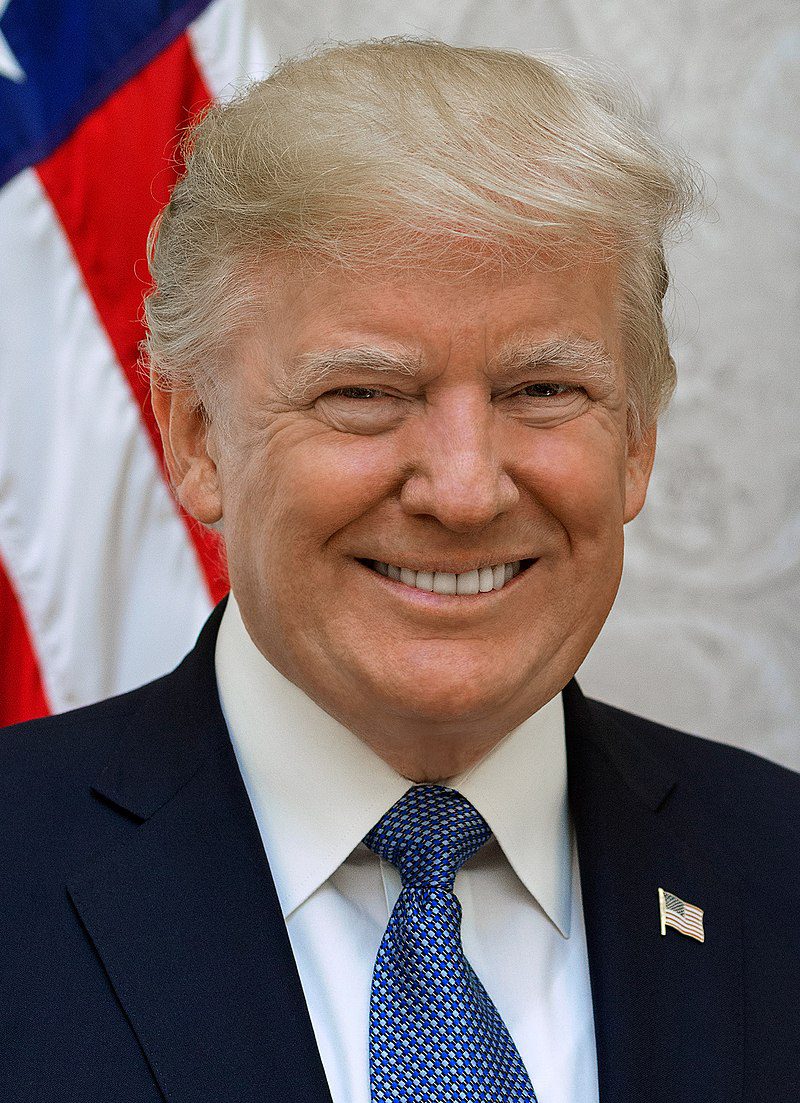 Negotiations on a new coronavirus relief package went nowhere this week, so President Donald Trump stepped in.
Trump signed four executive orders Saturday after lawmakers couldn't reach a deal a day earlier.
The executive orders:
Extend the federal pandemic unemployment assistance that expired last week, but only at $400, not the $600 originally provided.
Establish a payroll tax "holiday" through the end of the year. The break applies to Americans who make less than $100,000 a year.
Defer student loan payments through the end of the year.
Continue moratoriums on evictions.
Trump announced the orders during a press conference at his golf club in Bedminster, New Jersey. The moves come after talks with lawmakers failed to progress to an agreement Friday.
At his press conference, Trump said he plans to "forgive these taxes and make "permanent cuts to the payroll tax."
More: Tourism, Hospitality Businesses See Customers Shift Their Spending to Other Locations As a Result of Coronavirus
More: Order Mandates Masks at Camps, Child Care Centers
More: Whitmer Calls Racism a Public Health Crisis, Creates Black Leadership Advisory Council
There's some question whether Trump has the authority to executive the orders, since the constitutional power to determine federal spending lies with Congress.
Various media outlets reported that House Speaker Nancy Pelosi and Senate Minority Leader Chuck Schumer said they'd offered the White House a compromise package that would have included some $2 trillion in aid, but it was rejected.
The two sides reportedly remain far apart on state aid, including how school funding should be disbursed. According to NBC News, Pelosi told reporters the White House wants money to go largely to schools that reopen; Democrats want the aid to also fund schools that are unable to reopen and must spend to launch and implement distance learning programs.