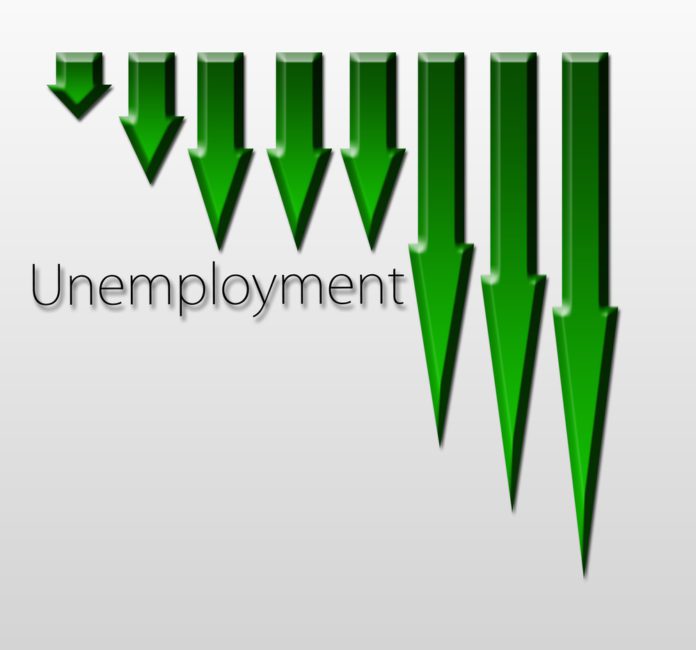 There was a period in mid-January where the number of American workers filing first-time claims for unemployment assistance saw a brief surge.
But not lately.
For the third straight week, new unemployment claims dropped in the week ending Feb. 5. There were some 223,000 such claims, down some 16,000 from the previous week, according to statistics released by the U.S. Department of Labor in its weekly jobs report.
It's a little better than expected. Most economists expected about 230,000 new filings.
It's the third straight week of decline in the claims, which jumped back up to 280,000 (higher than pre-pandemic levels) in January.
Labor Department statistics show there were still a little more than 1.6 million continuing claims, which lag initial filings by a week.
The largest increases in new claims were seen in Pennsylvania, Georgia and Michigan, while the greatest decreases were reported in Ohio, California and Kentucky.
The weekly report comes a week after the Labor Department's monthly jobs report, which showed the U.S. economy added 467,000 jobs in January, nearly triple what some experts had expected. The report also showed an additional 700,000 jobs were added in November and December.