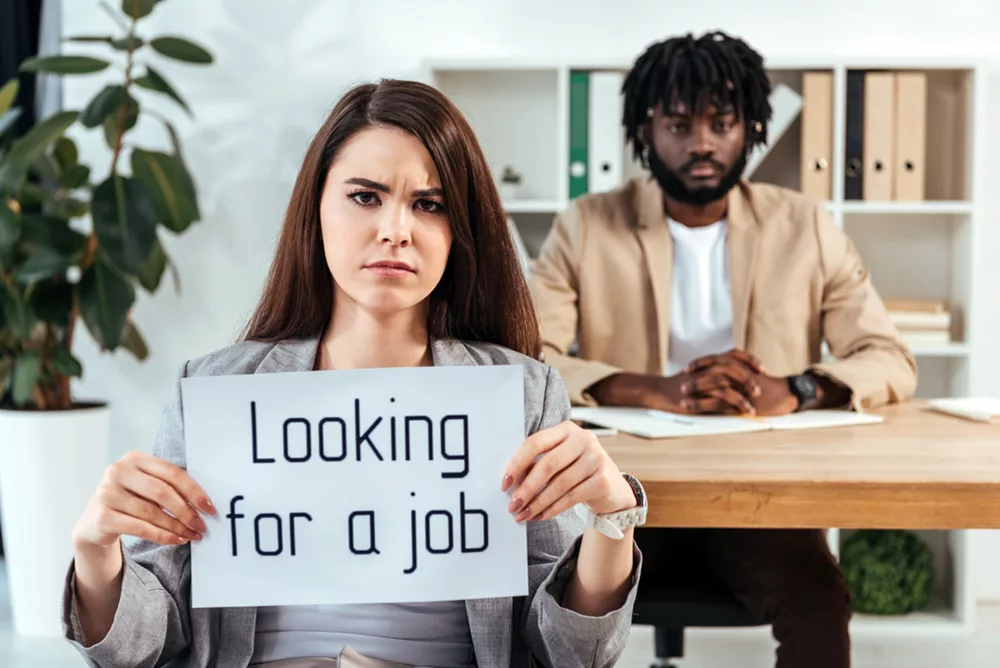 While claims for unemployment assistance remained static last week, the four-week moving average saw a bit of a rise.
According to stastistics released Thursday by the Labor Department, first-time claims for unemployment assistance remained the same – 262,000 – for the week ending June 10.
The four-week average, though, was up 9,250 from the previous week, rising to 246,750.
"This is the highest level for this average since November 20, 2021 when it was 249,250," according to the report issued by the Labor Department.
The number of people without a job over several weeks to May 27 totaled 1.6 million, a decline of 15,556 from the prior week, according to a report by UPI.
Hiring is a concern for policymakers at the U.S. Federal Reserve. A strong labor market supports wages, which gives consumers more discretionary cash. That in turn leads to an uptick in demand, incentivizing inflation.
Federal Reserve Chairman Jerome Powell said Wednesday inflation is "well above" the 2% target rate, while the labor market remains "robust."
"There are some signs that supply and demand in the labor market are coming into better balance," he added, according to UPI.
This week's unemployment numbers came a day after the Federal Reserve announced it would pause its string of interest-rate hikes (while signalling they expect a couple more this year).
The Fed announced its decision Wednesday to leave lending rates unchanged to give policymakers more time to assess the overall direction of the U.S. economy, the world's largest.
The Fed had raised interest rates 10 times in 15 months in its fight against a stubborn inflation rate.