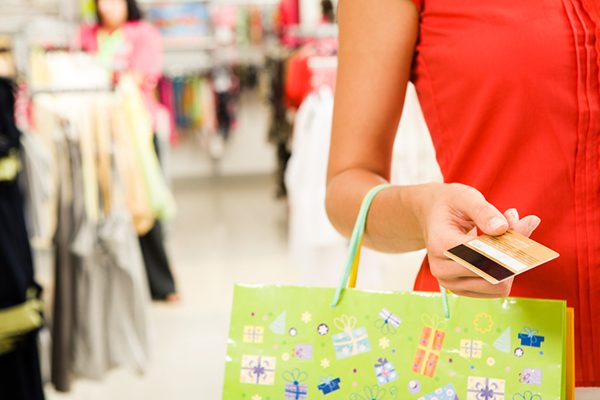 The inflation rate in the U.S., which at a little more than 4% is twice as high as the government's target rate, doesn't seem to be stopping shoppers from making purchases.
According to a report from the Commerce Department Thursday, Americans increased their spending at retailers last month despite the nagging inflation rate and rising borrowing costs.
The Commerce Department report showed retail sales rose 0.3% from April to May, with a boost from auto and parts dealers.
Economists had been expecting a decline in sales for the month, according to a report from the Associated Press. Retail sales have been up-and-down, rising nearly 3% in January before tanking in February and March.
The latest retail sales news comes after the government reported this week that consumer prices rose just 0.1% from April to May and are up just 4% over the previous 12 months. That's the lowest that number has been in more than two years. – the lowest such figure in over two years.
Thursday's retail figures showed lower gas prices may be leaving shoppers more to spend elsewhere in their budgets, the AP reported. Sales at car and auto parts dealers rose 1.4%. Purchases at gas stations fell 2.6% Excluding car dealers and gas stations, retail sales rose 0.4%.
Spending increased 0.3% at online retailers and 0.4% at restaurants and bars, according to the report.