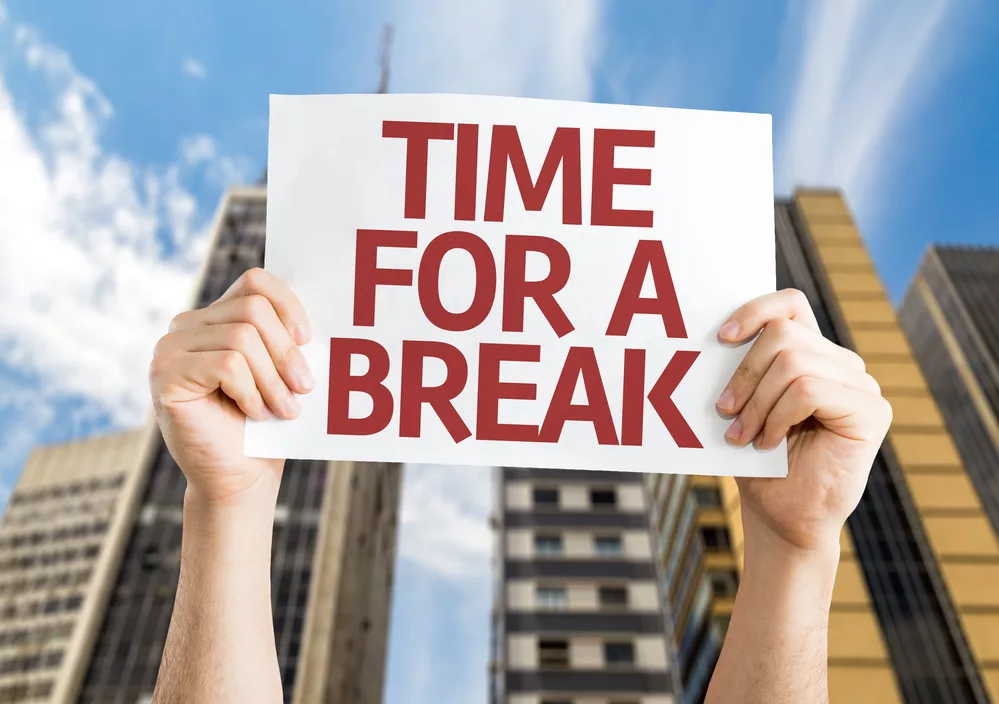 After raising interest rates 10 consecutive times over the last 15 months, the Federal Reserve is shifting gears in its war on inflation.
In a statement following its meeting Wednesday, the Federal Open Market Committee – the Fed's ruling body – said it would hold interest rates steady. The decision leaves the benchmark borrowing rate between 5% and 5.25%.
It's the first time since January 2022 the Fed didn't raise interest rates coming out of a policy meeting.
"In determining the extent of additional policy firming that may be appropriate to return inflation to 2 percent over time, the committee will take into account the cumulative tightening of monetary policy, the lags with which monetary policy affects economic activity and inflation, and economic and financial developments," the Fed announced. "Holding the target range steady at this meeting allows the committee to assess additional information and its implications for monetary policy."
Despite the decision, the Fed still expects another two 25 basis point rate hikes before the end of the year.
Some believe the pause could be temporary, but Thomas Simons, senior economist at Jefferies, told Business Insider he thinks the increases are done for the year.
As consumer spending data slows, the resumption of student loan payments in September suggests even more signs of a slowdown, he said, according to Insider. The June pause, he said, could give the Fed more time to to see if the slowing is part of a larger downtrend.
"Inflation may remain sticky for a while, but the slowdown in spending will translate into labor market weakness that keeps the Fed on the sidelines," Simons told Business Insider. "We are seeing 'goldilocks,' 'soft landing' data right now, but I do not think it will last."
Fed Chair Jerome Powell has said raising the rates has been a key piece of the Fed's fight against inflation. Since it's high point of 9.1% in June 2022, though, inflation has come down. Headline inflation rose just 4.1% in May, according to data released Tuesday.
That reading is still well above the Fed's 2% target.
Kathy Gramling, EY Americas consumer leader, told Business Insider that the recent Consumer Price Index data – the CPI dropped from 4.9% in April to 4% in May — and the Fed decision will give consumers a bump of confidence going into the summer as Americans tap more into credit and embrace more practical shopping.
"I think consumers will feel another level of confidence and reassurance if the Fed takes a pause this week," Gramling said. "That will continue to see the consumer spend their way through the summer, and as we know, American consumers are always good at that."