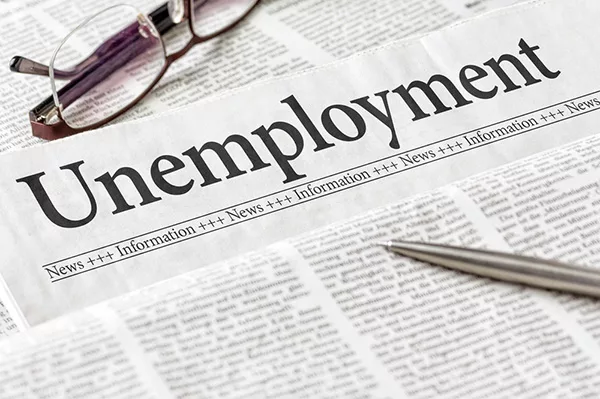 The number of Americans filing new claims for unemployment benefits increased more than expected last week.
A report from Reuters suggested that labor market conditions continued to ease, which could help the Federal Reserve's fight against inflation.
According to statistics released by the U.S. Labor Department Thursday, initial claims for state unemployment benefits rose to 231,000 for the week ending Nov 11. That's an increase of 13,000. Economists polled by Reuters had forecast 220,000 claims for the latest week.
That's not necessarily a bad thing, economists at Goldman Sachs told Reuters, noting that the rise in the unemployment rate since April has come entirely from an expansion in the size of the labor force rather than a decline in employment.
The number of people receiving benefits after an initial week of aid, a proxy for hiring, increased 32,000 to 1.865 million during the week ending Nov. 4, the claims report showed. The so-called continuing claims have increased since September.
"It is not a reason to expect a materially higher unemployment rate in the November monthly jobs report," Lou Crandall, chief economist at Wrightson ICAP in New York, told Reuters.