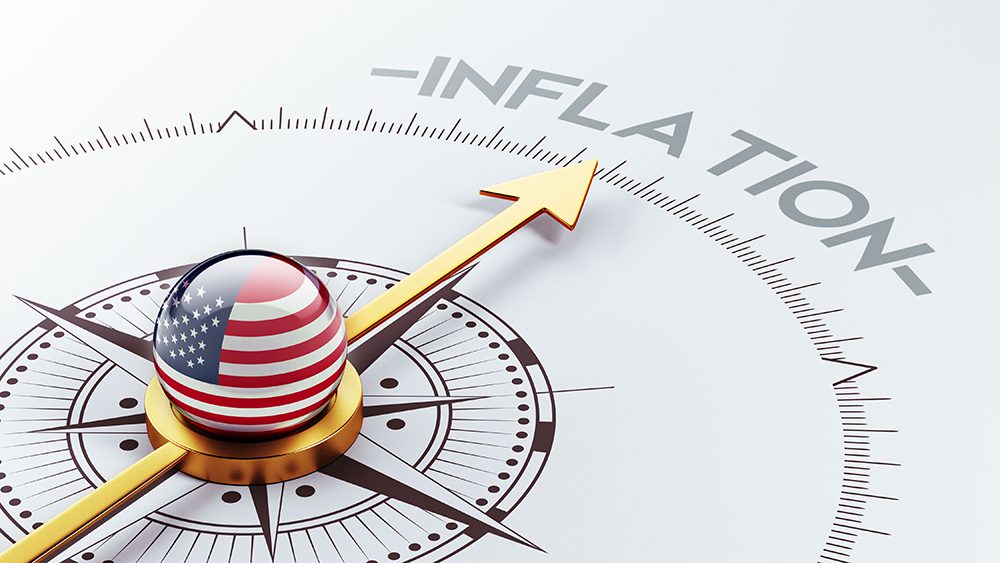 Is the Federal Reserve's effort to cool the U.S. economy through a series of interest rate hikes – 11 since March 2022 – working? Could be.
Tuesday's report from the Labor Department showed that inflation in the U.S slowed last month, with prices either falling or rising more slowly across a broad range of goods and services, including gas, new and used cars, hotel rooms and housing. Overall inflation was unchanged from September to October, down from the 0.4% jump the previous month. Compared with 12 months ago, consumer prices rose 3.2% in October, down from the 3.7% rise in September and the smallest year-over-year increase since June, according to a report from The Associated Press.
Excluding volatile food and energy prices, so-called core prices also slowed. They rose just 0.2% from September to October, slightly below the pace of the previous two months. Economists closely track core prices, which are thought to provide a good sign of inflation's future path. Measured year over year, core prices rose 4% in October, down from 4.1% in September, the smallest rise in two years, the AP reported.
"The inflation fever has broken," said Bill Adams, chief economist at Comerica Bank. "Rising petroleum production is holding down gas prices, house prices are rising more slowly after mortgage rates surged in 2023 and rents are also rising more gradually" as more apartment buildings are completed.
Gas prices fell 5% from September to October and are down 5.3% from a year earlier. They have continued to fall into November, suggesting that cheaper energy could hold down inflation this month as well. Prices at the pump averaged $3.35 Tuesday, down 42 cents from a year earlier.
Grocery store prices rose 0.3% last month and 2.1% from a year earlier. Though still above pre-pandemic inflation, the year-over-year rise is down from double-digit increases earlier this year. Bread and beef prices surged in October and are much more expensive than they were a year ago. Milk and egg costs ticked higher last month but have fallen compared with a year earlier.