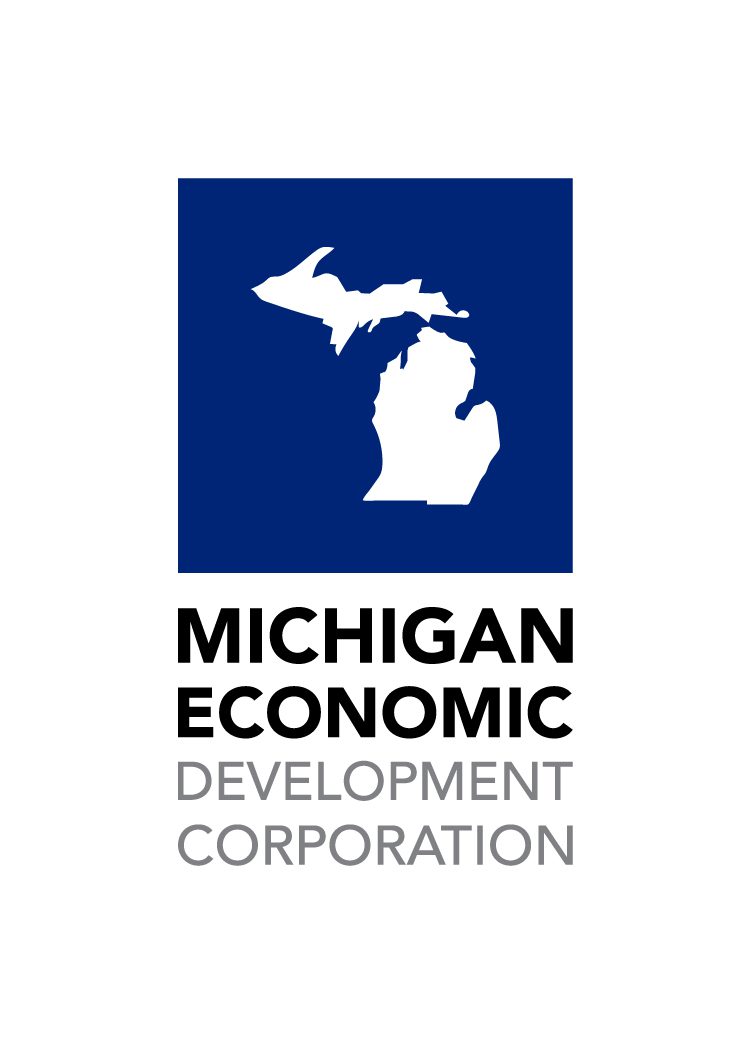 LANSING, Mich. – Gov. Gretchen Whitmer and officials from the Michigan Economic Development Corporation announced the new Small Business Support Hubs program aimed at investing in the state's small business ecosystem. 
In Michigan, small business growth has surged, with 137,000 new small business applications submitted in 2022.
"Ensuring our small businesses are positioned to grow and create good jobs across Michigan is critical as we continue to grow Michigan's economy and build a brighter future for our residents," Whitmer said. "Thriving small businesses are vital to our state's economy, and these federal funds will provide economically disadvantaged entrepreneurs and small businesses with timely financing to build up their business, create jobs for their friends and neighbors and support their community's vibrancy along the way."
Small Business Support Hubs will bring new and more comprehensive resources to small businesses across the state by providing funding to entrepreneurial hubs for operations, programming, and direct support to small businesses.
The program will provide up to $6 million in funding to entrepreneurial hubs to invest in regional operations, deployment of a variety of business support services, as well as direct grant support to small businesses who were disproportionately impacted by COVID-19.
The goals of the program are to:
Eligible applicants are entities that identify as an entrepreneurial hub with physical spaces that provide entrepreneurs with training and resources including one-on-one coaching, consultations, workshops, seminars, incubation activities, and networking and mentorship opportunities and events.
The program received approval this week from the Michigan Strategic Fund. In February, the Michigan Legislature passed into law the $75 million Small Business Smart Zones and Business Accelerators initiative, a one-time appropriation using American Rescue Plan Act funds to create and operate programs to support small businesses disproportionately impacted by COVID-19.
This concept was initially conceived as part of a series of COVID-19 relief efforts for small businesses under Whitmer's MI New Economy Plan in 2021 and shaped by stakeholder engagement in March and April of this year, led by the MEDC.
The team conducted more than 13 virtual feedback sessions that included 120 organizations and individuals representing SmartZones and other entrepreneurial hubs, business service organizations, community development financial institutions, small business owners and independent consultants.
The Michigan Strategic Fund will select grantees through an open and competitive application process. Applications will be accepted from July 10, 2023 to September 8, 2023. Detailed information will be provided to all interested parties via a webinar on July 11 from 9:30–10:30 a.m. EST and the recording will be made available following the event. More information can be found on michiganbusiness.org.
The Michigan Strategic Fund also approved the new Michigan Innovate Capital Fund Program, which will award incentives to nonprofit organizations that operate fund programs to invest in pre-seed and startup stage competitive edge technologies that require capital in the earliest stages of the commercialization process.
To qualify, organizations must demonstrate an ability and willingness to invest in high growth technology-based companies that are primarily in the earliest stages of commercialization.
The program received a $23 million allocation from the Jobs for Michigan investment fund and awards of up to $5 million will be made to qualifying organizations. "Our small businesses are the backbone of our nation's economy, and here in Michigan, we're committed to doing all we can to provide the support, resources and opportunities they need to grow and thrive," said Fredrick Molnar, MEDC's senior vice president of entrepreneurship and innovation. "The programs approved today are yet two more examples of how we're working to invest in the small businesses and entrepreneurs in our state."