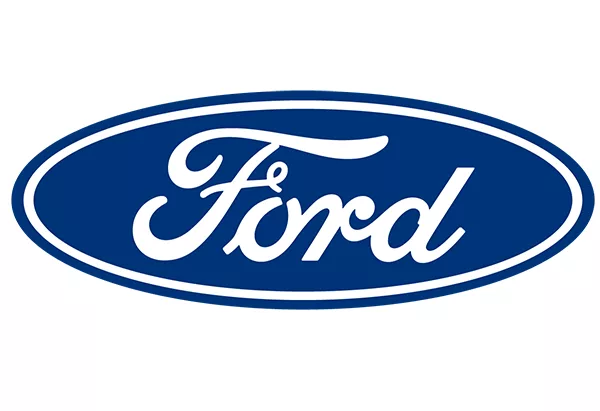 Ford officials have made it clear their efforts moving forward are going to concentrate on becoming more competitive in the electric-vehicle market.
On Monday, Ford CEO Jim Farley announced thousands of job cuts the automaker is making to accomplish just that.
Farley and Ford Executive Chairman Bill Ford told employees the company is cutting 3,000 jobs in the U.S., Canada and India in a letter emailed on Monday. The cuts were first reported by Auto News.
In the letter, Farley and Ford said the reductions are "part of a reshaping" to become more competitive in the EV market.
ABC News reported the cuts include some 2,000 salaried and 1,000 agency positions and come as the company addresses "all aspects of costs to improve our competitiveness and ensure we can fully invest in growth," Ford said in a statement.
Farley and Ford said in the letter that … adapting for the future includes "redeploying resources and addressing our cost structure, which is uncompetitive versus traditional and new competitors."
The executives specifically pointed to connected vehicles and EVs as business areas where the company has "an opportunity to lead."
Farley has said in the past that Ford "absolutely [has] too many people in certain places."
Ford has separately expanded hiring — especially in EV manufacturing. In early June, the company announced a $3.7 billion investment into factories across the Midwest, including in Michigan, Ohio and Missouri.
That spending will create 6,200 union manufacturing jobs and 74,000 indirect jobs by the end of 2026, the company said in a news release at the time.
Those positions are all geared toward the EV market. Ford plans to release an electric Mustang, Ranger pickup truck and professional commercial vehicle.
U.S. Rep. Debbie Dingell, D-Ann Arbor, said the layoffs are "a blow to the southeastern Michigan community" and "a hard and difficult day for many families."
"I am always deeply concerned when people are being laid off and losing their jobs," she told the Detroit News. "We need to be creating jobs and ensuring we have workers with the skill sets needed to keep Michigan and the United States at the forefront of innovation and technology."
Bobby Leddy, a spokesperson for Michigan Gov. Gretchen Whitmer, said the governor is "focused on growing our economy, creating good-paying jobs, and bringing supply chain home from China to Michigan."
"Michiganders are tough, and we will out-hustle and out-compete anyone to ensure we can keep building the future right here in Michigan," Leddy said in a statement. "In the last eight months, our momentum continues to build, with over $10 billion in projects secured and over 10,000 jobs announced to advance the future of mobility and electrification. We know the widespread impact that decisions like today's can have on our families and communities, and we are more committed than ever to competing for every job and every dollar to build on our rich automotive legacy, creating opportunity for generations of Michiganders, and getting things done that make a real difference in people's lives."