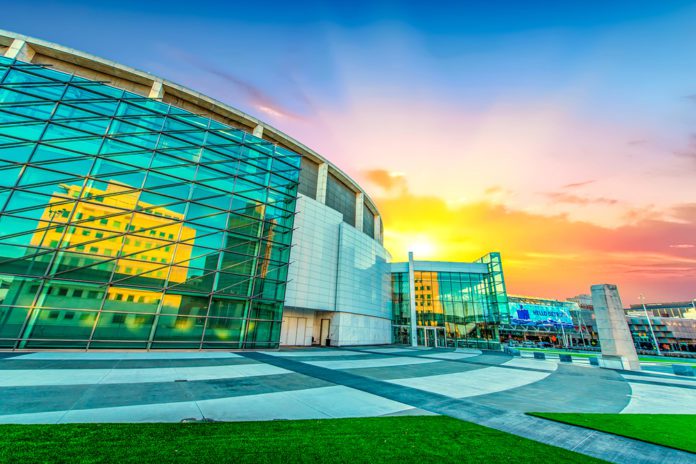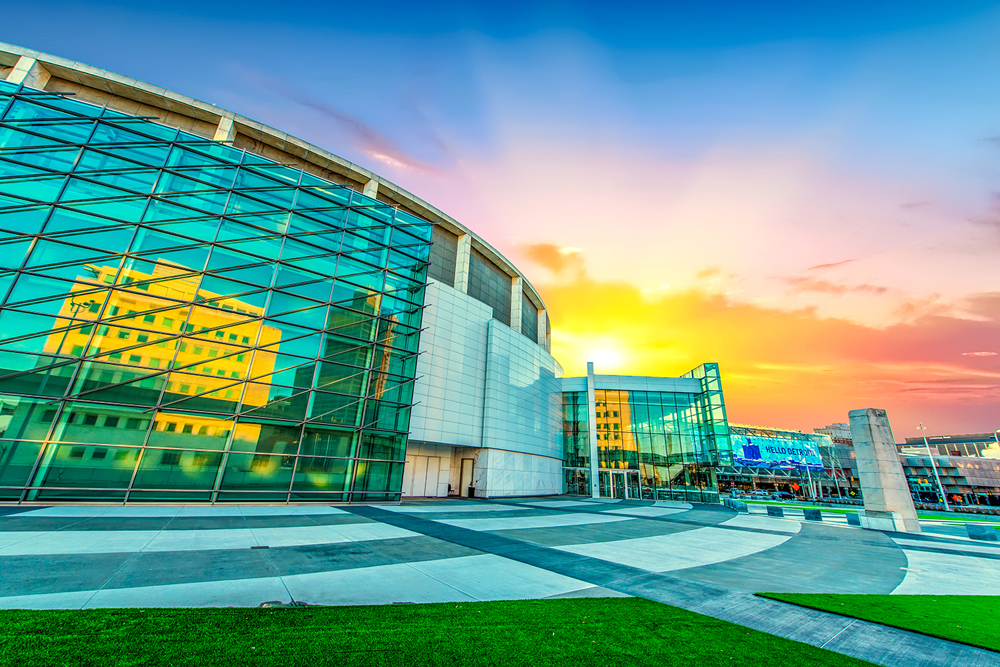 Cobo Center, Detroit's convention center, was officially renamed TCF Center today. Announced by TCF National Bank (TCF Bank) and the Detroit Regional Convention Facility Authority (DRCFA), this naming rights partnership is a 22-year deal. Chemical Bank, now a division of TCF Bank following its successful merger on August 1, was selected and awarded naming rights earlier this year by the DRCFA following a comprehensive, competitive process.
The new name and signage were revealed by TCF Executive Chairman Gary Torgow, TCF President and CEO Craig Dahl and DRCFA Chairman Larry Alexander, with the help of Gov. Gretchen Whitmer, Detroit Mayor Mike Duggan, U.S. Sen. Debbie Stabenow and a host of other state, city and community dignitaries.
"We couldn't be prouder or more honored to partner with the authority on this unique opportunity to support our hometown and state. It helps ensure a continued strong, vibrant future for the world-class Detroit convention center that connects our city to the world," TCF Executive Chairman Gary Torgow said in a statement. "It's an important part of our larger, intentional effort to marry inclusion with investment across the city and its neighborhoods, region and state. We look forward to reaching new heights."
"This naming rights agreement has been a goal of the DRCFA since it was formed in 2009 and TCF Bank is the perfect partner," said Larry Alexander, chairman of the DRCFA and president and CEO of the Detroit Metro Convention & Visitors Bureau, in a press release.