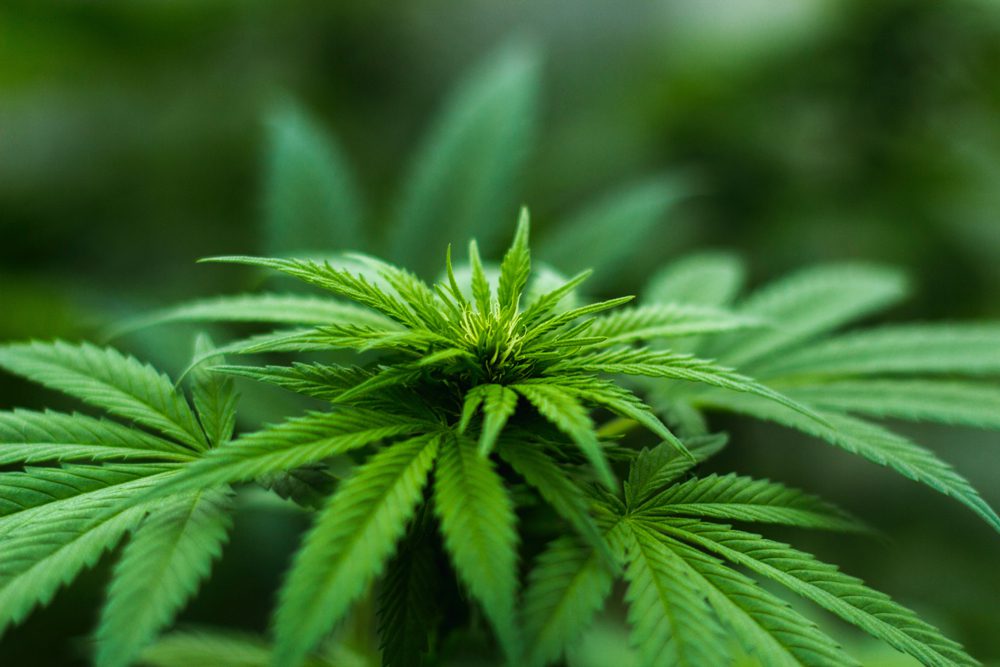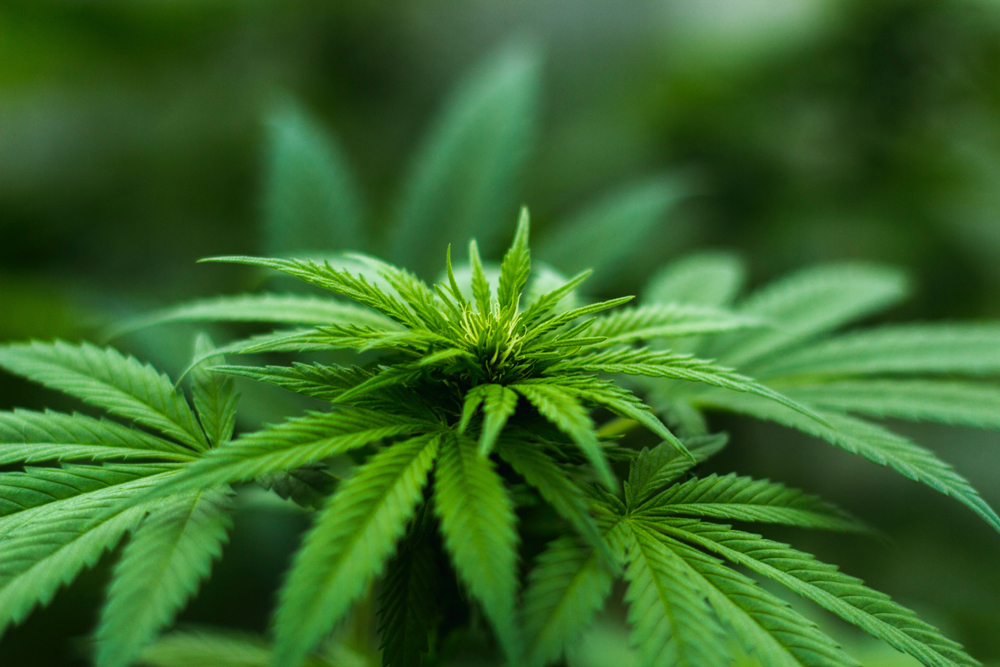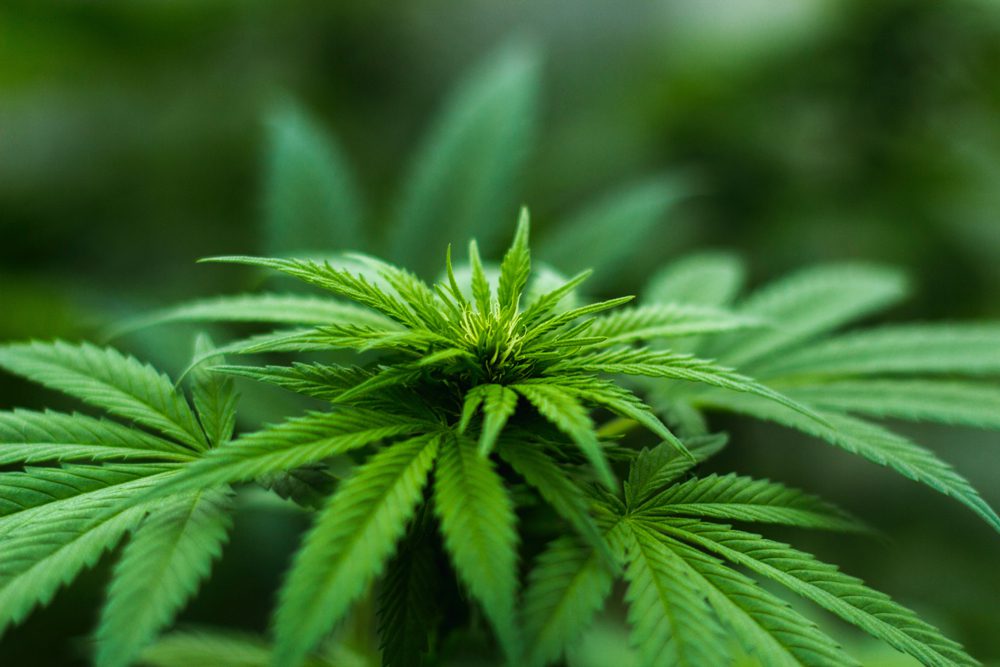 While environmental sustainability might not be one of the first things observers of Michigan's burgeoning cannabis industry find themselves considering on either a short- or long-term basis, there are some who are at least openly advocating for a hard look at how production is managed as demand rapidly increases.
One of those is Robert Elmouchi, an environmental quality analyst with the Air Quality Division of the Michigan Department of Environment, Great Lakes and Energy.
Not part of the discussion
When Michigan's law legalizing the use of marijuana was brought forward — the result of a successful ballot initiative — environmental concerns related to water and air quality associated with expanding production weren't part of any discussion.
"The way the ballot (question) was written, there was no consideration for environmental impact," said Elmouchi. "It is a very new industry and there are a lot more questions than answers right now."
Elmouchi is not alone among his colleagues, as evidenced by a statement appearing on the agency's website that discusses various environmental factors that are clearly on the radar of regulators.
Issues raised include discussion around the use of carefully controlled use of light, water, and nutrient inputs common in the growth of marijuana indoors.
"Fertilizers, herbicides and pesticides used by growers threaten water, land and air quality if not properly applied and disposed of," warns the agency. "In addition, growing marijuana plants can require substantial amounts of water, which can lead to large and sometimes illegal withdrawals of groundwater or surface water."
A first step in regulation
The creation of a Marijuana Regulatory Agency, ordered by Gov. Gretchen Wilmer, was seen as a first step in better regulating both the medical industry and the upcoming recreational use of marijuana.
By May 10, the agency had received some 325 applications for licensing medical growers—with 70 approved, although by late June there had been no action taken on licensing recreational growers.
But don't expect quick action on expanding the numbers of growers licensed to produce for the recreational market.
"For the first two years the only people eligible to apply for recreational growing are medical license holders," said David Harns, who heads the agency's communications department.
Environmental impact
Even looking past the growth of marijuana is how the work of processors may be impacting the environment, particularly water.
There are also concerns for air quality due to the emission of volatile organic compounds, due to the use of solvents used to extract oils from the plants.
Plus, the use of large amounts of water – a 2008 law limits daily withdrawals of water to 100,000 gallons a day — could factor into any oversight of the industry players.
Even use of electrical energy could be a factor that puts the brakes on what may otherwise be a "no limits" growth trajectory.
"It's a very utility-heavy business," said Joe Neller, vice president of government affairs for Green Peak Innovations, a Dimondale, Mich.-based medical marijuana firm, referring to energy used during the cultivation process (although he did say use of LED lights does provide some energy savings).
Morgan Fox, media relations director with the National Cannabis Industry Association, says the industry, even as states continue to create a framework that will affect environmental performance, says corporate responsibility and sustainability are issues that are front and center.
And while industry observers see outdoor cultivation of marijuana crops — particularly in sun-rich states such as California — as being desirable, that transitioning is coming slowly.
Indeed, California has so far allowed only 13 counties (of a total of 58) to grow marijuana outdoors.
Amanda Reiman, writing in Cannabis Now, says "large-scale industrial agriculture has historically been no friend to the environment."
Still, she writes, "large-scale outdoor regenerative farming is possible with foresight and planning."
Others may not be so sure.
Dr. Evan Mills, a California-based energy and climate change scientist affiliated with U.C. Berkeley's Energy and Resources Group, has said that shifting production completely outdoors would reduce carbon emissions almost completely, even though others say growing outdoors would create a far too harsh environment for the plants.
Whatever the opinions may be, it's also clear that the growth of a relatively new sector of agribusiness will see changes evolve over time, especially with an emphasis on how environmentally sustainable the industry can prove to be.
Quinn Zimmerman of Capital News Service contributed to this report. See her full story at:

http://news.jrn.msu.edu/2019/06/growing-green-marijuana-presents-water-air-and-energy-challenges/