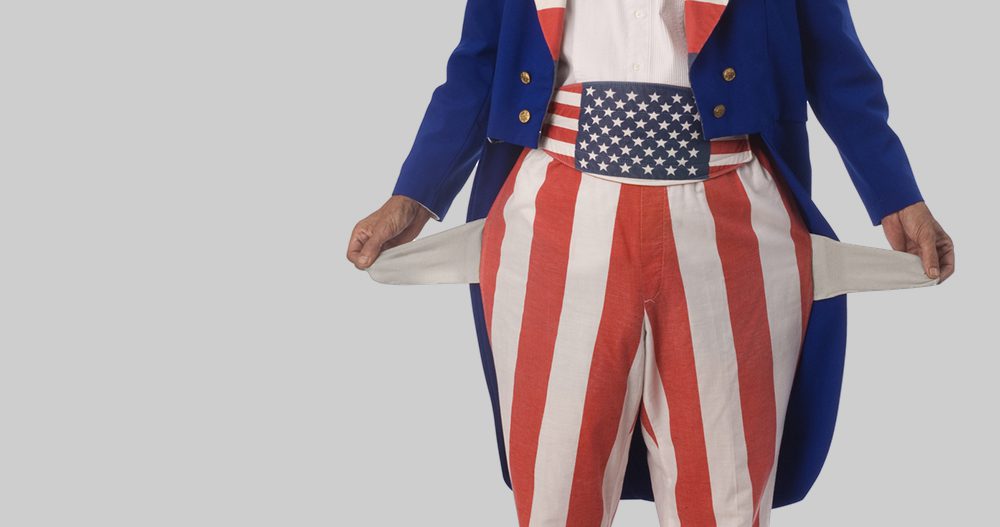 Small-business owners who were counting on the Paycheck Protection Program to get them through tough times until the national economy is re-engaged, but who haven't gotten their money yet, are going to have to wait awhile longer.
The U.S. Small Business Administration announced on its website Thursday that funding for the program, a big piece of the $2.2 trillion coronavirus relief package signed into law last month, has run out of money.
The $350 billion program is designed to help businesses keep employees on the payroll, with a 1% interest rate that doesn't have to be paid for the first six months. The program was aimed at some 30 million U.S. businesses with 500 or fewer workers.
Likewise, the Economic Injury Disaster Loan Program has run out of funding. That program offers up to $2 million in assistance for a small business. The loans are intended to provide "vital economic support to small businesses to help overcome the temporary loss of revenue they are experiencing," according to information on the SBA website.
More: Whitmer: Businesses Should Start Planning For Reopening; Protest 'Put People At Risk'
More: Michigan Updates Unemployment Systems, Adds Staff to Handle Crashes, Surges in Applications
More: CEOs Weigh Tough Payroll Decisions as Crisis Continues to Impact Economy
U.S. Treasury Secretary Steven Mnuchin and U.S. SBA Administrator Jovita Carranza said the agency can't keep taking applications for either program once there's a lapse in appropriations.
"The SBA has processed more than 14 years' worth of loans in less than 14 days," the two men said in a joint statement. "The Paycheck Protection Program is saving millions of jobs and helping America's small businesses make it through this challenging time. The EIDL program is also providing much-needed relief to people and businesses.
"We urge Congress to appropriate additional funds for the Paycheck Protection Program — a critical and overwhelmingly bipartisan program — at which point we will once again be able to process loan applications, issue loan numbers, and protect millions more paychecks. The high demand we have seen underscores the need for hardworking Americans to have access to relief as soon as possible. We want every eligible small business to participate and get the resources they need."
The agency reported approving more than 1.6 million Paycheck Protection Program loan applications totaling more than $339 billion from over 4,900 lending institutions.
Lawmakers are negotiating over adding $250 billion to the paycheck protection program, but talks stalled over potential restrictions on the money. Both the House and Senate are in recess until May 4 and holding pro forma sessions.