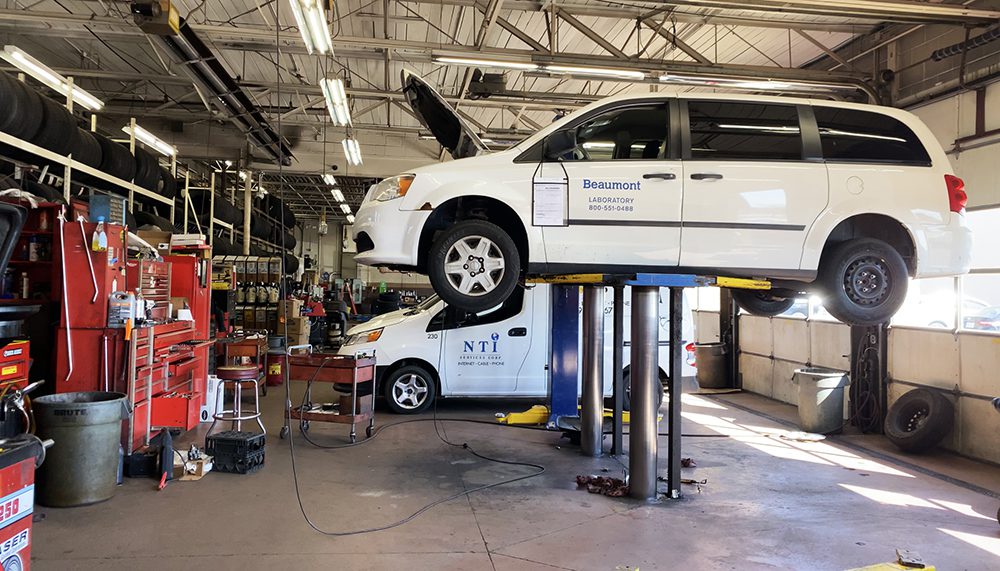 CEOs are in the business of making difficult decisions every day. Decisions made during a pandemic, however, are magnified. They affect the livelihood of the company, the financial well-being of their employees and, in all cases today, the health of their employees.
In the wake of stay-at-home orders issued by governors around the country that closed all but essential businesses, owners have had to make even more tough choices.
Take the Pep Boys auto repair franchise, which has 1,000 locations across the United States. While deemed an "essential" business under the stay-at-home orders in the states the company serves, business had declined under the weight of curfews and the like.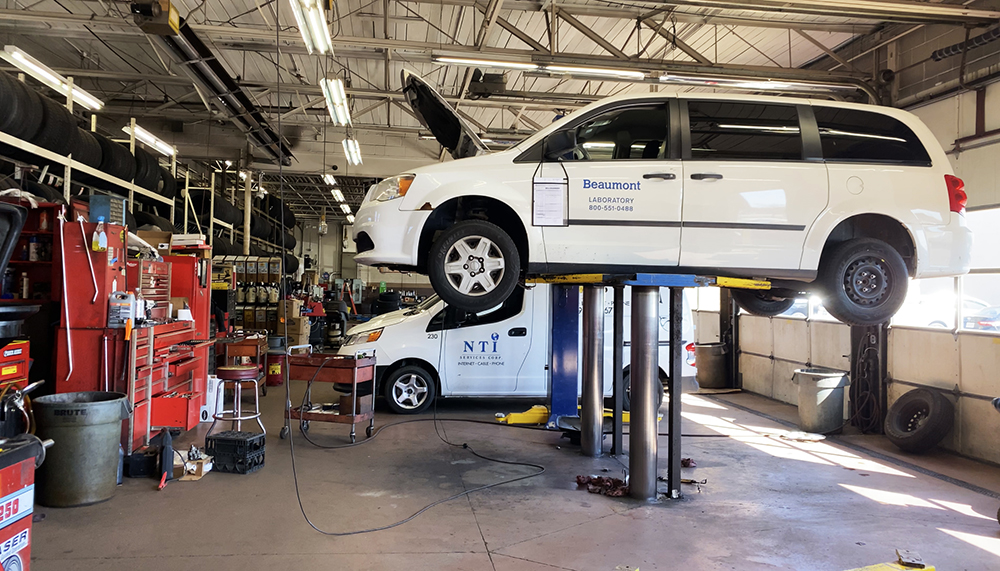 In California alone, 143 local ordinances made keeping the business flowing difficult with the usual number of employees working full-time.
"It was difficult running a nationwide business with the same number of people while adhering to local ordinances, which include curfews," said Laura Soave, executive vice president for Icahn Automotive, parent company to Pep Boys. "Business has drastically declined, although we still have the ever-important fleet business and accounts like police departments, the postal service, local hospitals and Amazon, as well as helping people get to much-needed grocery shopping and medical appointments."
Economic realities being what they were, Pep Boys took what Soave said was a "calculated approach" to their "shared sacrifice. "Everyone is contributing to the financial hit," she said.
Among actions by Pep Boys:
Suspended the company match to employees' 401(k) plans.
All salaried staff took a 20% deferred salary.
Some 5,000 employees were furloughed, after first dropping hourly employees to a 32-hour work week.
"All of it was timed with the approval of the stimulus package so employees wouldn't miss a paycheck and keeping health benefits for all employees," Soave pointed out. "In some cases, it is financially more beneficial to the employee, at least for the moment."
Essentially non-essential
Meanwhile, Wendy Achatz, CEO of the Chesterfield, Mich.-based Achatz Handmade Pie Company, had to acknowledge that "pies are not essential," a difficult thing for her to say considering she and her husband, Dave, have been in business since 1993.
More: Whitmer: State Working On Plans To Reopen Economy, Get Back To Work
More: Online Survival: Experts Say CBD Brands Must Woo Digital Consumers to Win
More: Report: Real Estate Market Shows Early Effects of Economic Impacts of Crisis
Under the stay-at-home order put in place by Michigan Gov. Gretchen Whitmer, Achatz Pies is an essential business because they provide food. But the protocol needed with social distancing proved to be too cumbersome and they ended up making the difficult decision to temporarily shutter all six of the company's locations.
"Dave and I discussed every possible option and, in the end, the safety of our employees and customers was the first priority," Wendy Achatz said. "Half of the employees wanted to be there and the others didn't feel safe, so we had a very tough decision to make."
In the end 100 employees were laid off before one of the company's busiest seasons to ensure the health and well-being of their employees. Having a substantial online business, and awaiting approval of a small business loan, Achatz knows her future business looks much different than the business she temporarily closed March 23.
Different look coming
Steve Lowisz knows his business will look different, too. The CEO of Livonia-based Qualigence International, knows his company and its staff need to learn lessons from the COVID-19 crisis.
"We shouldn't take a crisis and waste it," Lowisz said. "We are doing things better than we did before and we don't want to go back to the old way of doing business."
Qualigence International, a full-circle talent acquisition and optimization consultant with meeting locations in New York and California serving clients all around the country, was in the midst of the most profitable quarter in its 20-year history when Lowisz could sense companies starting to pull back.
Qualigence is in the people business. Lowisz's company provides talent solutions to put the right people in the right roles. Lowisz would soon find out that he had the right people in the right roles.
He felt the slow-down coming by mid-March and knew one thing: He was not going to make the same mistake twice. He took what he learned during the recession of 2008-2009 and started having difficult conversations with his staff.
"Every decision made was with the team," Lowisz said. "I was completely transparent and instead of making decisions behind a closed door, I was having those discussions with the team and we started to prepare."
In a methodical and well-orchestrated rollout, Lowisz started by foregoing his salary. Then it was a 20% reduction in pay for the executive team, the management team was next, and eventually the hourly employees.
The difference this time, according to Lowisz, is the communication and transparency. Some employees went to him before their salary was reduced and asked for it, saying it was more important to have a company to come back to.
While employers are determining best practices to get through the current "Stay Home, Stay Safe" order, many are looking forward, like Lowisz.
"When the order is up and it is time for employees to physically go back to the office," Lowisz said, "it will be on their terms, if they work remote from home or in the office, but the focus will remain on the team."