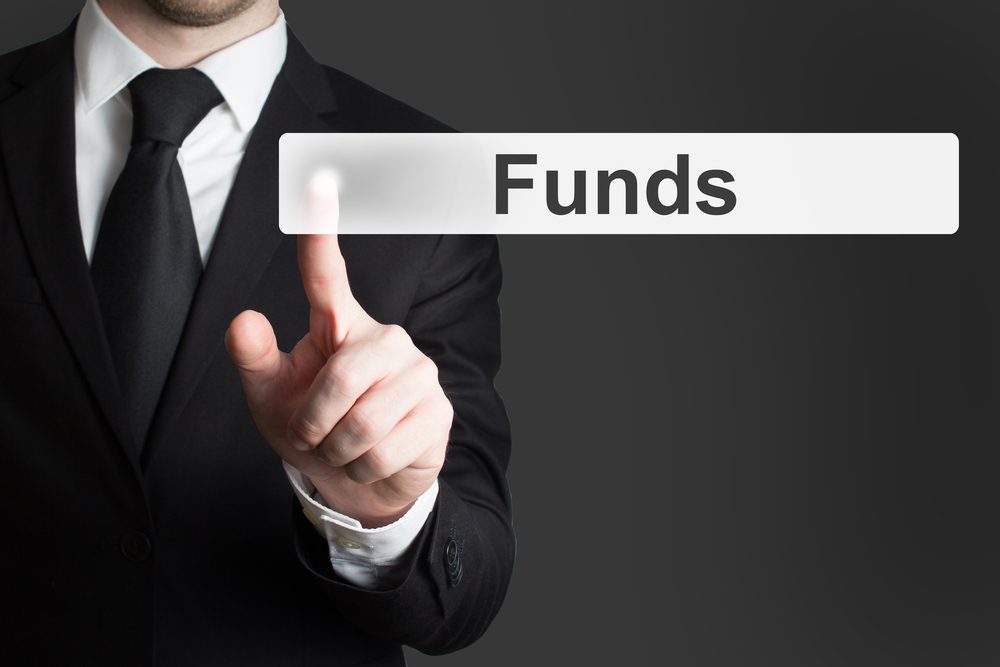 Money is flowing to companies around the state as community groups and municipalities begin dispersing grants made under the Michigan Small Business Relief Program.
Nearly 200 small businesses in west Michigan that were negatively impacted by executive orders due to the COVID-19 pandemic will get relief from the program.
And in Oakland County, six manufacturers will share more than $344,000 in "Saving Business, Saving Lives" grants to make desperately needed personal protective equipment and ventilator components used in the fight against the coronavirus.
Oakland County Executive David Coulter announced the awards Friday, which come from a $700,000 fund he proposed and approved by the county Board of Commissioners to incentivize Oakland County manufacturers who can shift production to personal protective equipment such as masks, gowns and face shields or medical device components.
"I am so proud and thankful these manufacturers understand the urgency of the situation and are anxious to help our health care workers, first responders and the patients they serve," Coulter said. "There continues to be a desperate need for protective equipment and related items because of the pandemic."
In West Michigan, the Michigan Economic Development Corporation released $20 million in grants and loans through the Michigan Strategic Fund. MEDC allocated the 11-county West Michigan region $1 million in grant funding to be administered by The Right Place, Inc. This region included Barry, Ionia, Kent, Lake, Mason, Mecosta, Montcalm, Muskegon, Newaygo, Oceana and Osceola counties.
"The demand for funding throughout the region was staggering with over 3,300 applications received," said Tim Mroz, senior vice president of strategic initiatives at The Right Place, Inc. "These applications requested over $71 million in both grant and loan funding, which necessitated difficult decisions by the review committees."
More: Laws, Regulations Crunching Businesses Trying to Survive
More: Construction, Real Estate Activity Next Up for Reopening
More: Town Hall Answers Questions as Businesses Get Ready to Re-Engage
Each county formed committees to accept and review applications for the extremely limited grant funding. The following is a county by county breakdown of funding awarded:
Barry County: $32,800 in funding, 5 companies awarded
Ionia County: $40,715 in funding, 7 companies awarded
Kent County: $615,000 in funding, 62 companies awarded
Lake County: $6,044 in funding, 3 companies awarded
Mason County: $26,948 in funding, 10 companies awarded
Mecosta County: $31,342 in funding, 25 companies awarded
Montcalm County: $44,230 in funding, 11 companies awarded
Muskegon County: $140,000 in funding, 30 companies awarded
Newaygo County: $25,482 in funding, 13 companies awarded
Oceana County: $21,090 in funding, 24 companies awarded
Osceola County: 15,231 in funding, 5 companies awarded
These grants may be used for working capital to support payroll expenses, rent, mortgage payments, utility expenses, or other similar expenses that occur in the ordinary course of business. To respect the privacy of our region's small-business owners during this challenging time, The Right Place, Inc. will not be releasing the list of individual grant recipients.
As well, The Right Place, Inc. received and forwarded 33 loan applications to MEDC for evaluation under the loan portion of the Michigan Small Business Relief Program. MEDC will make final determinations for loan applications.
Oakland County's "Saving Lives, Saving Funds" grant is part of a larger job stabilization fund proposed by Coulter and approved by the county board. The county has appropriated nearly $14 million to help small businesses which have been devastated by the COVID-19 pandemic.
The companies receiving grants include:
Oxus America of Auburn Hills. Oxus is an engineering, manufacturing, and service company specializing in medical devices and gas separation technology. The company has more than 15 years of experience in the design and development of portable oxygen concentrators and other gas separation applications. It is now manufacturing critical ventilator repair parts. The CEO and founder is Gary Ambusamra.
Connexion, doing business in Pontiac as Tangico. It manufactures award-winning custom promotional products. It is transitioning to the manufacture of face shield parts. The company CEO is Sue Kinch.
PolyFlex Products Co. of Farmington Hills. The company provides design, prototype, tooling and manufacturing services. Products include reusable containers, in-plant processing trays, racks and rack dunnage. The company will manufacture high volumes of face shields. The company CEO is Mark Kirchmer.
SignaRama of Troy supplies a wide range of custom-made signs, banners and decals for buildings, vehicles and more. It provides graphic design, project management and installation services. SignaRama transformed to the manufacture of face shields. Company president is Robert Chapa.
Acme Mills of Bloomfield Hills has operated as a privately owned provider of industrial textiles and textile solutions to automotive, aviation, furniture, marine and many other industries since 1917. Acme has transitioned to produce face masks, gowns and hair covers. Company CEO is James Colman.
RPB Safety of Royal Oak manufactures respirators, air monitoring, filtration and essential safety equipment for the industrial market. The company transformed to the production of respirators and HEPA filters for the medical market. Company CEO is Phillip Ivory.