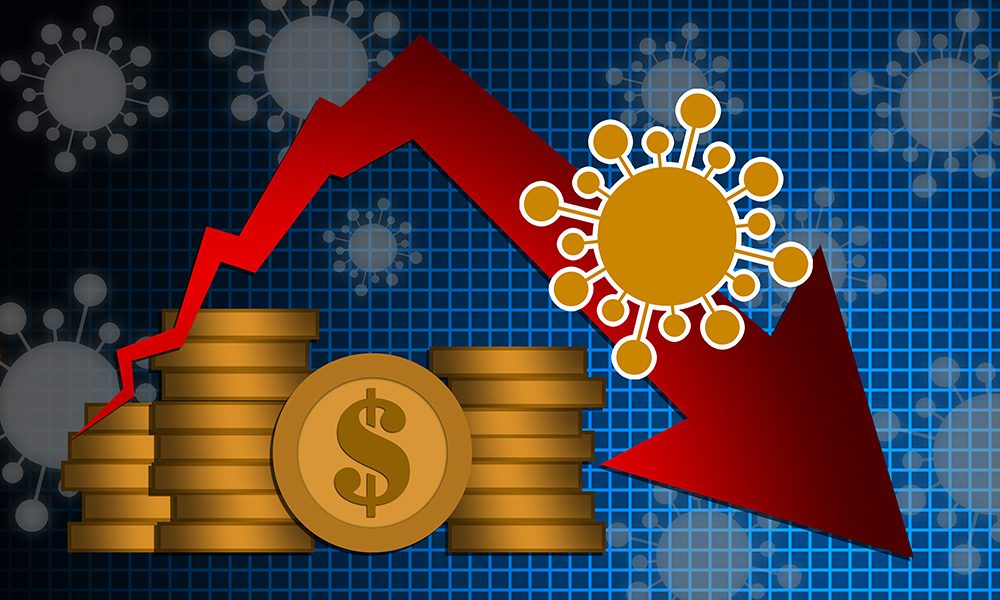 Michigan Gov. Gretchen Whitmer didn't have a lot to say about the continued reopening of the state's economy at her coronavirus briefing Thursday.
COVID-19 numbers have continued to fall enough in most of the state to prompt Whitmer to say she hopes to talk more about moving through the phased-in MI Safe Start plan "in the coming days."
But without any new announcements in that area, and with Michigan facing a $3.2 billion drop in tax revenue this year ($6.2 billion over two years), Whitmer used her briefing to urge President Donald Trump and U.S. Senate Majority Leader Mitch McConnell to include money for state governments in the next relief package.
"The bottom line is we need additional flexibility and resources from the federal government," Whitmer said. "I'm hoping President Trump and Senator McConnell will do the right thing and provide states like Michigan with the budget support we need to protect our families.
"We can't do it on our own," she added. "We need a partner in the federal government. This is a crisis unlike anything we've ever seen. I'm hopeful our federal partners … will take action to give us the support that Michigan and all states in our country need.
Two weeks after a revenue estimating conference first presented the stark budget issues facing the state, Whitmer acknowledged the massive budget problems the state faces while laying out her priorities.
Among those priorities, she said, are:
Protecting funding for school classrooms and literacy
Protecting police, fire and local communities
Worker protection, to include hazard pay for first responders and extending unemployment benefits
Funding vaccine research
"The budget is not just numbers on a spreadsheet, it's a statement on our values," Whitmer said. "During these unprecedented times, we must work together."
Whitmer and state Budget Director Chris Kolb both laid the blame for Michigan's budget problems squarely on the costs revolving around the state's response to the COVID-19 crisis
Among those costs, according to Whitmer:
$25 million spent on hospitals.
$22.8 million to direct-care workers
$3.4 million on nursing homes
$251 million purchasing personal protection equipment
$8.5 billion to fund unemployment
$101 million for child care
Both Whitmer and Kolb said the state's general fund was stretched thin before those expenditures, with Kolb pointing out a growing transportation earmark and inflationary growth in Medicaid costs. And with a second revenue estimating conference scheduled for this summer, Kolb said the state's budget timeline – it's due July 1 – will "have to change."
"We know the (state) Legislature will have its own ideas on how to address these budget challenges, and I'm ready to work with them," Kolb said. "But with a general fund that's been flat for 20 years, there's very little left to cut without impacting essential and critical services and programs.
"Right now the language in the CARES Act does not allow states the ability to use federal dollars for existing items in the budget that are affected by the loss of revenue," he added. "Congress must come together so Michigan and all the states across this country can account for the COVID impact to our existing budgets."
Asked about an eight-point plan put together by representatives of Michigan barber shops and hair salons to reopen, Whitmer said it was too soon to talk about it.
"I'm grateful these small business owners have come together to be part of the solution," she said. "I want more than anybody to keep turning the knob and get back into opening up these different sectors of the economy. I'm as worried as anybody about our economy. But I know our economy will not be strong if we don't' get the public health side right, as well."