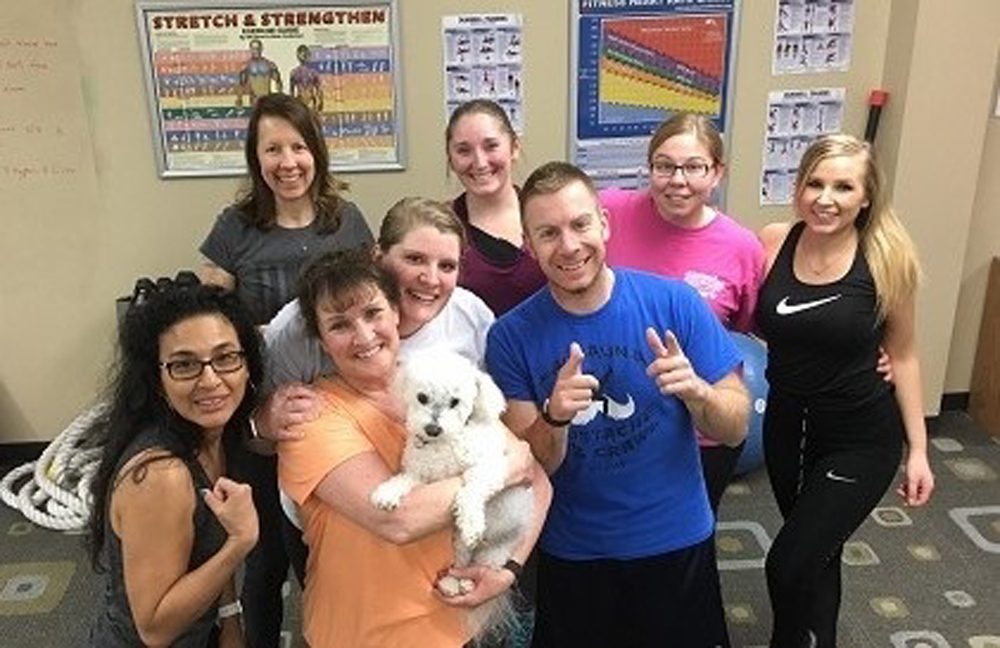 Verve as a word is defined as a noun that means "vigor and spirit or enthusiasm." Now imagine how that word could be applied to the world of personal finance, investing and money management.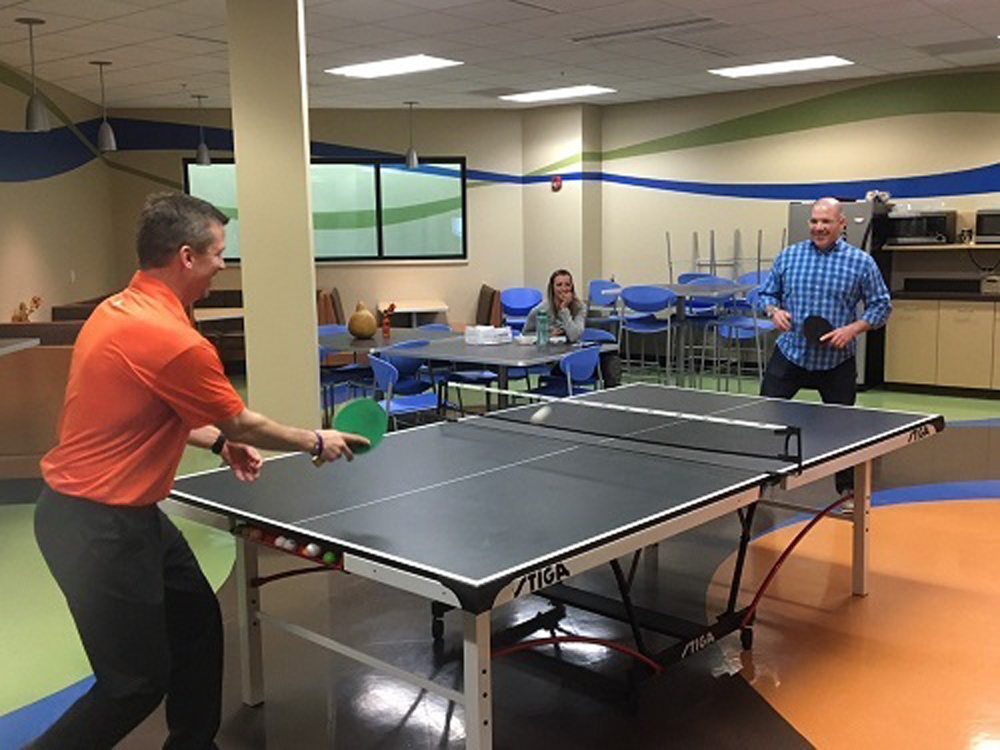 That word and its meaning are what separates Verve as a credit union from others in its industry. The financial institution based in Oshkosh, Wisc. seeks to not only highlight the best in its customers and their trust in the organization, but they want their employees to feel the same way.
"If there's one thing we like to do here it is have fun," said Kristin Steede, vice president of Learning and Development.
Fun? At a credit union? That's the whole point, says Sarah Fecht, VP of Talent Management for Verve. After all, this is a group that describes one of its financial products as being "pumpkin spiced." They like to do things a bit differently.
That is true when it comes to benefits and compensation, as well. How Verve hires, onboards and treats its team members is done with purpose and, well, verve. Being intentional about language, communication, and important lifestyle offerings such as pet insurance or wellness options all are part of that all-important attitude.
Having a well rounded approach to benefits and compensation, well, pays off, according to research. A 2018 study by the Society for Human Resource Management found more than one-third of organizations, or 34%, increased benefits offerings from 2017 to 2018. SHRM accounted for that bump to a reaction to the improving economic climate, the competitive job market and overall market trends across industries.
Smart communication
For example, Fecht brings that joy and purpose into the recruiting process. One of the goals is to make people feel comfortable so the crew can truly evaluate them in a real sense. But they also do what Fecht describes as a "cultural interview" to make sure there's a fit there as well.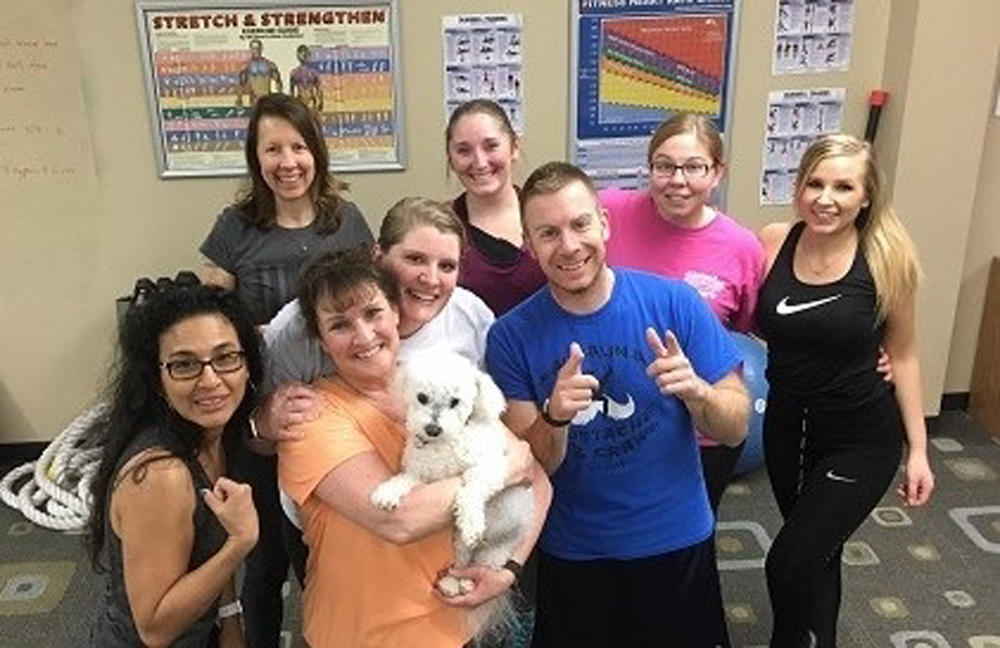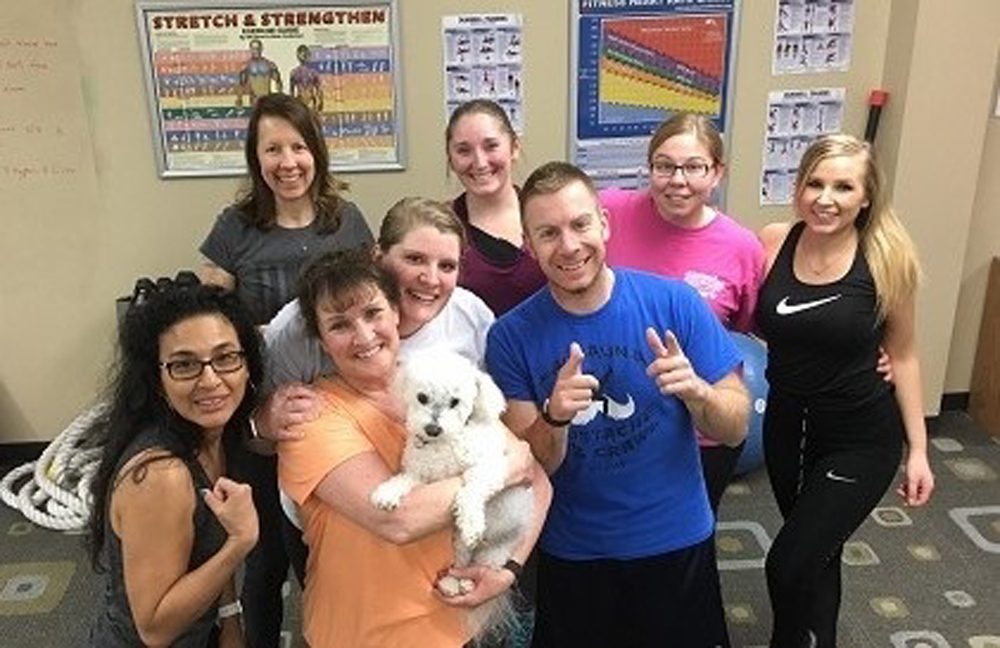 "We want to welcome people into the organization," Fecht said. "Our goal when we get the opportunity to talk to someone on the phone or meet them face-to-face is to find out who they are day-to-day. That means making it a comfortable experience so we can learn what you truly could bring. We see it as an opportunity for both of us to interview."
That interview process also includes assessments to determine each person's strengths, Fecht said. Finding a person's talents helps the recruiters, onboard team and leaders – the Verve term for managers – put the right people in the right jobs.
"We want to figure out where your best and highest use is – it may be the job you interviewed for or it might be another opportunity," Fecht said.
That is where Verve truly shines, Steede said. One of her proudest moments in being a part of the Verve team came recently when a stay-at-home mom came in to interview for a job. She had tried out at another company that had a more traditional hiring process. She said she really felt like Verve asked her questions about her work at home – managing multiple schedules, keeping a household together – and she felt valued by the whole process.
Part of what Verve does as well is use positive language within the organization so all team members feel valued. Take that employee or worker versus team member or leader versus manager. These are ways that Verve tries to show leadership is expected across individual levels as well as overall throughout the company. Communicating with intent keeps everyone grounded, on the same page and able to have tough conversations in a sensitive way, Fecht said.
During the onboarding process as well as during the first six months, Verve continues to work with employees on their leadership and other skills, Steede said. These guided workshops happen over that half-year so team members can go into a deeper evaluation of their skills and strengths. That way, they can tell others what they like, what they're good at and what they enjoy doing within a few seconds of speaking to one another.
"We try to pace it like that (over six months) because we know how much they're learning in that time frame" as a new hire, Steede said.
Wellness programs
One final example of how Verve looks to offer value-added benefits is through its wellness programs. Fecht described it as so inclusive that you almost cannot turn anywhere within the credit union and its overall branches without seeing wellness information and programs.
This benefit became more tangible and measurable about four years ago when Verve brought in a full-time wellness director. The headquarters and another location also have 24/7 gyms where people can go, work out and focus on their health.
"We want to make the choice (to be healthy and think about wellness) an easy choice by providing opportunities," Fecht said.
This past year, Verve also brought in mental-health programs and awareness to the organization. One well received program was to bring up pets, pet therapy and animals as a way to enjoy life and get some furry mental health help. People also were educated about pet insurance benefits as well during that time.
If that's not enough, they also run together – marathons and fun runs. Now that's a fun and enthusiastic team.
"Our goal is to create true bonds throughout our organization," Steede said.