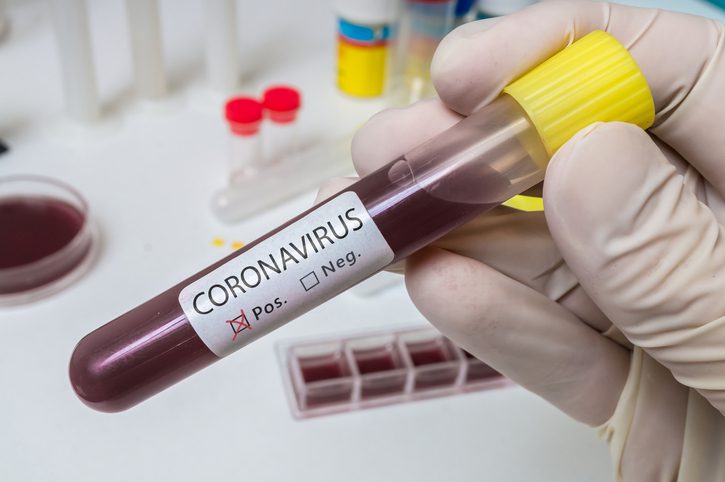 As Michigan Gov. Gretchen Whitmer uses a variety of school and business closings and bans on large gatherings to try and slow the spread of the coronavirus, the state's numbers keep climbing.
The Michigan Department of Health and Human Services Tuesday released new numbers, adding 11 more cases of the coronavirus to the state's totals. Michigan now has 65 confirmed cases.
Six of the 11 new cases are in the tri-county area (two in Detroit and two each in Macomb and Oakland Counties).
Michigan's 65 cases are among 4,226 COVID-19 cases being tracked by the Centers for Disease Control through noon today (Tuesday). Forty-nine states, plus the District of Columbia, Puerto Rico, Guam and the U.S. Virgin Islands have all reported cases, according to the CDC. Nationwide, 75 people have died from COVID-19.
Among the steps Whitmer has taken are the closing of bars, movie theaters, fitness centers and other public spaces, limiting restaurants to carry-out and delivery service and banning gatherings of more than 50 people.
She also closed all K-12 school buildings, public and private, through at least April 5.
"This disease is a challenge unlike any we've experienced in our lifetimes," Whitmer said Monday. "Fighting it will cause significant but temporary changes to our daily lives … This is about saving lives. Michiganders are tough and we are going to get through this, but it will require everyone doing their part."