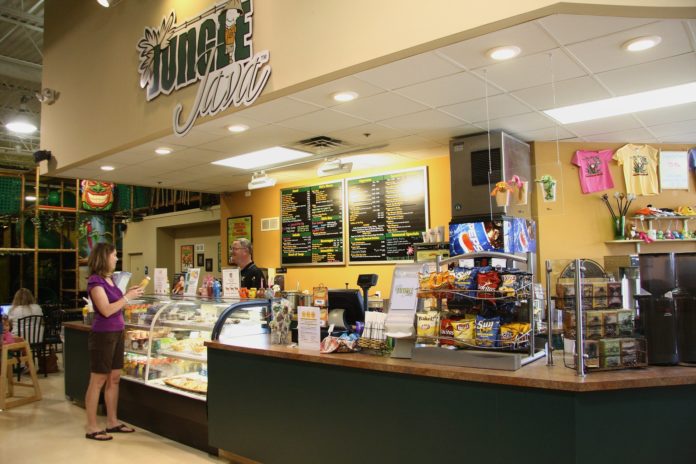 Michigan retailers, restaurants, movie theaters and other businesses are reeling because of the coronavirus and the impact of state-mandated closures. As a result, many small- to medium-sized business owners are working overtime to ensure their employees are taken care of during this rapidly changing time.
They also are thinking about customers and hoping that everyone is not only safe but hopeful that their regulars will help ensure the potential future of their favorite companies. For instance, business owners are going to social media as well as directly to customers to ask for patience during this highly unusual time.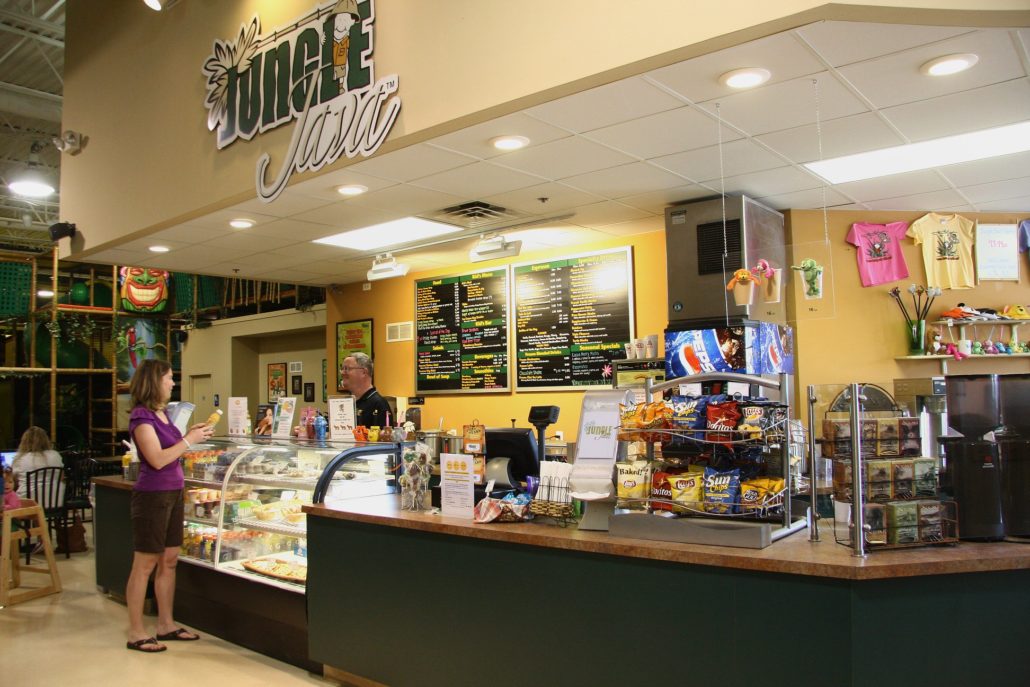 "I can safety speak on behalf of all retail when I say: Please buy gift certificates," said Rachel Lutz, owner of four Detroit-based retail stores, including The Peacock Room.
Karen Buscemi, the CEO at Detroit Sewn as well as founder and president at Detroit Garment Group, is like many small businesses in that the company has "boots on the ground in the factory every day." But they are adapting to this new normal.
"We are still here and moving forward, as long as we are allowed to. We are a little family, and we take health precautions seriously, for the employees as well as our clients," Buscemi said. "We are offering curbside pick up and drop off, as well as shipping back-and-forth of any patterns, samples and production so that we can keep business flowing. It's a scary time, but we remain optimistic."
Restaurants hurting
The unfortunate reality is that carry-out business won't sustain Batch Brewing Company. Because of this, the Detroit-based nanobrewery announced Monday it is temporarily shutting its doors. Co-owner Stephen Roginson said he has been working with the members of the Detroit Area Chefs Facebook group to create a resource list of funding, grants, loans and resources to help both employees and businesses during this period of uncertainty.
He also been in touch with city and state elected officials regarding grants and low-to-0% interest loans and will be sitting in on Elissa Slotkin's teleconference on Monday.
"This is just one of the many examples of the restaurant and service industry in the City of Detroit working together and on behalf of the broader community and industry to provide information and assistance to colleagues," Roginson said.
Also, because of the state-mandated closure of dining rooms, Roginson said, "all of our employees have been laid off. We launched a crowdfunding campaign pre-selling beer for when we reopen, with proceeds going to help cover the gap between unemployment and our employees normal pay."
Southwest Detroit Restaurant Week co-organizer and small-business owner Juan Carlos Dueweke-Perez has been working with his clients and Metro Detroit restaurants on best practices, preparing fliers on how to respond and how to work with concerned customers.
Birmingham-based restaurant Hazel, Ravines and Downtown also closed its doors temporarily and is no longer offering curbside carryout at this time.
"Like all small businesses, Hazel, Ravines and Downtown is working hard to weather the concerns related to COVID-19. We are honoring the state's temporary closure of bars and restaurants which became effective earlier today. Because the safety of our staff and our guests is most important to us, we have made the very difficult decision to temporarily close our doors in Birmingham. We appreciate all those who have reached out and asked how they might help support us. Gift cards are available online of course. Stay safe. We hope to see you again very soon," the restaurant said in a statement.
Be patient
Bamboo co-owner Amanda Lewan, who recently opened the co-working space's new digs in Royal Oak, said she is asking their clients and potential customers for "patience not to cancel subscriptions right away and gift recipients."
Jennyfer Crawford, founder of All Things Detroit, is among those who is postponing a large event due to COVID-19 concerns.
"With a heavy heart and regarding concerns related to the spread of COVID-19, we have postponed our semi-annual event spotlighting small business owners – you know it as All Things Detroit," said Crawford, founder of the event and owner of Ask Jennyfer.
"The decision was not made lightly. This April 5, 2020, was to be our first National All Things Detroit Day – and you can still celebrate by supporting our local small business owners online. We will continue to monitor the situation closely," Crawford said.
Future hope
Jungle Java of Canton owner Laurel Hess took to social media Monday to thank a patron who came into her location and purchased a $20 gift certificate.
"Not gonna lie: Someone just came into my business to buy a $20 gift card because he said he 'wanted to support small family-owned businesses during this tough time' and I started to cry," Hess wrote. "Granted, I am a big over-emotional these past few days with the uncertainty for what this all could mean for small businesses like mind, but he gifted me with the first sliver of hope I have had in three days."
Michele Lindsay opened Blue Pointe Travel LLC of Grosse Pointe Park in October 2019, so the sudden change in the travel industry with cancelations and wholesale shutdown of resorts, parks and ski facilities has been devastating.
"During this extraordinary time, I want my current and future clients to know that my role as a travel advisor is to not only help them plan vacations that create lasting memories, but it's also my job to be their advocate when their dream trip is unexpectedly sidetracked. My business model has always put a premium on customer service, and that has never been more important," Lindsay said.
But she also sees a future after this challenging time, especially in the way she works with clients, Lindsay added.
"COVID-19 has provided me with a fantastic learning opportunity that will benefit my clients in the future. I have been able to educate myself with regard to how each airline, tour operator, and cruise line has responded to this crisis," Lindsay said. "Moving forward when my clients are ready to book their vacations, I will know which suppliers have provided flexibility during this unprecedented time. That information will give me the confidence to book my clients with suppliers who I believe have the best interest of the traveler at heart."