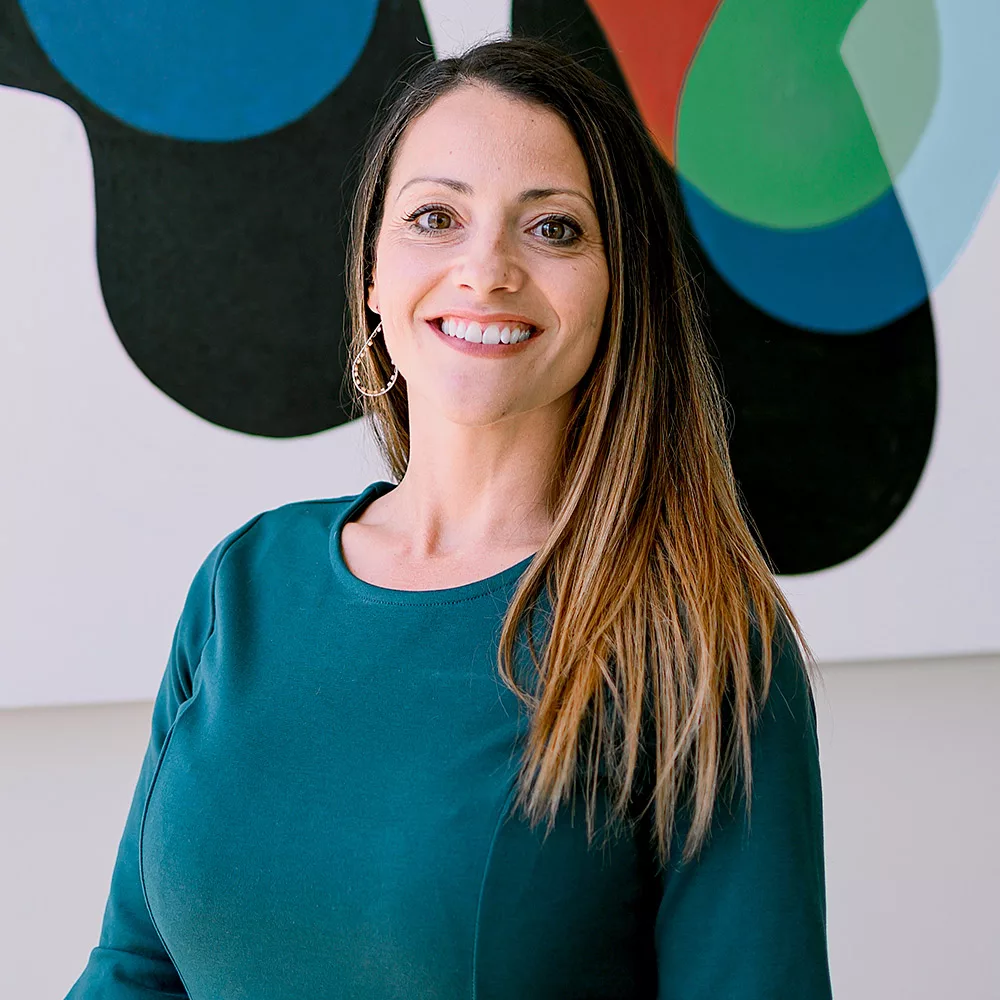 GRAND RAPIDS, Mich. — Rockford Construction, a nationally recognized construction, real estate development and property management firm, today announced an expanded leadership role for Senior Vice President Monica Steimle-App.
Steimle-App, who has served as a senior vice president since 2019, will expand her role from leader of the Property Management team to business development and community efforts for all Rockford's markets and services.
In this increased capacity, Steimle-App will focus on advancing Rockford's presence and impact in its communities, with a focus on the Grand Rapids region. Leveraging her roots in West Michigan and her passion for community engagement, she will lead efforts to foster new and meaningful collaborations, drive sustainable growth and contribute to the overall development in the region.
"In her six years at Rockford, Monica has been instrumental in driving our team's success through her exceptional business acumen, unwavering commitment to community development and two decades' worth of knowledge across our service industries," said Shane Napper, Rockford's chief operating officer and president of construction. "Rockford is committed to creating positive change in our communities through a holistic and thoughtful approach, and I am excited to further our impact by bringing Monica's insight and leadership across all of our markets and services."
Currently, Rockford's services include construction, self-perform trades, property management, facilities management, and commercial real estate development for a wide range of industries such as hospitality, education, manufacturing, multifamily, health and well-being, retail and more.
"Monica's appointment comes at an exciting time for Rockford, as the company continues to expand its footprint and deliver exceptional projects that positively transform communities," said Mike VanGessel, Rockford's founder and chief executive officer. "With her extensive industry experience and deep-rooted commitment to excellence, she will undoubtedly play a pivotal role in Rockford's, and ultimately our clients', successes."