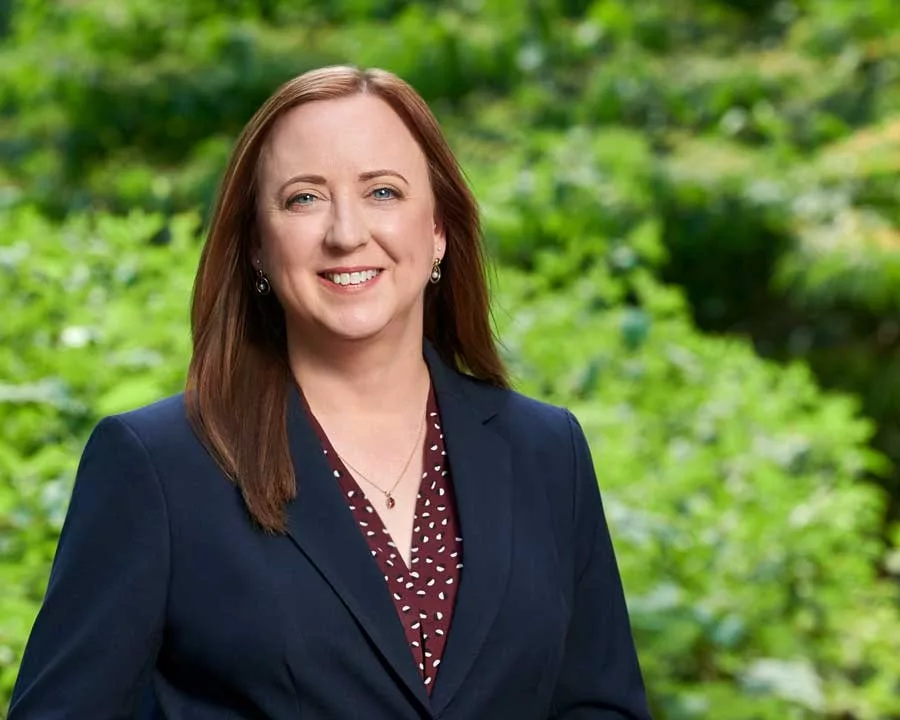 JACKSON, Mich. — CMS Energy and its principal subsidiary Consumers Energy announced Holly Bowers as the company's new vice president of gas engineering and supply.
She replaces Dennis Dobbs, who retired after 20 years with the company.
Bowers will be responsible for overseeing the company's natural gas engineering and supply teams that provide safe, reliable energy service to 1.8 million gas customers.
"Holly's expertise within the gas industry and strong commitment to the company's safety, reliability and decarbonization goals will benefit our customers and communities," said Tonya Berry, senior vice president of transformation and engineering. "I wish Dennis the best on his well-deserved retirement and look forward to working alongside Holly as we continue to strengthen our partnership across Operations and Engineering."
Bowers previously served as the executive director of operations compliance and controls for Consumers Energy. She joined the company in 1998 and has more than 25 years in the company's gas business and has worked in multiple areas ensuring its safety, integrity, reliability, and affordability for our customers. Her work leading our Gas Safety Management System, quality controls, damage prevention and public safety has been critical to our long-term success and the safety of the public and our co-workers.
Bowers holds a bachelor's degree in biosystems engineering with an environmental specialization from Michigan State University and a master's degree in business administration from Baker College. She also serves on Michigan State University Biosystems & Agricultural Engineering Industry Advisory Board, Michigan 811 Miss Dig Board of Directors and is active in the American Gas Association.
CMS Energy is a Michigan-based company that has an electric and natural gas utility, Consumers Energy, as its primary business. It also owns and operates independent power generation businesses.