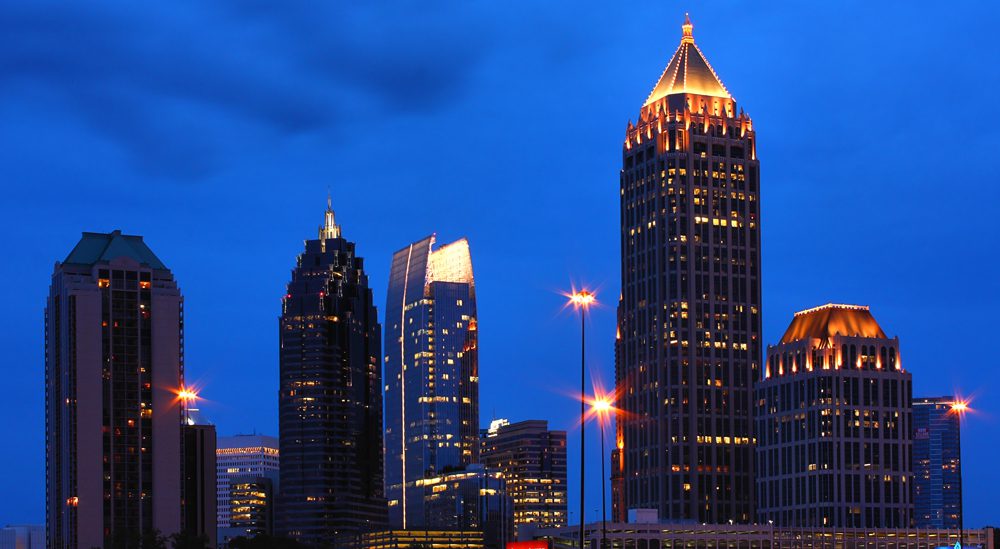 Every year, companies throughout the greater Atlanta region compete to be named one of "Atlanta's Best and Brightest Companies to Work For."
Only companies that distinguish themselves as having the most innovative and thoughtful human resources approach can be bestowed this honor.
An independent research firm evaluates each company's entry, based on various categories, including Compensation, Benefits and Employee Solutions; Employee Enrichment, Engagement and Retention; Employee Education and Development; Recruitment, Selection and Orientation; Employee Achievement and Recognition; Communication and Shared Vision; Diversity and Inclusion; Work-Life Balance; Community Initiatives and Strategic Company Performance.
The 13 elite winners are selected based on their overall high scores and then named an elite winner in their highest performing category. Elite winners included: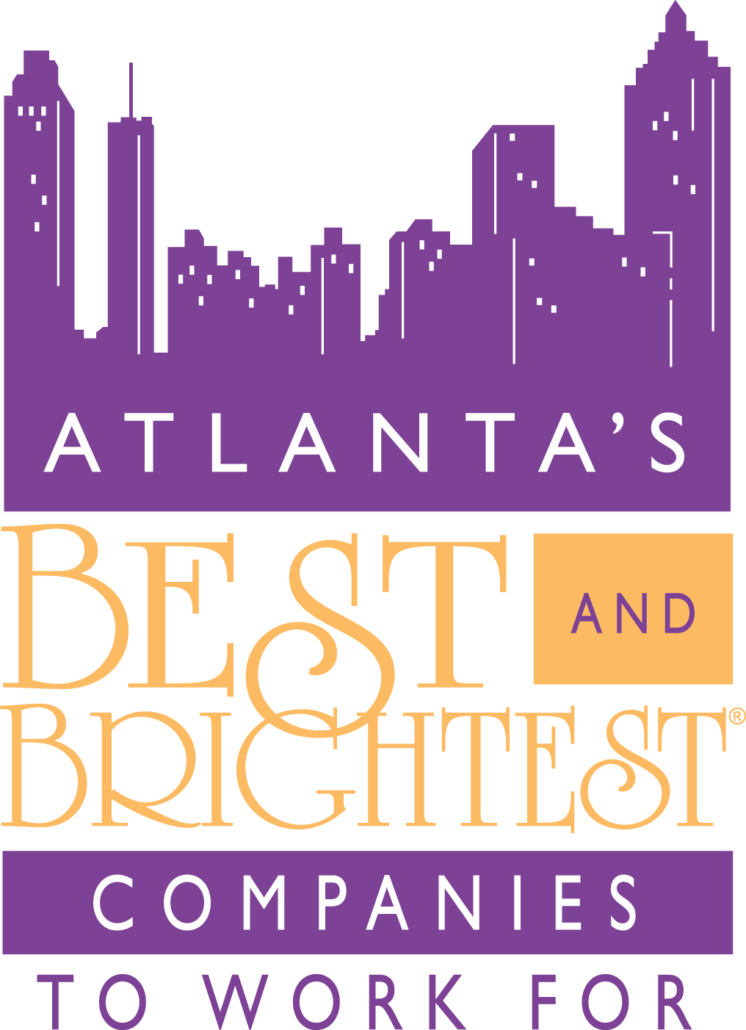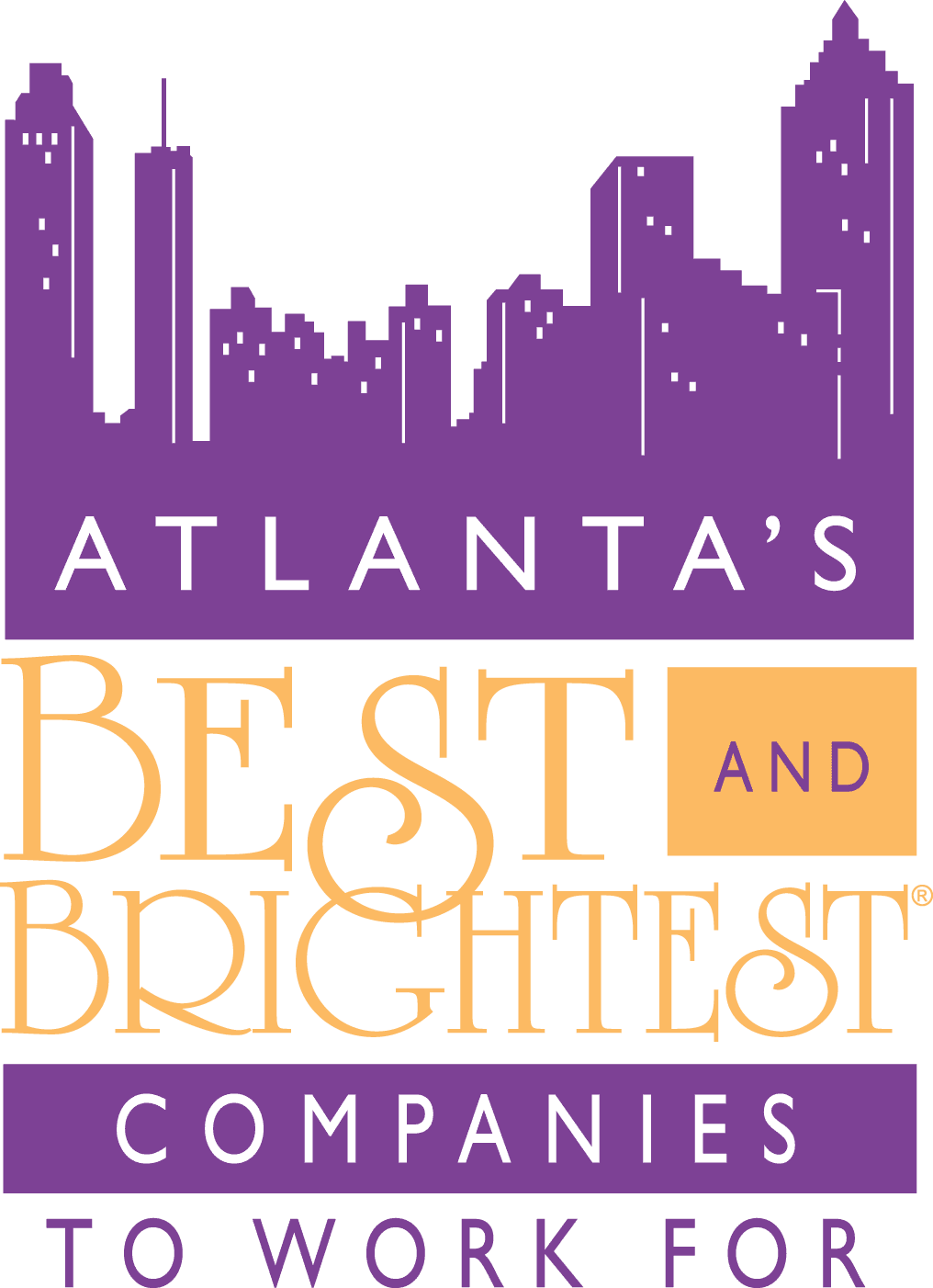 Communication and Shared Vision
CBIZ
Community Initiatives
Turner Construction Company
Compensation, Benefits and Employee Solutions
OnSolve
Diversity and Inclusion
T-Mobile USA
Employee Achievement and Recognition
ASP Global
Employee Education and Development
WellStar Health System
Employee Enrichment, Engagement & Retention
Amerisure Mutual Insurance
Recruitment, Selection and Orientation
PBD Worldwide
Work-Life Balance
Human Resources Dimensions
Strategic Company Performance
iVision Inc.
The Best of the Best Small Business
SignatureFD LLC
The Best of the Best Medium Business
OxBlue
The Best of the Best Large Business
Panasonic Automotive
"These companies have shown fortitude during this crisis and have inspired others to make critical decisions for the betterment of their teams" said Jennifer Kluge, president of The Best & Brightest Companies To Work For. "They focus on the needs of their employees as a primary objective, even in times like this and are the leaders of our West Michigan community."
With over 20 years of experience conducting the Best and Brightest competitions, the National Association for Business Resources (NABR) has identified numerous best Human Resource practices and provided benchmarking for companies that continue to be leaders in employment standards.
Here's a shout-out to the other Atlanta winners:
1Q
3C Software
3CI
Advanced Services for Pest Control Inc.
Agile
AGS
Amerisure Mutual Insurance Company
AmTrust Financial
Aquesst
ASP Global
Aspirent
Astral Brands
Aventis Systems Inc.
BDO USA LLP
BlueFetch Mobile
CATMEDIA
CBIZ
CHEP
City of Atlanta
Clean Hands
Client Command
Clinical Resources
Collaborative Solutions
Comprehensive Therapy Consultants
Consulting Solutions
Cox & Company
Cultura Technologies LLC
Dana Lynch Design
Daugherty Business Solutions
Digital Agent
Digitas
DMC Atlanta, Inc.
Emerald Data Networks, Inc.
EventSphere, LLC
FieldEdge
Gables Residential
GetUWired
Goodwill of North Georgia, Inc.
Gray Television
Greenzie
Hall Booth Smith P.C.
Hancock Askew & Co., LLP
Homeside Properties, an Associa Company
HR Partners, Inc.
Human Resources Dimensions
IDR, Inc.
Imagine Media Consulting
Incentive Solutions, Inc.
InfoMart, Inc.
IST Management Services, Inc.
IT Works Recruitment
iVision
Jabian Consulting
Kingdom Fortunes Development Group
KMS Technology
Kobiton
LeadCoverage
Liger Partners
List Partners, LLC
Media Frenzy Global
Medicus IT
MHP America, Inc., a Porsche Company
Morrison Healthcare
MountainSeed Appraisal Management, LLC
OmegaFi
One Vision Production LLC
OneDigital
OnSolve
Origami Risk
OxBlue Corporation
Panasonic Automotive
Paramount Software Solutions Inc.
Park N Fly
PBD Worldwide
Perry Construction Management LLC
Pro Roofing & Siding
ProviDyn, Inc.
Quest Group
Radix Health
ReluTech
REPLI
Riskonnect
Rural Sourcing Inc.
Service Express, Inc.
SignatureFD, LLC
SolTech, Inc.
Strive Consulting
Sunsoft Solutions Inc.
Techwood Consulting
TelPlus Communications
The Intersect Group
TJFACT, LLC
T-Mobile USA
Tommy Nobis Center
Total Quality Logistics
Turner Construction Company
VDart
Vector Choice Technology Solutions
Vector Global Logistics
Vert Digital
vidREACH
WellStar Health System
Willmer Engineering
WOW!
X3 Sports
XINNIX, Inc.
"Throughout the year, the Best and Brightest Companies to Work For have demonstrated leadership and forward thinking as they pivoted their business and workforce through Covid-19," Kluge said. "As the conversation and focus has shifted, our Best and Brightest winning companies have also been a voice for important actions regarding race relations and employee wellbeing. In these unique times, the Best and Brightest Companies to Work For excel and share their knowledge with others."