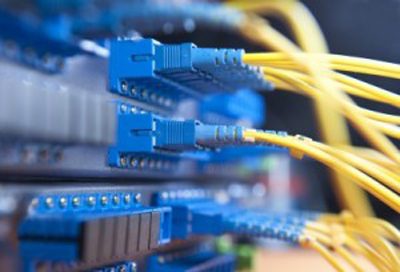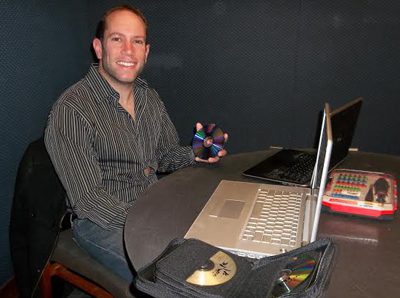 Jeff Abrams has tried a little bit of everything in his career. He has worked on a cruise ship. He has worked in a casino. He even spent some time as a loan officer and an automated teller machine repairman.
One personality trait links all of these professions – he loves to figure out how things work. It is fascinating to Abrams, whether it is studying dice games, helping someone set up the right mortgage for them or getting a machine to work the way it should.
That is how he founded 22 Zebras Computer Repair LLC, which has locations in Wixom and West Bloomfield. Finding the problems with people's computers or helping them set up complete systems turned out to be the most fascinating.
"I started to fix my own computer problems and I seemed to be quite good at it. My friends thought it would be a good idea to start fixing computers for a living, as I had a talent for it. I've never looked back," Abrams says.
Abrams started at Oakland Community College, where he received a general science associate degree. He also attended Oakland University, where he was working toward a bachelor's degree in computer science/minor in math. He also has A+ certification, which he obtained October 2013.
Abrams says that viruses, bugs, malware, adware, etc., are so easily installed on computers and laptops that people have no idea when it is happening. And as more fixes to these common problems become available, the trickier the perpetrators become.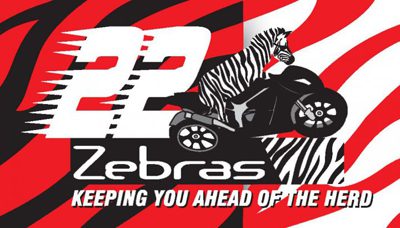 "Every PC or laptop user has an occasional problem, but most problems can be fixed via remote services over the Internet," says Abrams. "Some of the most common problems are viruses, malware, adware, and other malicious bugs that are installed on a computer or laptop when a program is downloaded or if someone visits an unsafe website. In extreme cases these can cause the computer to just show a blank blue screen or not turn on at all."
Abrams' company utilizes remote and on-site services to assist consumers and businesses with various computer issues, and all new customers receive a free 15-minute phone consultation. Services include data recovery, laptop screen repair, motherboard problems/repair, hardware diagnostics and troubleshooting, network setup and repair, wired and wireless assistance, printer setup and repair, setup/maintain/repair for IT infrastructure, and IT equipment purchase consultation.
"Computers are like teeth; no matter how much you brush and floss, tartar still builds up and needs a professional cleaning," says Abrams. "The same goes for computers and laptops. Tablets and cell phones are becoming extremely advanced and could also be at risk."