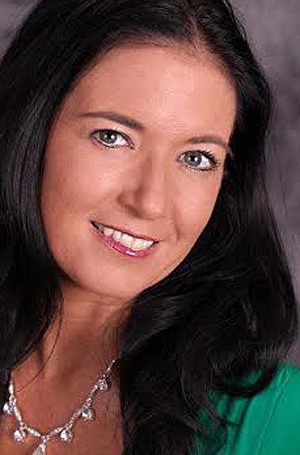 According to a recent report by the National Bureau of Economic Research (NBER)  "What Should I be When I Grow Up," young workers (ages 20 to 24) are nearly three times as likely as workers ages 45 to 54 to leave a job within a year.
The reason? Millennials want to find a job that fits them culturally and as work. Based on this information, should employers looking to hire college graduates from the Class of 2015 be concerned that millennials are much less stable in their careers than baby boomers and Gen X'ers?
Not necessarily, says Mary Corrado, president and CEO of the American Society of Employers (ASE), one of the nation's oldest and largest employer associations.
"If you take a closer look and compare workforce trends of the millennials against those of older generations, they too job-hopped when they were younger to find jobs that 'fit' them," Corrado said.
A 2012 report from the U.S. Department of Labor Bureau of Labor Statistics found the average person born near the end of the baby boom held 11.3 jobs from age 18 to 46; nearly half of those jobs were held from ages 18 to 24. Additionally, the NBER found the unemployment rate for individuals aged 20 to 24 years is approximately 2.5 times that of seasoned professionals aged 45 to 54 years old, inferring there is a direct correlation between frequency of job switching and the unemployment rate, says Corrado.
"The NBER research concluded the younger generation is continually trying to find themselves, first in a job that may be appropriate for them and then in a culture where they can thrive," Corrado said. "Therefore, when younger workers become older workers, they are more likely to be satisfied in their chosen occupation and organizations because they have 'found themselves'."
Corrado adds that younger workers, in their quest to 'find themselves', are more likely to leave jobs until they do. It's not necessarily a millennial issue; rather, part of the workforce cycle, Corrado said. So what should employers do as they recruit soon-to-be college graduates? Corrado says not to fret. Here are her suggestions for keeping these young workers happy:
• Provide mentorship and a sense of belonging to a team to build loyalty.
• Create meaningful job opportunities with increasing responsibility that provide skill development and career growth.
• Facilitate community and volunteer opportunities that allow millennials to get connected to and contribute to initiatives with perceived social value.
"Young employees always have, and always will, job-hop," Corrado said. "Employers who can keep their younger employees' job-hopping contained within their own four walls by providing opportunities internally could end up being the big winners in the long-term race for talent."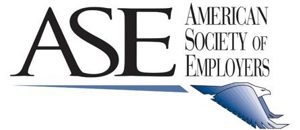 The American Society of Employers is a not-for-profit trade association providing people-management information and services to employers. Since 1902, member organizations have relied on ASE to be their single, cost-effective source for information and support, helping to grow their bottom line by enhancing the effectiveness of their people.