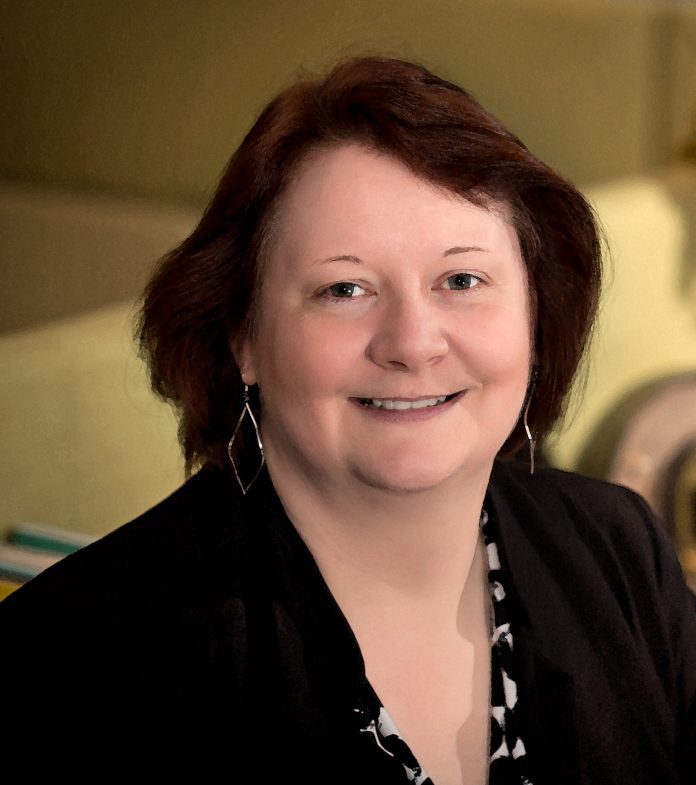 One of the Detroit area's prominent non-profit educational organizations, St. Vincent and Sarah Fisher Center (SVSF), has hired Karen Gordon as its new Chief Financial Officer (CFO).
With experience at both a Fortune 100 company and launching her own startup and more than 33 years of financial service experience, Gordon understands the complexities of and need for stellar financial management and how it can impact an organization. As a CFO, she focuses on developing better strategies to help businesses achieve their objectives.
Gordon easily connected with SVSF's mission to provide education support for both children and adults.
"Education has always been a field I've been drawn to," said Gordon. "No matter what we do, we're educating ourselves."
"Karen has a unique background that includes not only a great depth of financial ability, but also extensive HR experience," said Diane Renaud, SVSF's executive director/CEO. "Her passion for our mission beautifully matches the culture of our organization. We are very excited to welcome her!"