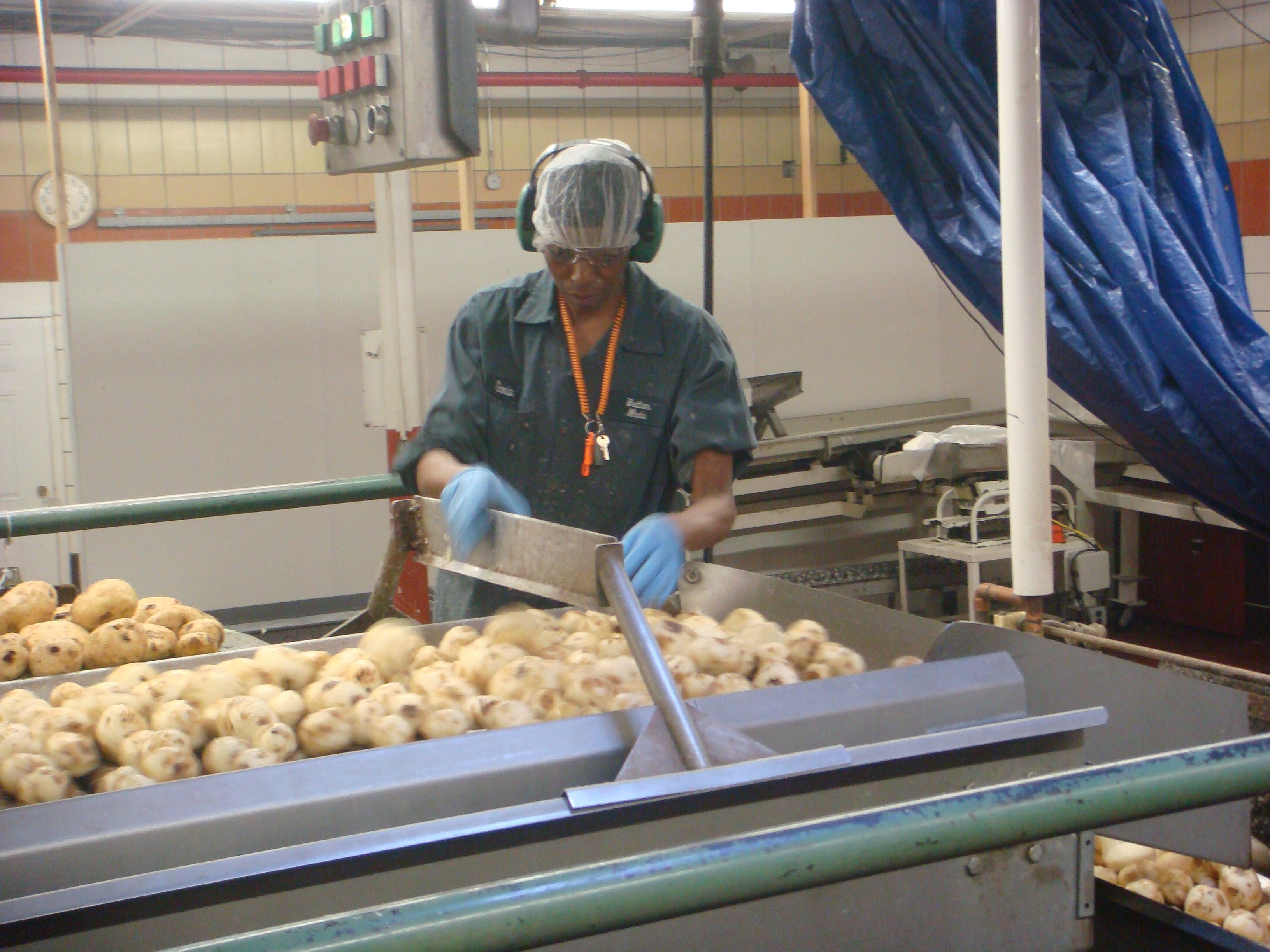 You might know Better Made Snack Foods as the creator of one of Michigan's most delicious treats – its thin, crispy potato chips and potato sticks.
But did you also know that the Detroit-based company also donates regularly to breast-cancer research efforts?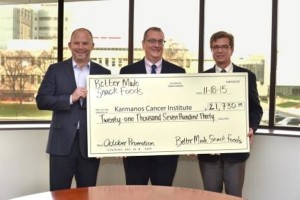 For the seventh consecutive year, Better Made Snack Foods has shown its commitment to finding a cure for cancer by donating partial proceeds of sales of their Family and Value Size packages of delicious Potato Chips and 99 cent pork rinds sold in October to the Barbara Ann Karmanos Cancer.
This year's amount raised was $21,730, bringing Better Made's seven-year donation total to $122,993. Funds raised are used to do further cancer research.
"We applaud Karmanos for its cancer research and are always more than happy to be a part of the funding solution," says Mike Esseltine, vice president of sales for Better Made Snack Foods.
"Our fundraising efforts continue to be a huge success each year, and we receive a lot of support from major supermarkets and independent stores throughout Michigan which supports our effort," Esseltine said. "The spirit and heart of many people throughout Michigan always shows up in the results of this program."
Founded in 1930 in Detroit as Cross and Peters, Better Made continues to develop and provide a wide variety of high quality award-winning snack foods, including assorted regular and flavored potato chips and potato sticks, gourmet popcorn, pretzels, beef jerky, tortilla chips, pork rinds, wearables and more. The family-owned company uses locally grown potatoes and trans fat-free cottonseed oil.