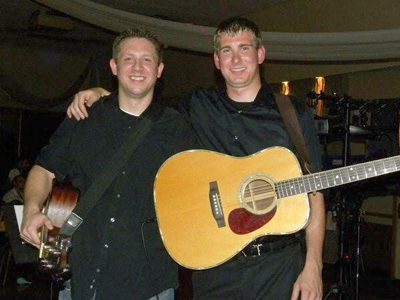 They say that music soothes the savage beast, calming anyone who hears its melody. For busy entrepreneurs, that could mean a dose of Adele or Jill Scott could be just what you need to slow down and enjoy the ride.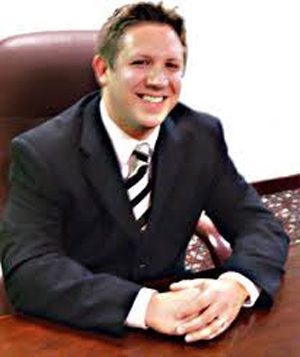 That's certainly true for Nathan J. Mazur, who plays music with friends to defuse some of the stress that comes with being a serial business owner. Mazur, who was born in Detroit, discovered a love for business and problem solving as a teen that lead him to become a first-time entrepreneur at the age of 18.
Mazur soon achieved success in real estate and the printing industry in his 20's. Along the way, Mazur discovered his true passion – the senior health care industry, and it has been his primary focus for more than 20 years now.
He owns and operates multiple assisted living homes and facilities throughout Southeastern Michigan. From this, he has developed a keen insight for helping families to decide what decision is the best decision for a loved one who can no longer care for themselves.
"Once I started in this business, I quickly fell in love with it. In fact, I would say I fell head over heels in love. For the first time ever, I found something that combined my love of people and my love of entrepreneurship all in one," Mazur says.
To that end, he's recently established Caring Completely, LLC, a subscription-based consulting service that utilizes his experience – and that of medical and care professionals – to assist seniors and their loved ones to discover the best answers to the questions necessary to making the best care choices for senior care.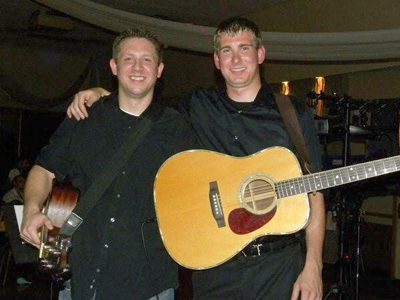 Whether it is home care, or assisted living, Nathan believes that most seniors function and live better outside of a nursing home environment, and he spends most of his time these days working directly with families to help them determine the safest way to accomplish that.
"Caring Completely works with families directly and helps them decide what to do when their loved one needs some help. Whether that decision is for in-home care, assisted living, nursing home care, or other options, we work with consumers and families to ensure 100% confidence in the decisions made for healthcare, once a final decision has been made. Our consulting services are available before, during, and after the decision-making process."
Mazur and his staff of 25 have conducted in-depth research on the most-asked questions involved with senior healthcare decisions. Among them: 1) What are proper home-staffing ratios; 2) Determining a family or consumer's access to management; 3) The cost of care and expectation of rate increases; 4) The stability of staff; and, 5) Pricing structure/ options/ inclusion of services.
Caring Completely is a subscription-based service. The company's service starts as low as $99.00 per month for access to a range of experienced medical and insurance professionals. Questions, answers and discussions regarding all-things senior care can be conducted via phone, website, email or personal home visits.