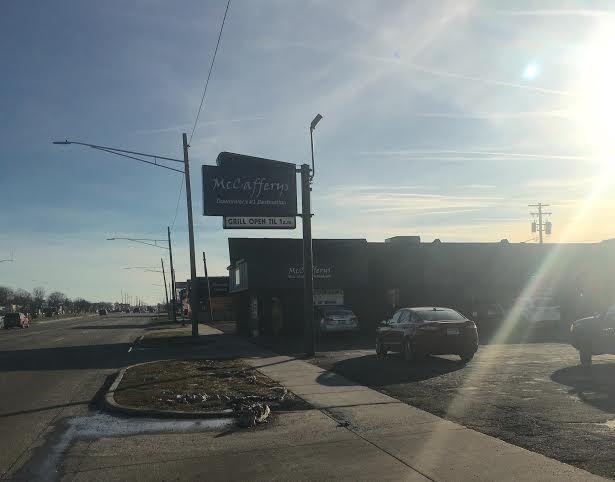 As the nation approaches the holiday season, you'll read all about shopping habits, consumer buying, food shopping and a plethora of other ways that we're supporting one another financially.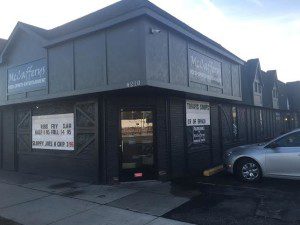 But there are plenty of other stories out there if you look for them that show how businesses are taking care of their neighbors. An example of that is Lincoln Park bar McCaffery's, which is hosting its seventh annual free Thanksgiving Dinner for those celebrating alone.
McCaffery's Pub knows that not everyone has a big feast waiting for them at home, and they may not have family in the area. That is why the bar created its annual dinner for those in the community who want to enjoy a dinner with friends who are like family.
The dinner feature six full turkeys with all of the trimmings of a traditional Thanksgiving feast including pie for dessert.
"I have been volunteering to cook the turkeys for the past 5 years," says volunteer organizer Tom Handrinos. "A lot of the regulars that come in here do not have anywhere to go on this special holiday and I think it's wonderful that McCaffery's does this.
"It's like a big family dinner and everyone is welcome."
Thanksgiving Dinner starts at 1 p.m. and goes until the food is gone. The bar expects more than 100 guests to attend based on how many people came in previous years. McCaffery's Bar is located at 4210 Fort Street in Lincoln Park.