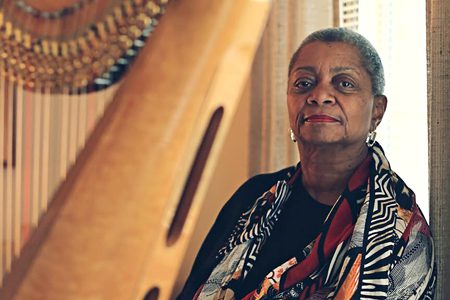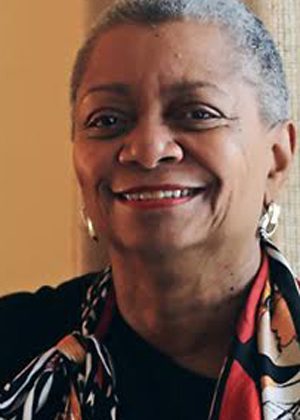 From the time she could stand in her crib, Patricia Terry-Ross loved to sing, dance and make music. Then, when she was in high school, she met the harp and a lifelong partnership was born.
Her prestigious career, musical talents and community spirit were recently recognized by The Kresge Foundation when they named musician and educator Terry-Ross its 2017 Kresge Eminent Artist.
As a harpist, vocalist and lifelong teacher, Terry-Ross' virtuosity, passion and integrity have placed her center stage in a unique legacy of performance and music education that calls Detroit its birthplace and spans nearly a century, Foundation officials said in the announcement.
Terry-Ross, 70, joins eight other metropolitan-area artists who, since 2008, have received the award and $50,000 prize in recognition of professional achievements in their medium, contributions to the cultural community and dedication to Detroit and its residents. The award also includes the creation of an artist monograph which will be released at a public event later this year.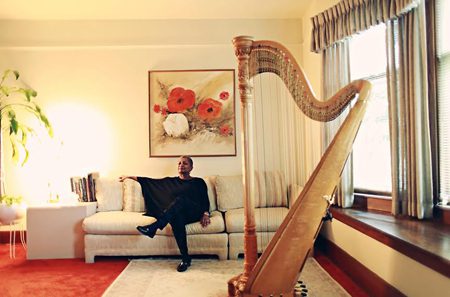 "When I received the news, I was shocked," Terry-Ross said in a statement. "I have never lived my life seeking things out. Music has been the place where I have found discipline, integrity and joy. I was lucky enough to have a very loving, supportive family. My grandmother used to always say to me, 'You were given a gift. But it's not a gift unless you give it away.' And I have always believed that if you just do honor to your gift, things will happen."
Kresge's Eminent Artist Award is a funded by Kresge's Detroit Program, which uses grantmaking and social investing to promote long-term, equitable opportunity in the foundation's hometown. The Kresge Eminent Artist Award, Kresge Artist Fellowships and Gilda Awards for emerging artists are administered by the Kresge Arts in Detroit office at the College for Creative Studies in Detroit.