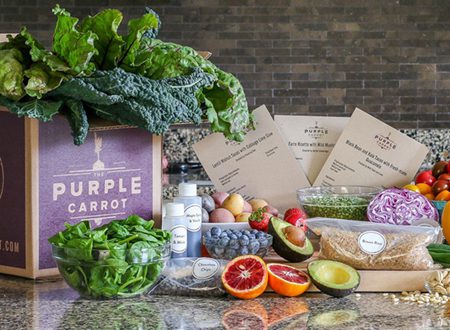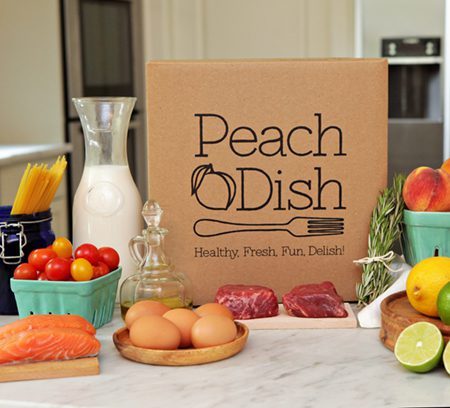 From innovative start-up concept to billion-dollar industry, meal-kit delivery services are an increasingly popular option for those looking to reduce the stress of nightly meal preparation.
But health-conscious consumers should know what to look for before committing to a program, recommends Shannon Szeles, registered dietitian-nutritionist for Beaumont Hospital, Royal Oak.
"Eating healthy, through one of these services, or otherwise, requires a bit of planning," Szeles said. "The key is to determine what's most important to you and your family, then select meals accordingly. We can help."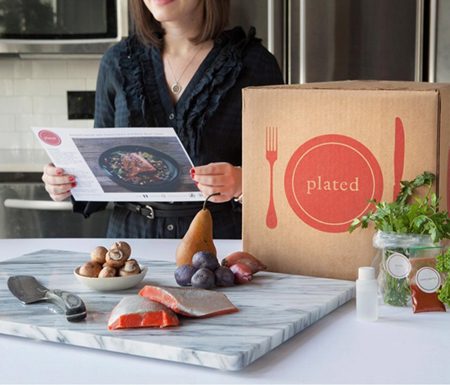 What is a meal-kit delivery service? Companies including Hello Fresh, Blue Apron, Plated, Home Chef and more are popping up quickly. After placing an order, consumers receive pre-measured ingredients delivered directly to their doorstep. For example, chicken breasts, a teaspoon of red pepper flakes, three stalks of broccoli, individual vials of olive oil and soy sauce.
Each service offers a slightly different spin: Chef'd prepares its menus in partnership with Weight Watchers, The Purple Carrot offers vegan meals and HelloFresh prides itself on dietitian-reviewed meals.
Prices per meal per person generally range from $10 to $15; meals typically take 20 to 40 minutes to prepare and generate 400-800 calories per serving; sodium levels range from 500 to 600 milligrams.
Chopping and dishwashing – unfortunately — are still part of the equation but the good news is that planning, shopping and guesswork are all eliminated.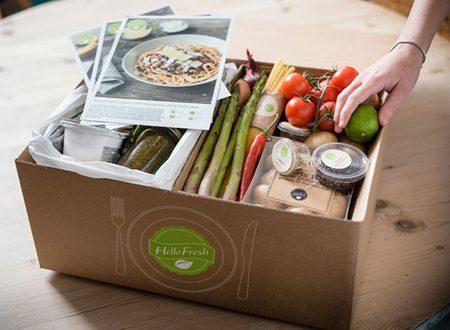 So what should you do if you want to keep an eye on nutrition? Look ahead to the whole week when planning/selecting meals and keep basic nutrition facts in mind. Most services include nutritional breakdowns on their website.
Szeles offers the following meal-planning recommendations within the context of a 2,000 calorie a day diet for those not trying to lose weight.
• Aim for 500-600 calories and 500-600 milligrams of sodium for lunch and dinner and no more than 300 calories and 300 grams of sodium for breakfast.
• Daily protein totals should range from 10 to 35 percent of total calories, or 50 to 175 grams per day. Include plant-based sources of protein – and fiber – via chick peas, chili beans, lentils and black beans.
• Incorporate polyunsaturated fat for essential vitamins and anti-oxidants with two servings of healthy fish, such as salmon and tuna, for a total of twelve ounces weekly.
• Stretch the calories in high-fat, high-caloric meals by adding extra veggies for fiber, vitamins, and minerals, particularly when cream sauces are featured.
• Keep added sugars to a minimum, focusing on those that occur naturally, such as honey or pure maple syrup.
• Portion control is built directly into meal-kit meals. Enjoy!
• Meal-kit meals offer the opportunity to incorporate a wide variety – and robust quantity — of vegetables and fruits.
"Taking time to think about what you want out of your meal delivery service and arming yourself with some nutrition knowledge can help make your meal-kit delivery experience a satisfying one," Szeles said.