Have you ever had a day where you met so many of the people you've admired from a distance that your head starts to spin? That is what my day was like at the Detroit NewCo. event.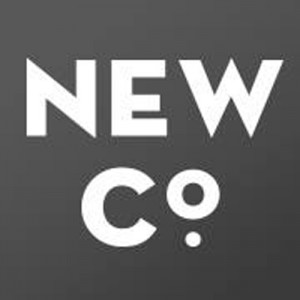 Now in its second year, NewCo Detroit bills itself as a festival that "gets you inside the city's most important companies. A fresh twist on the traditional conference + media platform." That it is, indeed. You get access to the business owners and leaders who are up and coming in the city that is sponsoring the event, and that is awesome.
Detroit's event was easy to sign up for – it was just a few clicks on the computer and we had a huge array of business to select. I decided on three companies – Detroit Kitchen Connect, The Empowerment Plan and Good Cakes and Bakes. Here's a little about each one and what we learned from the day.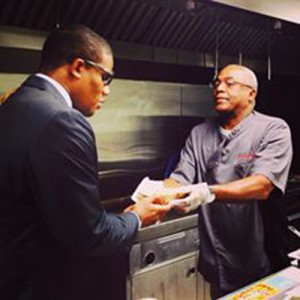 Detroit Kitchen Connect is the baby of Eastern Market Corp. and Food Lab. The goal was to give food entrepreneurs who had grown out of their home kitchen a space where they could create, meet one another and build relationships, according to Coordinator Anika Grose. DKC is found in two Detroit-area commercial kitchens, one in the basement of St. Peter and Paul Church and the other in Matrix Human Services. Foodies not only book time to cook, but they connect over where to find new sources of food, revenue and support. I met Alecha Benson-Lockhart, CEO of Nirvana Tea, Chloe Sabatier, owner of Chez Chloe (which makes the most delicious traditional French lava cakes) and Lester Gouvia, chef and owner of Norma G's, the soon-to-open food truck serving fine Caribbean cuisine.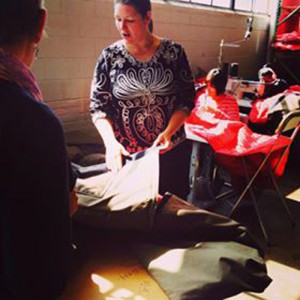 The Empowerment Plan was started by College for Creative Studies student Veronika Scott, who wanted to create a garment that would help keep homeless people warm and sheltered during Michigan's long winters. The coat she created turned out to be a sensation, giving Scott a business at a college age. The result is a small factory inside Detroit's Pony Ride, where women who are trying to break out of the homeless cycle learn to become seamstresses and masters of their own fate. The Empowerment Plan looks to help parents in particular, and they love their employees for taking control of their lives and learning a trade. The goal is to take these coats into retail and beyond. But the focus will always remain on helping women with children who are in the homeless cycle break free, learn how to become part of a team and start their lives fresh.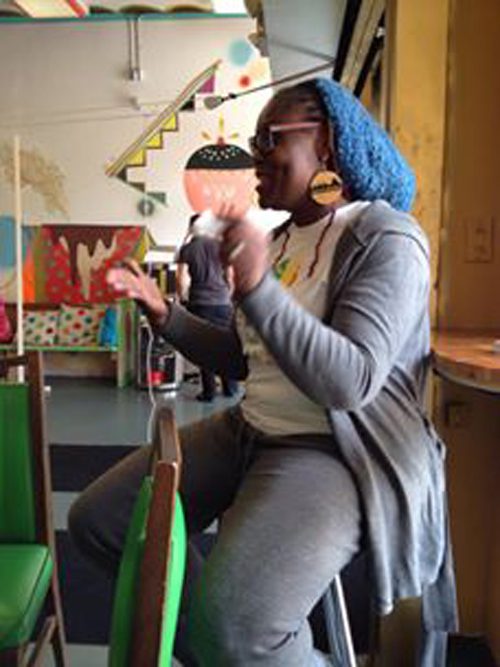 Good Cakes and Bakes is the baby of April Anderson – a former Chrysler accountant who decided one day that she wanted to open a bakery. And, oh, boy did she ever. She took her amazing education from the University of Michigan in accounting and business and her experience in the working world to open up a successful neighborhood bakery and hang-out joint on the "Avenue of Fashion" on Livernois in Detroit. She said some people have asked her why she didn't move to the suburbs or to downtown Detroit. Her answer is that she wanted to be in the neighborhoods and to see them grow with small business. Her skills are substantial, and she brings a fresh perspective to business in the city.
It's great to meet the people you admire, and NewCo gave me a chance to do that. Many times, you see them working so hard that you don't want to interrupt. Or you read about their adventures on Facebook or another social-media tool – you don't get to hear the story behind the story. At NewCo, I got to ask questions. I got to try April's gooey cake. I got to taste the amazing spices in Lester's cuisine. I got to feel the heavy coats that Scott is making.
I took away many new friendships and an even stronger sense that what's happening in the city in terms of a strong revival is real and substantial. I admire so many of these business owners and I love their passion for what they do.