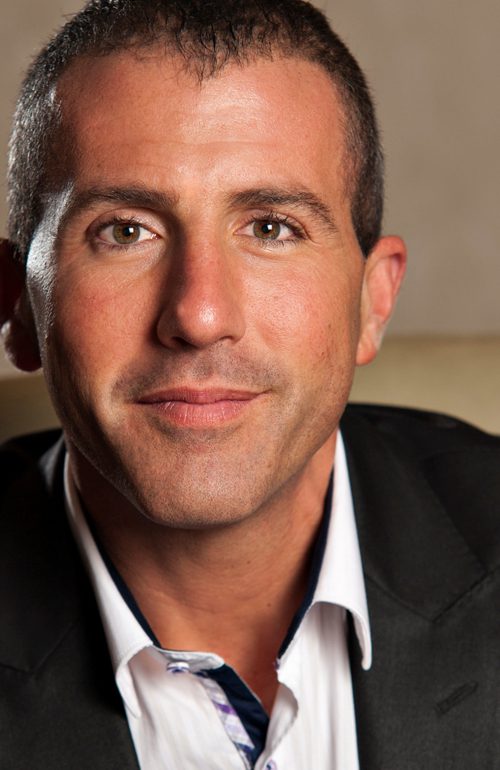 If you want to meet someone passionate about their life, both professionally and personally, then you need to get to know David Farbman.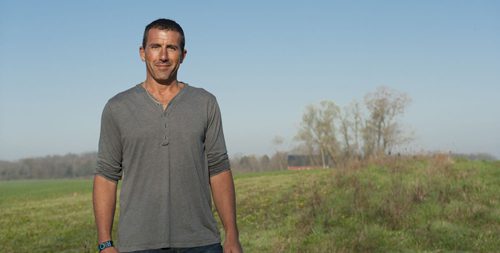 Farbman is the chairman and founder of Carbon Media Group, a media company focusing on the outdoor audience, the CEO of HealthRise Solutions and a principal in NAI Farbman Group. He also is a New York Times best selling author and speaker on business and individual improvement.
His book, "The Hunt: Target, Track, and Attain Your Goals," is published by Jossey-Bass of Wiley Publishing. You can learn more about David Farbman and The Hunt at www.davidfarbman.com. I asked him to tell us a little bit about his new book, and here is what he wanted to share.
Don't let the word "hunt" scare you. We are all hunters, whether it is in the woods and fields or in your every day life. I wrote The Hunt: Target, Track and Attain Your Goals so everyone could use the five pillars to succeed, no matter the target. If you are trying to get a promotion, find financial freedom, strengthen your relationships or simply start something new, The Hunt will help you achieve your goals.
The five pillars of The Hunt are:
Predatory Consciousness: True hunters know how to be present, in the moment, alive and aware. Hunters seek clarity and getting above the tree line so they can see their desired outcomes.
Authenticity: Being real, up front and honest about your motives, desired outcomes, capabilities and needs is one of the most powerful advantages you can take with you into any hunt. The Hunt will teach you that being your true self (stripping away the camouflage and owning your life) is your biggest asset.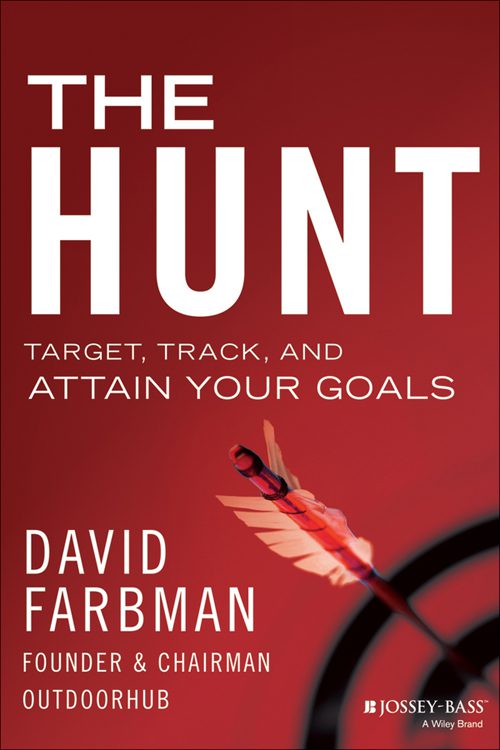 Leverage: True Hunters are the ultimate opportunists – they use every sensory data point, every element of past experience, every person, tool, weapon and event they encounter to accomplish their goals. With The Hunt, you will master the critical skills of leverage and see new opportunities on your path.
Real Time Execution: Ideas and energy matter but when it comes to hunting successfully, execution rules. The intensely focused pursuit of your goals, using real data, while learning to spot the pivots and knowing when to stick it out and when to walk away, will become second nature when you learn to spot the winning trails ahead.
Flow: When you see the world around you clearly – when you know who you are and what you want, own your Desired Outcomes and commit to doing whatever it takes to claim them – you naturally align yourself with the people, places, events and ideas that surround and support that outcome. When you master all the aspects of The Hunt, you will FEEL flow come to you.
When you are on The Hunt, conscious and clear on your motives and outcomes, being your authentic self, leveraging your connections and executing with flow, no target is out of your reach.