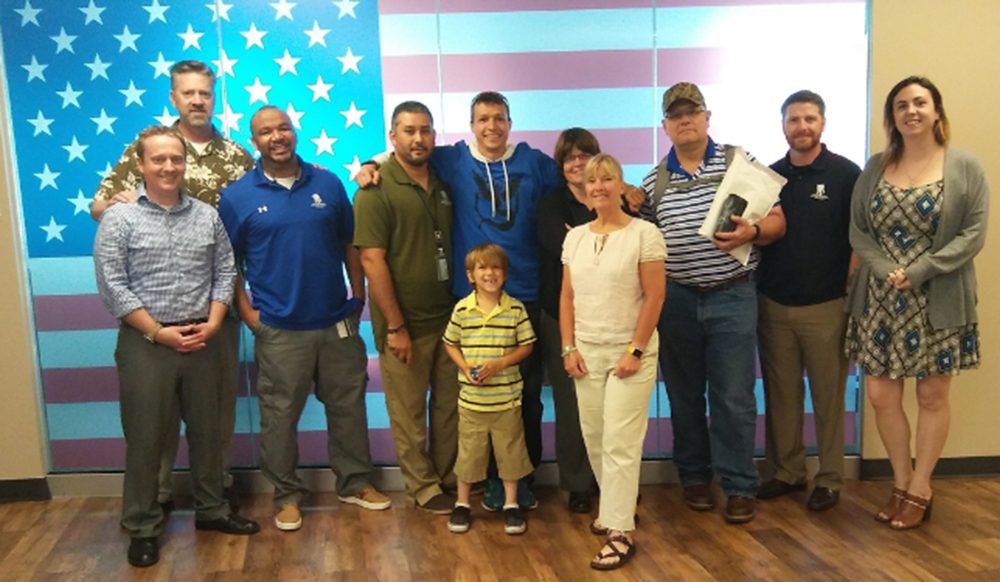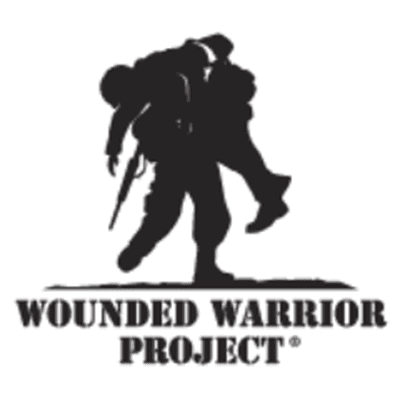 When it comes to promoting the Wounded Warrior Project, a Veterans Service Organization that was originally part of the United Spinal Association of New York, a number of initiatives continue to build awareness and raise funds for the charity.
One of the more recent is that of Chadwick James, a gamer who has joined Pokemon Go's Team Mystic, one of three teams that players can join within the popular app.
James says he wanted to do something to support wounded veterans. "There's no one more important than them," he said. "What could I do? Most people don't understand the hardships veterans face or what they've been through, and Wounded Warrior Project is my favorite charity because it helps veterans. I decided to combine these two passions and hit the road."
James announced on Twitter that he would cross America over the course of a year, on foot, bicycle, and bus, playing Pokemon Go and trying to "catch 'em all," while raising awareness and support for WWP and the warriors it serves.
"It's only because when  I walk around, I want to be able to wear the WWP logo," James joked. "Seriously, though, I want people to know more about WWP, what it does, and why. If I am wearing that logo, people will see it. People trust in that logo and what it means to veterans everywhere."
James spent six years serving in the United States Air Force, a time when he saw firsthand how veterans are sometimes treated when they returned to civilian life, and he saw the difficulties some of them faced.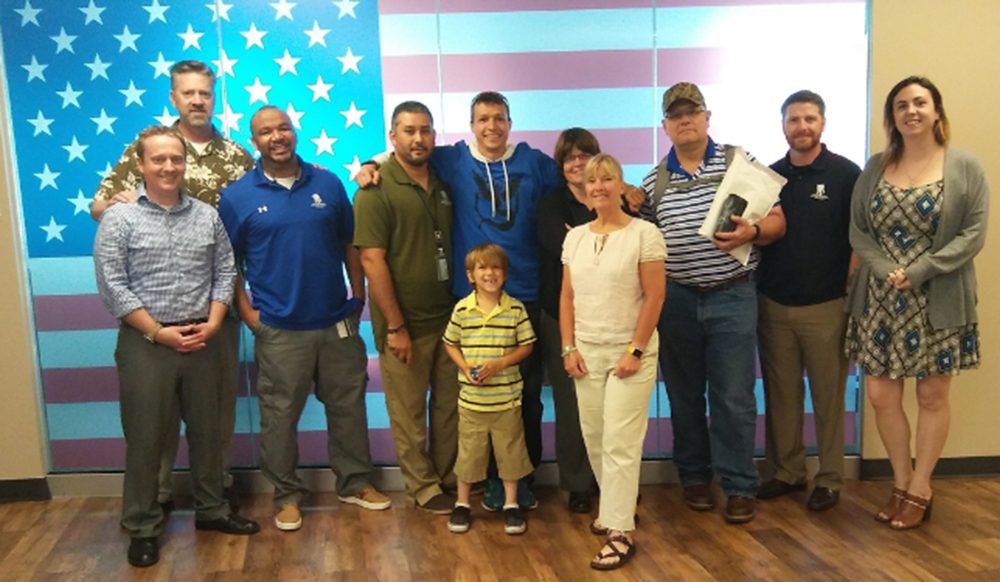 "Veterans have a much harder life than people think," he said. "Most people think they are financially secure, but they're not. WWP is an extremely important charity because WWP takes care of us vets by giving us the tools we need to thrive after we leave the military. While I was serving, of all the veterans charities I saw work with other veterans, WWP was the one that always followed through on their promises."
James' progress can be followed on Twitter. He also plans to live-stream his progress on YouTube.
Along with James, millions of other Pokemon trainers have taken to the streets, searching far and wide for Pokemon. WWP supporters are able to donate by connecting through Charity Miles.