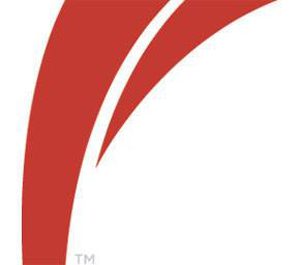 A stable economy has given many business owners reason to think about expansion. Successful expansion hinges on having talented boots on the ground in your new market. But in a competitive job market, businesses may not have the flexibility (or brand awareness) to recruit directly from wherever their new operation will be.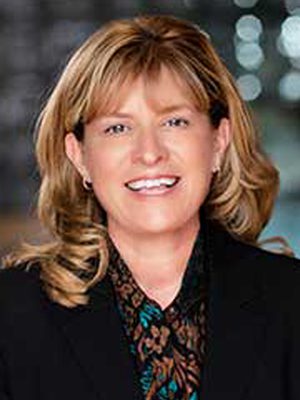 Instead, business leaders may need to broaden their search and relocate quality candidates. According to Bank of America research, 78 percent of small business owners plan to grow their organizations between now and 2020. A similar study from The Hartford found that almost all mid-sized businesses are planning growth activities for 2016; more than half of these firms will likely push into new geographies.
Today, though millennials are the dominant generation in the U.S. workforce, most organizations pass over younger applicants for roles that require a geographic move. According to new research from Runzheimer, 78 percent of HR professionals admit they're less likely to relocate millennials due to their reputation for "job-hopping," said Donna Koppensteiner, senior vice president at Runzheimer.
Koppensteiner is responsible for driving business growth at Runzheimer through strong business knowledge, analytical skills and a dedication of fostering a collaborative team environment. She has more than 20 years of sales and business development expertise, with a particular focus on industries like consumer travel, commercial fleet and logistic services markets.
In order to scale up efficiently, businesses must clear two hurdles: rethinking these generational stereotypes, and identifying how to best incent prospects to relocate for a job, Koppensteiner said. Here are some of her tips for enticing millennials to move.
• Location matters: According to millennials, a company's offices being in an "undesirable" city is a top deal-breaker when contemplating whether or not to move for work. If your business is still searching for a market to expand to, think about this: most young job-seekers would prefer relocating to urban areas (versus small cities or rural towns), and would opt for Pacific or Midwest region states rather than the South or Northeast.
• Certain incentives carry more weight: Most businesses offer a mix of perks in their relocation packages, but some incentives may be more influential than others when luring millennials. For instance, young job seekers are more likely to want relocation bonuses and family/spousal assistance than their baby boomer counterparts.
• The power of workday flexibility: Eighty-four percent of all job seekers claim that the prospect of having autonomy over their workday schedule impacts their decision to relocate. Income and traditional benefits are often negotiable during the hiring process, but work style incentives provide an opportunity for employers to differentiate themselves from other local businesses.