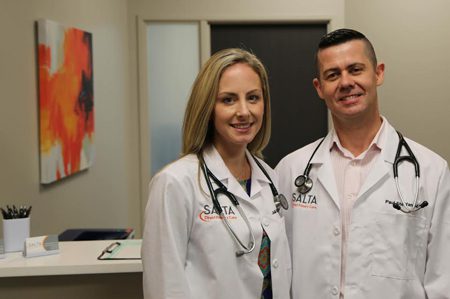 Feeling sick and going into work anyway is a fact of office life; many people worry that if they don't show up for work no matter how their health is doing they'll face repercussions.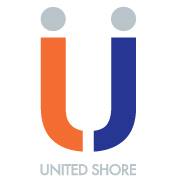 That's not a great idea. But what is a pretty smart move is what United Shore, a Troy, Mich.-based company, recently did for its employees.
United Shore added a full-time doctor's office into its headquarters for exclusive use by the company's 1,800 team members. United Shore team members will benefit from 24/7 phone or text access to these doctors, no waiting for appointments and more focused attention than a traditional doctor's office.
Company executives say this level of convenience and service enhances United Shore's commitment to health and wellness initiatives and is a key benefit for its team members.
"Our company is all about our people, and that is why we have had great success at United Shore," Mat Ishbia, President and CEO of United Shore, said in a statement. "So it was an easy decision to provide the highest level of medical care at their fingertips daily.
"This isn't a 'minute clinic' or urgent care facility; it is a fully functioning doctor's office that can help with anything without the need to wait for one to six weeks for an appointment with their regular doctor," Ishbia added.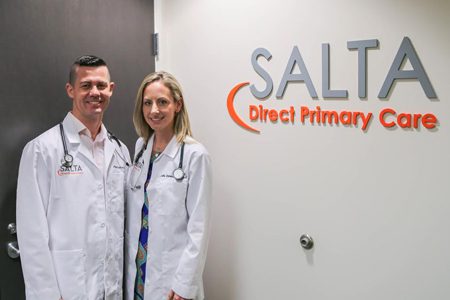 The mortgage lender has formed a partnership with SALTA, an organization that represents a new and innovative primary care model called Direct Primary Care. Two leading board-certified medical professionals will be available Monday through Friday from 8 a.m. to 5 p.m., housed in a private office setting inside of United Shore headquarters. All United Shore team members will be able to use the SALTA office at any time.
"We are looking forward to our ongoing relationship with an energetic and culture-oriented company like United Shore, said John Blanchard, MD, CEO of SALTA Direct Care. "Their commitment to outside-the-box thinking to benefit their team members is incredibly refreshing, and we are proud to offer them easy access to convenient, affordable and high-quality medical services."
The creation of an internal medical practice is another proof point of United Shore's commitment to providing its team members with unique amenities geared toward work-life balance and healthy living. Other in-house perks include the "UBike" bicycle sharing program; availability of gourmet breakfast and lunch food in the UCafe; free fruit; and a state-of-the art fitness facility that includes personal training services and boot camps.