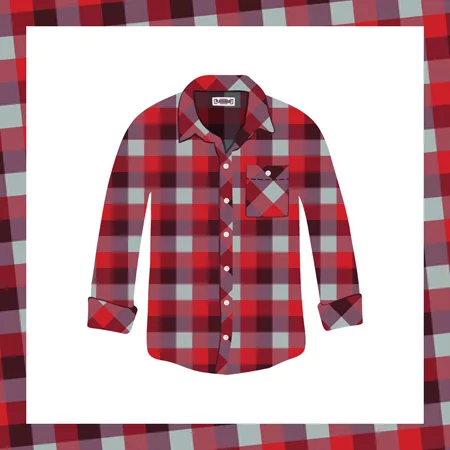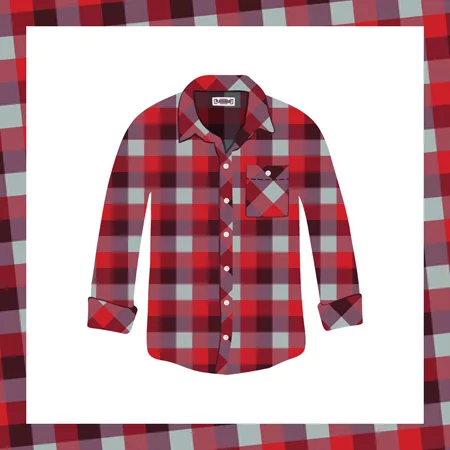 When it comes to promoting your business, you need to get creative from time to time. Try something new. Get people excited about your product and talking about it to others.
That is where you've got to be impressed with Stormy Kromer in Ironwood, Mich. Not only has this iconic company grown to include fashionable clothing, it partners with some fun events so that you cannot help but wear your Kromer gear with pride.
One example was Oct. 7, when Stormy Kromerpartnered with The Awesome Mitten to highlight Plaidurday, a Michigan-made celebration of … you guessed it … plaid. The event, which takes places annually on the first Friday of October, encourages people to wear plaid (as well as do other kind things, like donate clothing to local shelters). The inaugural Plaidurday celebration took place on October 7, 2011.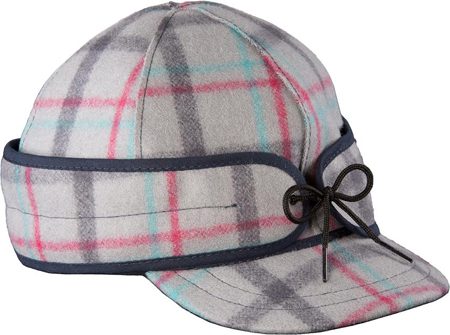 But Stormy Kromer has done much more of late to highlight its growing cap, apparel and accessory collections. For Fall 2016, the "most recognizable hat brand in the world" introduced a new collection aimed at keeping its wearers warm and fashionable.
"Our new styles for this season give Stormy Kromer fans and outdoor lovers alike more headwear style choices for keeping warm as the colder weather rolls in," said Gina Thorsen, Stormy Kromer president.
The standout in the men's collection is the Bergland, developed following the success of the Depot cap introduced in Stormy Kromer's spring collection. The Bergland features the same military inspired silhouette, but made with a wool crown and a sherpa lined snap-down ear-flap for the ultimate protection from the cold for ears and the back of the neck.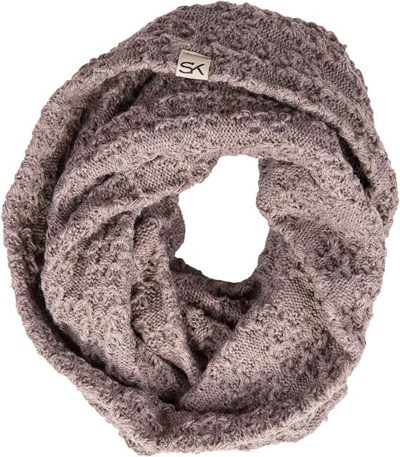 The women's headwear collection features two new styles inspired by customer feedback. Since the introduction of the Ida's Infielder cap, a lightweight cap with a ponytail slot, female customers have been asking for an Original Kromer with a similar design. The Millie Kromer wool cap is ponytail compatible while retaining the functionality of the Stormy Kromer hallmark earband.
Stormy Kromer is also launching its first knit collection this fall. The collection of hats and scarfs are knit in the USA and includes the wool Watch Cap, inspired by caps worn by seamen on the Great Lakes, the slouchy Meridian Beanie, and the Summit infinity wool scarf.
Established in 1903, Stormy Kromer is an outdoor apparel company comprised of genuine, hardworking artisans who strive to provide classic, yet contemporary products with the same passion, purity and practicality as the first Stormy Kromer cap over a century ago. Located in Michigan's beautiful Upper Peninsula, today Stormy Kromer proudly continues its tradition of hand-crafting American made products and supporting American made jobs.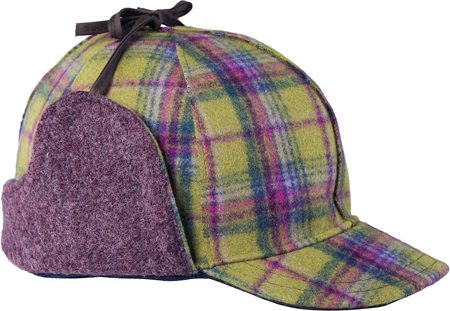 Oh, and don't know your hat size but want to find something new to wear on your noggin? Stormy Kromer can help you with that as well. To get your size, measure comfortably around your head where your cap will sit, with a tape measure. Take that number in inches, divide by 3.14 (pi) and round up to the nearest eighth. This is your cap size.
A recent company study found the average size of American heads grew only slightly in 2016, and didn't affect the average hat size of American men or women, which remained at 7 1/2 and 7 1/4 respectively.
"Ironically almost everyone knows their shoe size and shirt size off the top of their head, but generally don't know their hat size," said Thorsen.