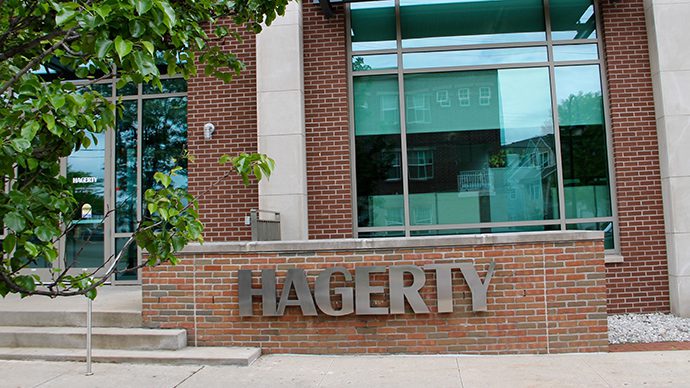 Many employers puzzle over what the millennial generation wants at work – but few people actually thing to ask them directly. That is where the "Great Places to Work" survey comes in.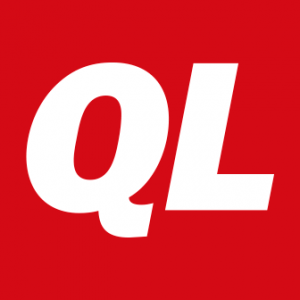 Together with Fortune magazine, Great Places to Work asked the employees themselves, creating the 2015 list of the 100 Best Workplaces for Millennials in the United States.
Top companies include tech companies Google and Twitter. But industries such as construction, professional services and financial services and insurance came in high across the board.
Seven Michigan-based companies made the list. Along with their rankings, they are:
15. Plante & Moran, professional services, Southfield
18. Credit Acceptance, financial services, Southfield
26. Quicken Loans, financial services, Detroit
54. Stryker, Manufacturing & Production, Kalamazoo
70. Hagerty, Financial Services, Traverse City
74. Mercedes-Benz Financial Services, Financial Services, Farmington Hills
97. MSU Federal Credit Union, Financial Services, East Lansing
The list is based on an anonymous survey of nearly 90,000 m
illennials. They were asked everything from how big a difference they feel they make at work to the level of support they receive for their professional development. The best organizations, survey organizers said, received attention because they offer great pay, profit sharing, fair promotions and shared decision making.
"Business leaders know that a great culture–for employees of all ages–is a crucial competitive advantage in the emerging Great Workplace Era," Michael Bush, CEO of Great Place to Work, said in a statement. "Leading organizations are constantly monitoring and analyzing their employees' workplace experiences and then taking action to improve them. Ranking on this list is a great indicator that these companies' efforts to create great workplaces are resonating with millennials."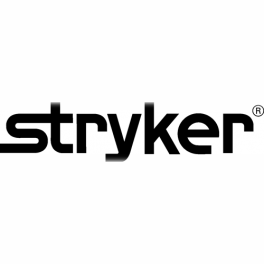 According to Great Places to Work, millennials are reaching their early 30s, coming into their own as business leaders and market influencers. In 10 short years they will dominate the workforce, making up 75 percent of the U.S. employee population.
Great Place to Work is the global authority on high-trust, high-performance workplace cultures. Each year, Great Place to Work surveys companies that employ more than 10 million people in 50 countries with its proprietary research tool, the Trust Index(C) Employee Survey.