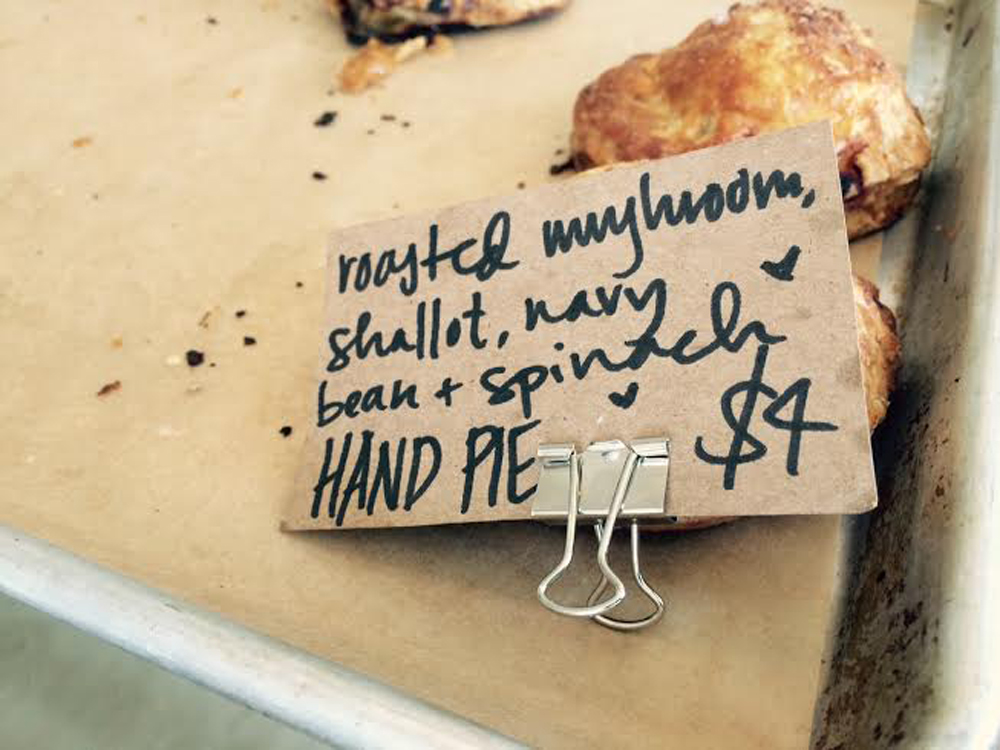 There are a multitude of reasons to admire a business like Sister Pie, the newest addition to Detroit's West Village and winner of the 2014 Comerica Hatch Detroit contest.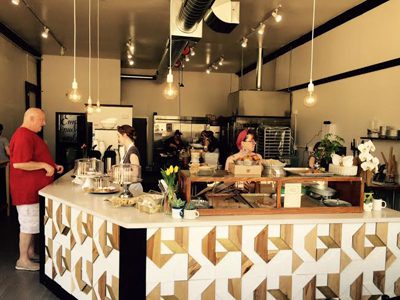 There's owner Lisa Ludwinski's business savvy, turning an unknown brand into a beloved social-media presence through clever blog posts, a fun email blast, great Instagram photos and – above all else – lots of dancing.
Dancing is kinda what got Ludwinski into this business in the first place. Her mother told her to take a job where she's have fun and not get tired of it after 12 hours of hard work. Ludwinski fell in love with baking, and she dances while she makes her delicious food at Sister Pie (named after her sister and their nickname for each other) to show her happiness.
It is the kind of joy that translates through the screen; it makes you want to visit and eat her cookies, hand pies and full-size pies. The best part of her baking is that is mixes sweet and savory, so you never get tired of the taste. Her buckwheat chocolate-chip cookies, for example, have a little touch of salt on top so that you get a bit of a different taste in each bite. Or fennel in her snickerdoodles. Or paprika in the peanut butter cookies.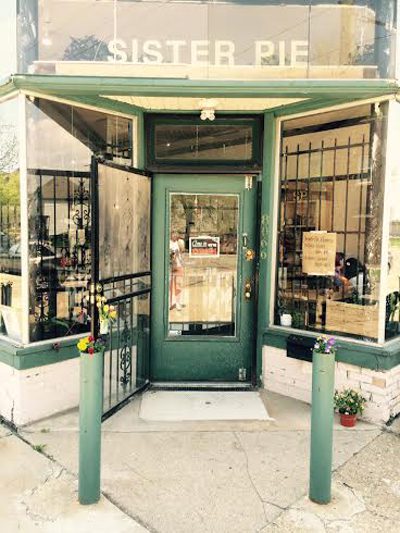 The location – besides being fun, mod and as high end as anything you'd seen in Grosse Pointe or Birmingham – also has its charming quirks, like the wide variety of coffee mugs that people donated to the shop, making each cup of coffee something that makes you smile. You never know if you're going to get a classic Pewabic cup or a funny "Hamtramck Day" mug with vintage style.
Her cult following, which started with the Hatch contest, has translated into interesting business opportunities as well. There was the time Richard Branson of Virgin Airlines came to visit as part of his Detroit tour when the airline launched in the area. Those kinds of moments only happen when you are friendly with all people, set a trail when it comes to marketing and advertising and get out there with big personality and style. (Take Ludwinski's trademark glasses, apron and "Sister Pie" shirt as a lesson.)
She's also an Eater "Young Gun," an award given out by the website to any up-and-coming foodie that has a business worth emulating. The win came in part because of Ludwinski's impressive food and baking skills as well as her Dance Breaks and other ways to gain customers' loyalty and affection. More awards will surely follow.