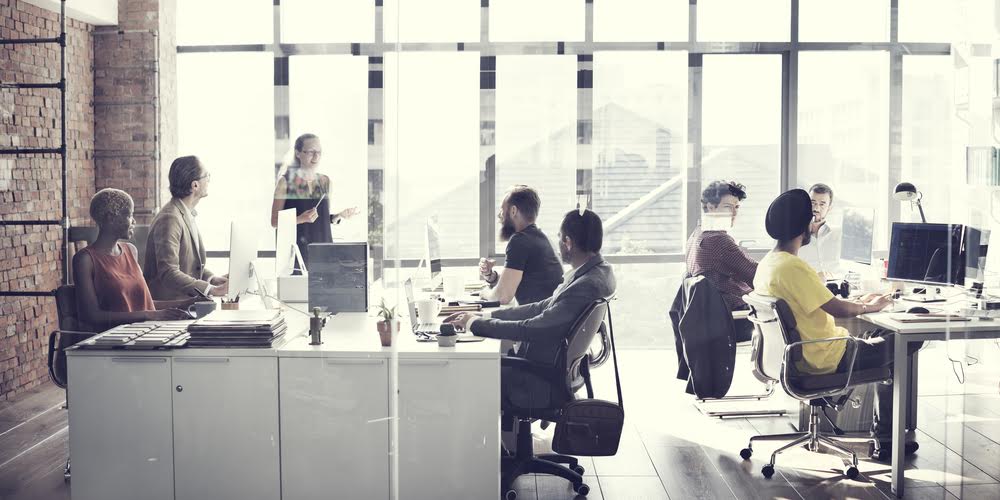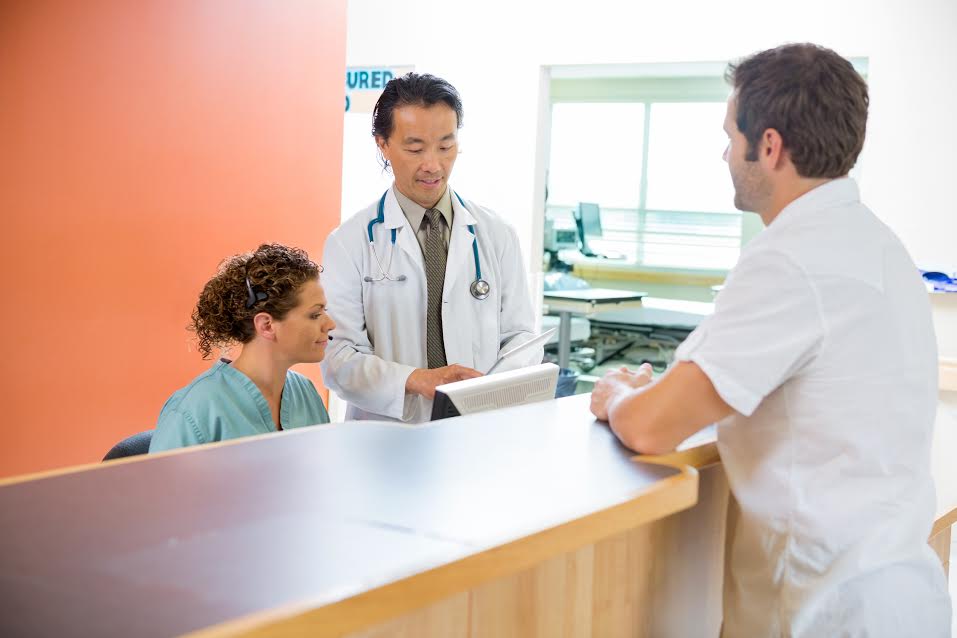 Nearly 67 percent of Americans are enrolled in health insurance through their employer, according to the 2015 U.S. Census Bureau. However, health insurance is complicated. Your employees shouldn't be challenged with the jargon and tough-to-follow stipulations of their health plan.
Additionally, researchers at Carnegie Mellon University found that a large number of Americans enrolled in health insurance don't understand how it works. If you think your employees are a part of this group, it could prevent them from maximizing their benefits or exploring ways to keep their health care costs low.
Educate your employees on all the resources available. The following is a list of tools for employees and explanations of commonly used words and concepts to better educate your team.
Online Tools
Every health plan is different and your employee benefits will vary, so it's important your employees have access to their plan-specific information. Your health plan most likely has an online portal and tools for your employees to find more information about their benefits.
Useful tools that many health plans provide online include:
• 24/7 access with in-network doctors
• Convenient appointment scheduling
• Virtual visits with a medical professional for non-emergency situations such as fevers, cold and flu, sore throats and allergies
• Resources to help refer you to an in-network doctor
Glossary of Terms
Many health terms related to cost seem very similar, and your employees may not fully understand what they are required to pay and what is covered. Knowing the difference is important so that your employees don't overpay for services and procedures.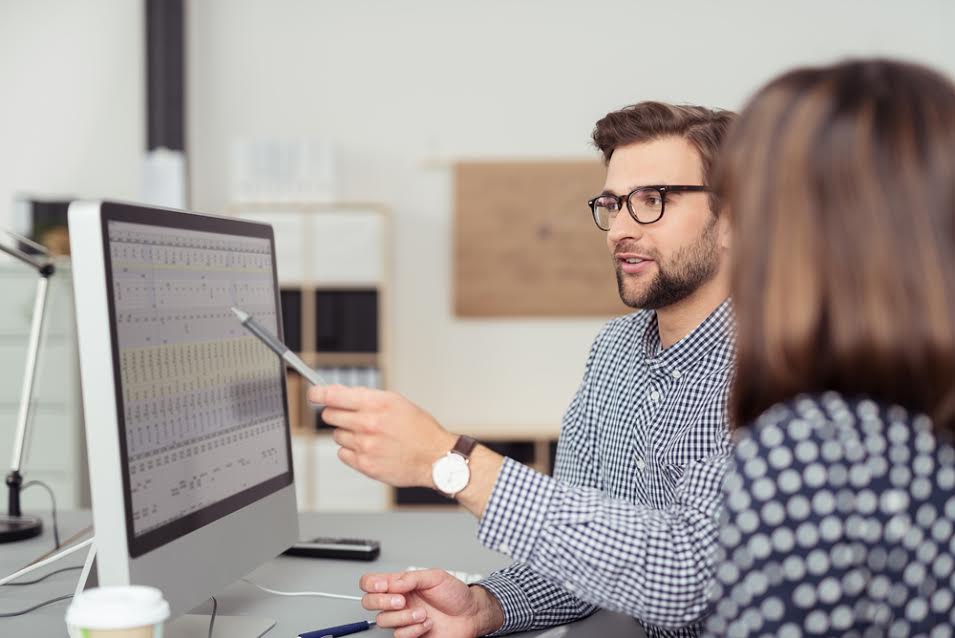 Use the following common health insurance cost terms, and what they mean, to educate your employees on their benefits.
Deductible: This is the established maximum amount your employees pay each year before the health plan starts paying all or a portion of the cost for certain services.
Coinsurance: After meeting the deductible, this is the portion of the costs for either services covered by your insurance plan as benefits, or approved prescription medication.
Copayment: What you pay for a health care service, such as a doctor's appointment or office visit. It is also referred to as copay.
Premium: The monthly payment your employees make to an insurer so that coverage remains active.
These terms can also be found in the summary of benefits, available on the health insurer's website. The summary of benefits is another great resource for your employees to look to for more detailed explanations of the benefits they have, coverage examples and an insurer's contact information.
It may be a great idea to print these terms and post them in popular areas, like the employee break room or human resources office. Keeping your employees informed and educated about their health plan will help them get the most out of their benefits, leading to healthier, more engaged employees.