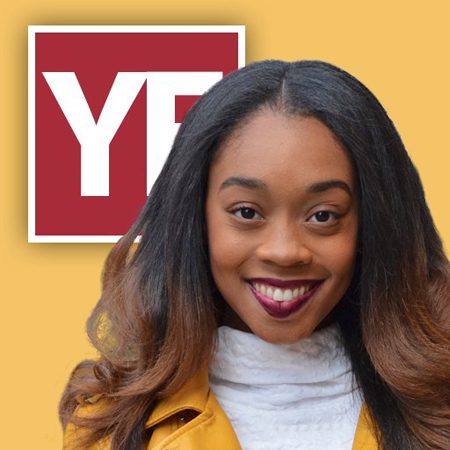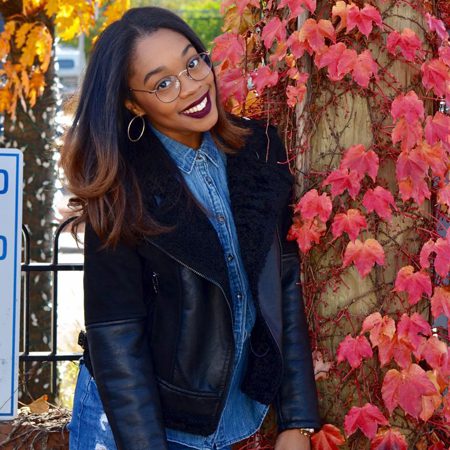 As a young journalist, Erin Winters has two of the most important qualities needed to be a success in her chosen field – raw talent and unbridled curiosity.
Those traits have helped the Detroit resident gain some impressive jobs and opportunities, especially with her work at television station Fox 2 in Detroit. Now, she's going bigger with a new role at National Geographic as a digital correspondent.
National Geographic recently launched its first-ever nationwide casting call in search for a fearless storyteller and digital correspondent to join the critically acclaimed series, EXPLORER. After receiving more than 600 submissions, National Geographic announced the winner and newest member of the EXPLORER team is Winters.
Winters will represent the voice of the people with entertaining and far-reaching reporting on both local and global stories. She will be held to the same high-caliber levels of journalistic integrity that viewers have come to expect across all platforms of the National Geographic brand.
"This is a huge stepping stone for me and I couldn't be more excited," Winters said. "I fell in love with storytelling, and this opportunity with National Geographic is another great way to connect with people."
Applicants were asked to perform several tasks, including submitting an original video demonstrating their point of view on a range of predetermined topics. Once submitted, fans were able to show support for the correspondent they'd most like to see by liking and sharing the video on social media. Experience in the components of digital production, like shooting, editing and telling a story, were considered favorably, but the key requirement was raw talent and unbridled curiosity to investigate the world and all that's in it.
Winters' passion for people, storytelling, and adventure is the driving force of her budding career. Currently, she is the spokesperson for Young & Free Michigan, a program powered by Michigan First Credit Union, created to help young adults learn how to manage their money. As the spokesperson, she writes daily blogs, posts helpful financial tips on social media, travels around Michigan speaking to high school and college students about financial literacy, and does creative vlogging.
Erin received her Bachelor of Arts in Broadcast Journalism from Howard University in May of 2016. Throughout college, she was a fellow in the Emma Bowen Foundation, a networking program for minority students interested in media.
Through the program, she attained a four-year fellowship at WJBK FOX 2 News, in Detroit, where she was introduced to her love for broadcast storytelling. One of her bosses there saw the National Geographic opportunity and told her about it. She applied, and the rest is history.
One of her most life changing experiences was traveling abroad. Erin lived in Cape Town, South Africa for six months while studying at University of Cape Town. The experience was eye-opening and adventurous; but most importantly, it allowed her to step outside of her comfort zone in ways beyond expectation.
Since graduating, Erin has entered several media contests, including the Live with Kelly cohost search, where she was named a top 10 finalist. She is steadfast in achieving her career and personal goals, while reaching back to help her community.