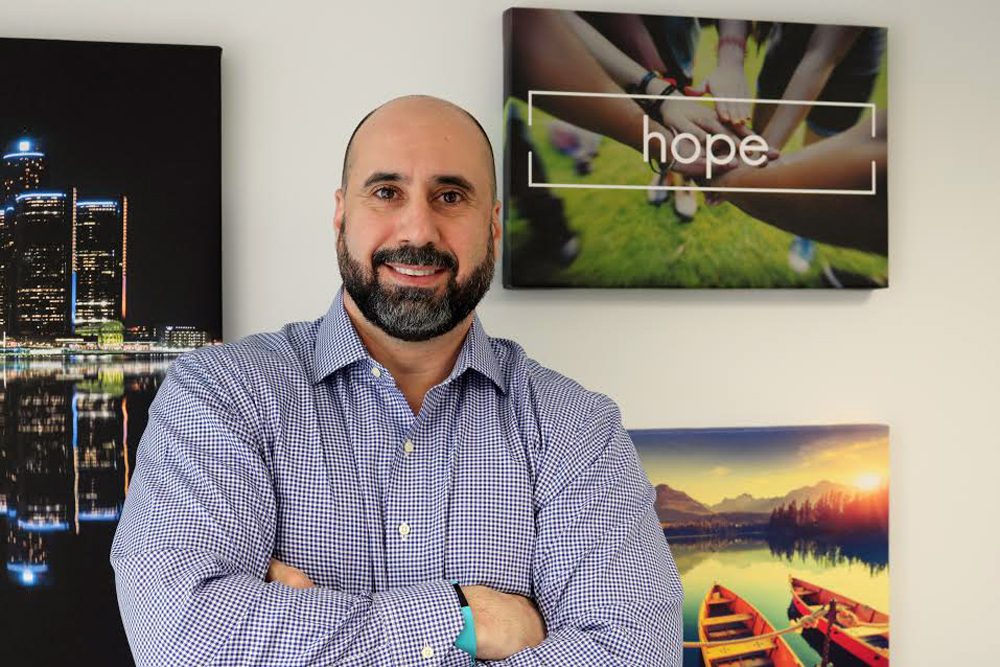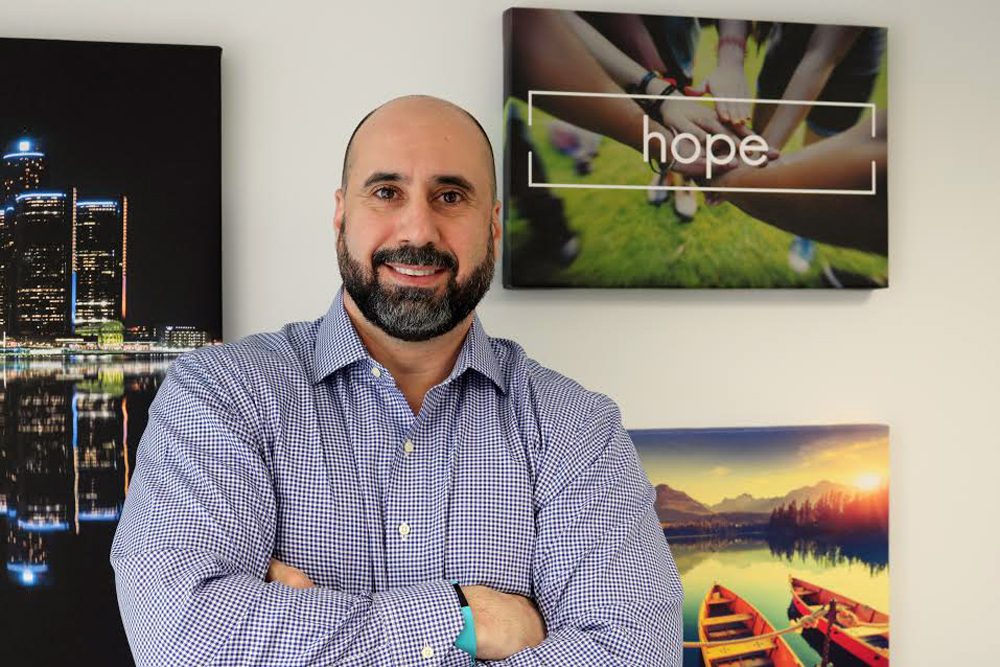 In March, Stefanini, a $1B global IT provider, announced Spencer Gracias as the new CEO for the North America and Asia Pacific regions. Working from the company's U.S. headquarters, Gracias is tasked with the huge job of implementing Stefanini's strategic plan to serve as a "digital transformation agent" for its clients.
Gracias – who previously worked for industry icons including Whirlpool, Globo TV, General Motors, ABN Amro Bank, Santander Bank and more – has the background to handle this massive mission. His skillset also includes implementing common, global processes for distributed infrastructure, application environments and governance.
Over the past 15 years, Stefanini has grown to more than 2,500 associates in the United States, generating $200 million in annual revenue. Founded in Brazil, Stefanini is a $1B global IT outsourcing services company with locations in 39 countries across the Americas, Europe and Asia Pacific.
In a wide-ranging interview about his new position, Gracias outlined why he came to Stefanini, his short- and long-term goals at the IT giant and his passion for reading. Highlights of that interview:
Q: What attracted you to working at Stefanini? What characteristics about the company appealed to you?
A: I've worked with Stefanini in a variety of ways; I've had a long-term relationship with the company. I've been its competitor in some markets. But there was always something about its spirit that attracted me. It was appealing to work directly with Marco [Stefanini, the company's founder and global CEO]. It's a great company with a great history. It was born during an economic crisis 30 years ago in Brazil, and it's achieved great growth throughout the years, especially during global crisis. … It's had an acquisitions mindset as well as organic growth. The opportunity to run this business unit, its flexible way of doing business and the opportunity to showcase my abilities was a perfect storm – in a good way.
Q: What are some of your short-term goals at Stefanini?
A: We've made it public that it is our goal to grow the business here by 25 percent through 2020. The plan is to grow at that high pace through organic growth, new clients and new customers but also through acquisitions in this region. So in the short term, we are looking for solid growth in the high double digits.
Q: What are your long-term goals for Stefanini?
A: I have a personal goal that I've shared with Marco. We believe that the North American market has so much potential for growth that my personal objective is to make North American unit the bigger unit within the group – bigger than Brazil. Brazil today is responsible for between 50 to 55 percent of the total group. So my personal goal is to put my group as the top revenue generator.
Q: What do you think you bring to this job in terms of your strengths as a leader?
A: I'm a team player – 24 hours a day, 7 days a week. And putting a team together means a lot of collaboration. I believe in being close to the customers and always having customer-centric focus, an organization focus. I'm turning everybody's heads to focus on the client, listen to them, understand their points, helping them success in their marketplace. I believe that is what will make us successful in ours. … I'm a people manager also – I'm dedicated to the team. I believe that your team and your team spirit makes the results, not the other way around.
Q: What do you like to do outside of work?
A: I get my energy from people, so I look for any opportunity to be surrounded by friends, family. Those are the moments that inspire me. I'm a crazed reader as well. I believe leaders are readers – I like to be surrounded by books in my free time.