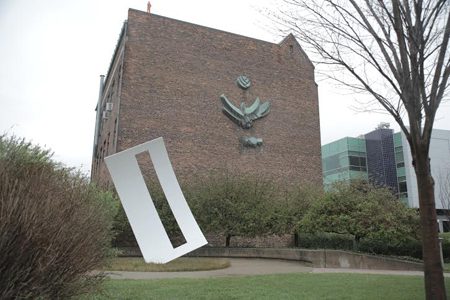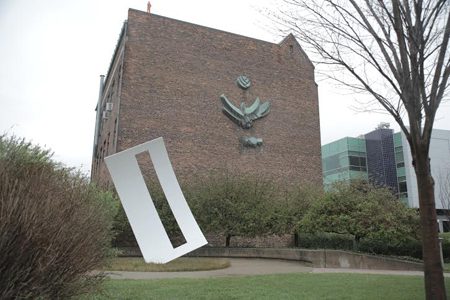 Quick question: What is the oldest non-profit organization in the state of Michigan? The answer may surprise you: The Scarab Club of Detroit.
The Scarab Club recently launched a rebranding campaign to bring new people and new life to the 110-year-old arts institution. That starts tonight (Thursday, June 9, 2015) with a cocktail party for the public, tons of upcoming events and a push to boost memberships and community participation.
Its new branding campaign, created pro-bono by The MARS Agency, focuses on its history and future direction. The marketing message is ideal for this beloved Club: "We Know Detroit By Art."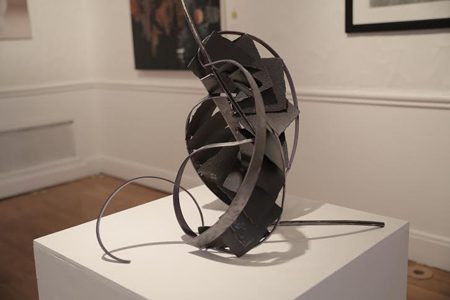 After a century of celebrating the arts, the Scarab Club is renovating its facility, building a larger membership roster and seeking more public participation, said Scarab Club Board of Directors President Duncan Campbell.
"Our biggest challenge is we are the best-kept secret in Detroit," Campbell said. "(With this rebranding campaign), we've got amazing programs to share and we want to funnel it into greater awareness of the Scarab Club throughout the community. We are open to the public. Join us."
Campbell, who has been a longtime Club supporter, became Board of Directors President in 2014. Since then, he has done everything short of shouting about the Scarab Club from the rooftop. He even put sandwich boards in front of the Club door, inviting people inside. He's dead serious about this campaign as well as the rest of the board.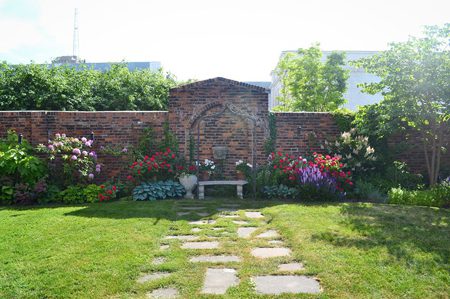 The MARS Agency and the Scarab Club itself worked side by side to create the new campaign, Campbell said. To that end, it has a bevy of new stuff to unveil: Outdoor banners, a series of brand launch posters, a reimaged book cover for the Club's Artists' Annual, exhibition postcards and posters, t-shirts, video, and brand launch invitations. The redesign of the Scarab Club logo was provided by the College for Creative Studies' Cross Stitch Creative, which is a collaborate effort between The MARS Agency and the College's nationally renowned advertising department.
"The MARS Agency had the commercial creative marketing expertise we needed to do this," Campbell said. "We're putting the pieces together to increase awareness of who we are, what we are and where we are. Out of that, the benefits are going to be that we will have a greater awareness of our artists, events, chamber music series, blues/jazz concert series, weekly sketches sessions. This is part of our DNA; we're a club of artists and art lovers."
Internally, there is a renewed drive to do exactly what artists love to do: Change the script. Push boundaries. Try something new. It might be a simple as boosting social-media posts. It could be a large as a rebranding campaign. It definitely includes new partnerships. It means a new roof. It is anything and everything that might boost interest, Campbell said, but in a fiscally responsible way. That way, more money can go toward the important stuff, like models for the weekly sketch sessions, new events, more renovations.