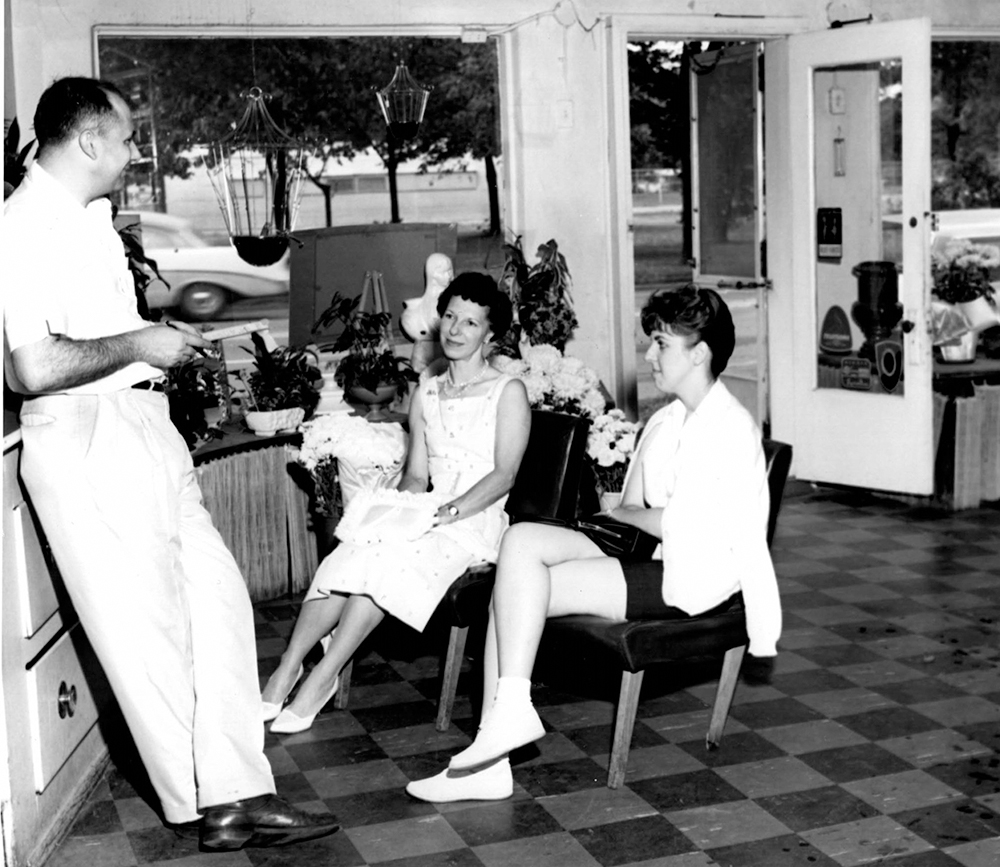 From presidential inaugurations to Christmases at the White House, for 75 years Conner Park Florist has been a multi-generational, family-owned business in the Detroit community offering high-quality floral experiences.
Founded in 1946, Conner Park Florist began when Vincent Adamo, the son of Italian immigrants, bought an existing flower shop with his cousin that was located in Detroit at Conner and Gratiot. Their goal was to build a family business serving individuals and other families.
Born in Sicily, Vincent came to the United States at age nine. After graduating from Cass Tech High School and serving in the U.S Army, he began attending night school at Lawrence Tech. That's when he and his cousin Agnes bought the flower shop and re-named it Conner Park Florist. The business operated in Detroit for 70 years. Today the family business is owned and operated by Vincent's son John Adamo, who runs the well-known florist along with his wife Connie and their son Andy. They opened a location in St. Clair Shores in 2000 and today employ 19 staff. John's two brothers, Paul and Greg, are also currently active in the business.