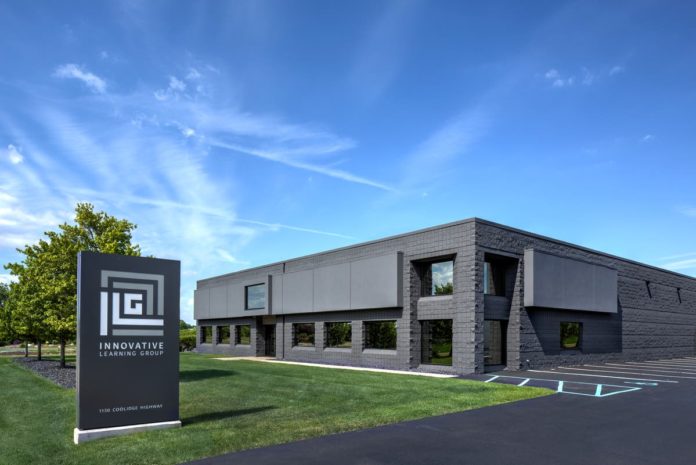 Innovative Learning Group and its client, Sanofi, won two Brandon Hall Group Awards for Excellence in categories of Best Use of Blended Learning and Best Advance in Compliance Training.
"ILG is more than thrilled to be able to win these two awards with our longtime client Sanofi," says Gayle Holsworth, senior director, client solutions, and the ILG Sanofi account manager. "Both of the winning learning projects exceeded expectations. They both had wonderful teams, great instructional design, innovative graphic elements, and a variety of learning and performance improvement solutions."
"We are extremely honored to receive these prestigious distinctions that recognize all the hard work and effort our learning teams across Sanofi have invested to provide impactful and purposeful learning in the wake of the COVID pandemic," adds Celia Berenguer, chief learning officer at Sanofi. "I'm particularly excited about the fact that these two learning solutions heavily leverage digital technologies and are the result of establishing a common learning approach, creating consistency for our learners across Sanofi. Our goal has always been to support our colleagues across multiple geographies in their role to improve the lives of patients across the globe."
The Gold Best Use of Blended Learning Award is for a blend of learning and performance support solutions that enables experienced facilitators to develop and apply virtual facilitation skills to support the shift from in-person to online learning.
The Silver Best Advance in Compliance Training Award is for a multifaceted, comprehensive global training program. Sanofi and ILG redesigned Sanofi's Human Error Prevention (HEP) training to include more online and virtual options that continue to meet biopharmaceutical industry expectations for HEP training and support Good Manufacturing and Documentation Practices that ensure compliance and safety.