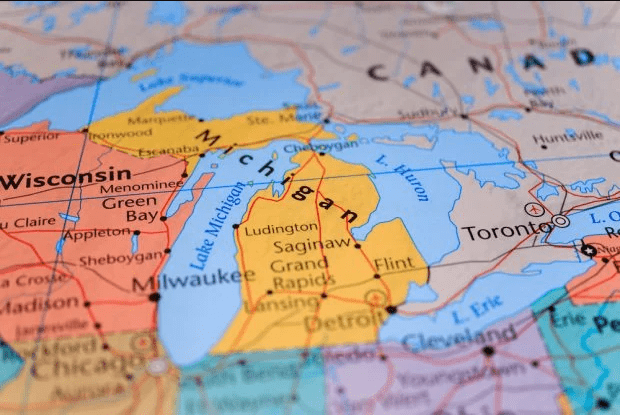 Cornerstone Community Financial (CCF) – a leading community-focused credit union with six branch locations, 25,000 members and approximately $365 million in total assets under management – today announced it has been granted approval from the State of Michigan Department of Insurance and Financial Services to expand its field-of-membership in both Michigan and Ohio, effective immediately. The announcement was made by Heidi Kassab, CCF president and CEO.
In Michigan, CCF will now be open for membership to any and every resident of the entire Great Lakes State, regardless of where they live or work. In Ohio, CCF's field-of-membership has been expanded to include four additional northwestern counties: Fulton, Henry, Ottawa and Sandusky. CCF, with a branch in Perrysburg, already serves Ohio's Lucas and Wood Counties, and is looking to expand its physical footprint with an additional branch location in the Toledo area in 2022.
"This expansion of our field-of-membership is an important and exciting step in CCF's efforts to bring the convenience, commitment and care of a community-minded credit union to as many consumers as possible," said Kassab. "Expanding our charter allows us to serve more members, including those coming to us for online services. It means we can reach more individuals and serve as a valuable community resource, no matter where they live."
About Cornerstone Community Financial: Cornerstone Community Financial is a progressive, full-service, state-chartered credit union, owned and operated by its members, which currently number approximately 25,000. Originally established in 1951 as Motor Parts Credit Union, CCF today has six branch locations in Michigan and Ohio, 75 employees and nearly $365 million in total assets under management. More information on CCF is available at www.ccfinancial.com.