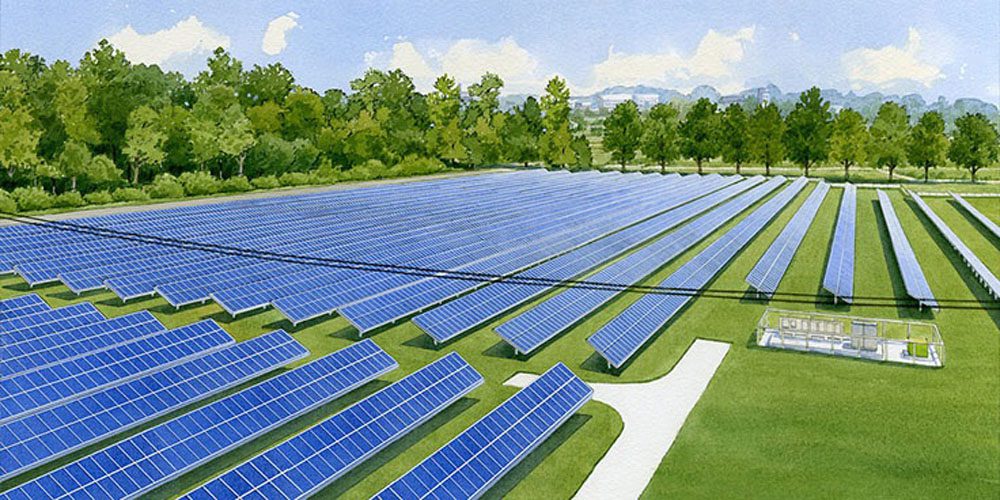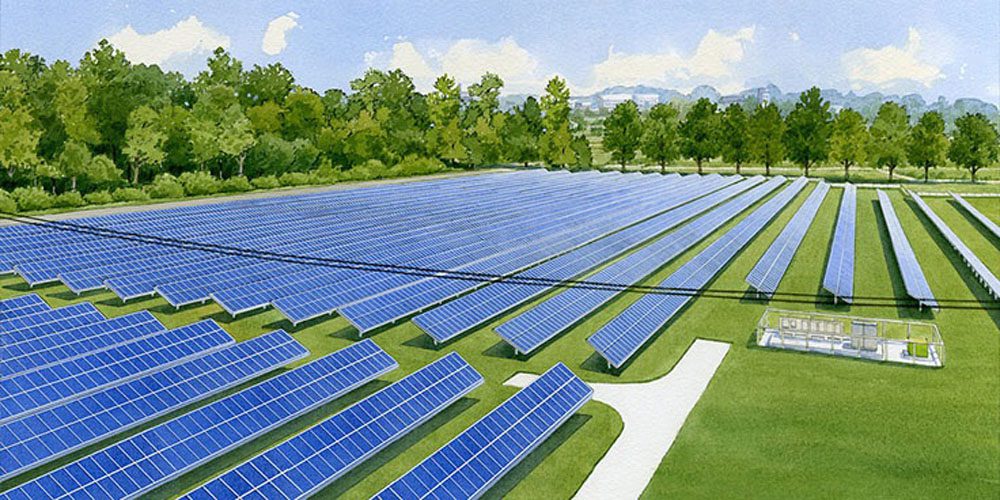 Science centers, businesses and astronomy lovers of all ages are preparing for the total eclipse of the sun today – a unique event because it is a rare "All American" eclipse that U.S. residents can see across the nation.
While safety should be the first concern – for example, never stare directly at the sun because it can cause irreversible damage to the eyes – there are many ways that businesses are working with their customers to understand the eclipse, the sun's power and solar energy as a whole.
For example, NASA predicts Monday will be a busy travel day. About 25 million people reside within a day's drive of the path of totality. If you're traveling, have your vehicle serviced prior to leaving; pack an emergency kit and extra food, water and blankets; and plan your route and have a backup.
Although partial solar eclipses occur worldwide multiple times a year, a Total Solar Eclipse occurs only when the disk of the moon appears to completely cover the disk of the sun, causing the sky to turn dark for roughly two minutes and the temperature to drop up to 10 degrees.
Space.com says the Great American Total Solar Eclipse will darken skies all the way from South Carolina to Oregon, along a stretch of land about 70 miles (113 kilometers) wide. People who descend upon this "path of totality" for the big event are in for an unforgettable experience. In Michigan, the state will experience a partial eclipse – where the moon covers only part of the sun.
This once-in-a-lifetime solar eclipse has Consumers Energy sharing information about its company, how it looks at solar and what you need to know about what's happening with solar around the state. Here is a brief update.
• The eclipse should block part of the sun over three hours on Monday afternoon, but it shouldn't interrupt the energy Consumers Energy provides to 1.8 million Michigan homes and businesses. Even if its solar power plants aren't operating fully during the eclipse, Consumers Energy still has reliable sources of energy to power homes and businesses.
• Solar has a bright future. Consumers Energy operates two solar power plants that opened in 2016, at Grand Valley State University and Western Michigan University. Together, they generate 4 megawatts of electricity, enough to power 800 homes.
• Consumers Energy started these plants as part of Solar Gardens, a growing community solar program, in which customers support the development of new solar energy projects. Learn more: www.ConsumersEnergy.com/solargardens.
• This spring, Consumers Energy also started a rooftop solar program for households. Customers can put solar panels on the rooftops of their homes, working with industry-leading solar provider SunPower. Learn more: www.ConsumersEnergy.com/solarpilot.
• Live video streams of the August 21 total solar eclipse, from NASA Television and locations across the country, will begin at noon at www.nasa.gov/eclipselive.