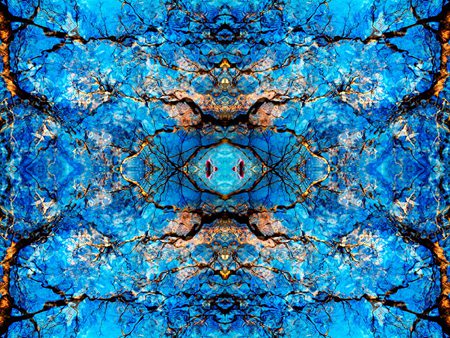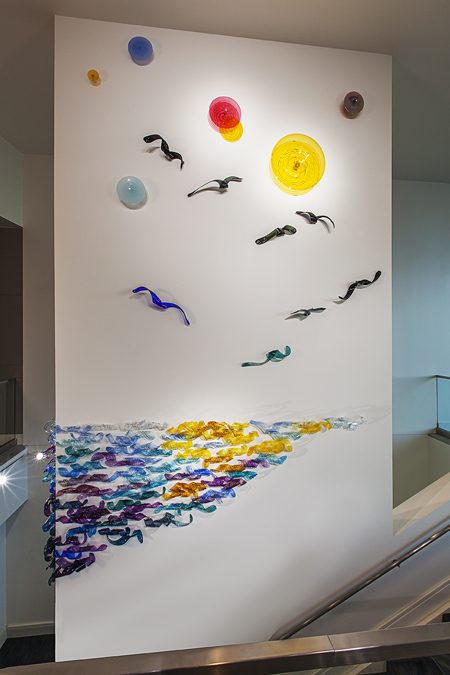 Detroit is a city of art, history, muscle and creativity. So to get to know it, you need to invest in these parts of its personality, and you need to explore its artists, their work and their inspirations.
That is what the Detroit Regional Convention Facility Authority (DRCFA) and the DRCFA Art Foundation have done as they recently debuted new artwork from local and regional artists at a reception to acknowledge these artists and their work.
The DRCFA Art Foundation's initiative has Detroit's Cobo Center joining major convention centers throughout the country featuring public art including cities such as Chicago, Nashville, Pittsburgh and Washington D.C. Cobo Center's curator is Maureen Devine. Located downtown on the Detroit Riverfront, Cobo Center is one of the largest convention centers in the nation offering 723,000 square feet of exhibit space.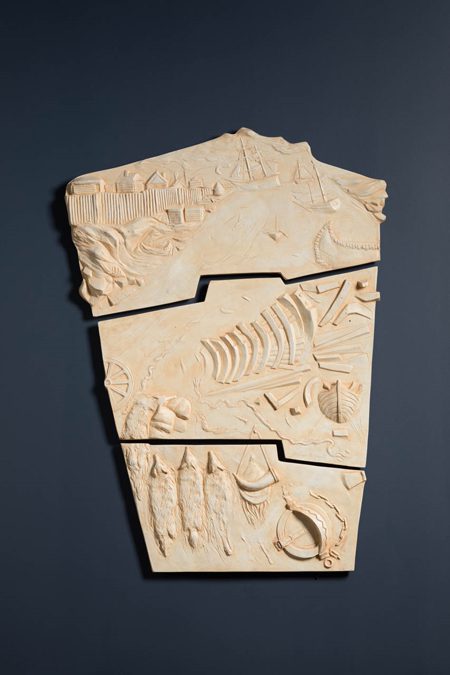 Featured artists include:
* Sergio De Guisti
* Hubert Massey
* Sr. Jane Mary Sorosiak
* Gilda Snowden
* April Wagner
* S. Kay Young
The two organizations also hosted a fundraiser to install a Hubert Massey fresco at Cobo Center. A completed drawing of Hubert Massey's 30′ x 30′ fresco is on view for the public to see as the work continues. The fresco will be a permanent large-scale mural featuring positive regional stories.
Massey is a Michigan artist who works in a number of different kinds of media to create large public art installations. Massey frequently collaborates with the communities he lives in to help them use art to "tell their stories," as the Kresge Foundation notes. In Detroit, you can see his artwork in the Museum of African American History, Paradise Valley Park and Campus Martius.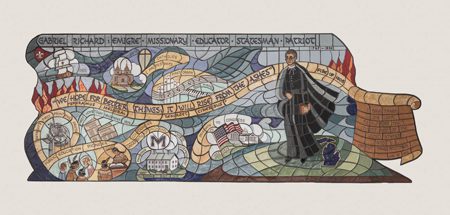 The fresco received initial funding from the Michigan Regional Council of Carpenters and Millwrights, the Community Foundation for Southeast Michigan, the Richard and Jane Manoogian Foundation, the Michigan Council for Arts and Cultural Affairs and the National Endowment for the Arts helping towards the $510,000 fundraising goal. Cobo Art and the fresco project are funded through the new DRCFA Art Foundation (501c3).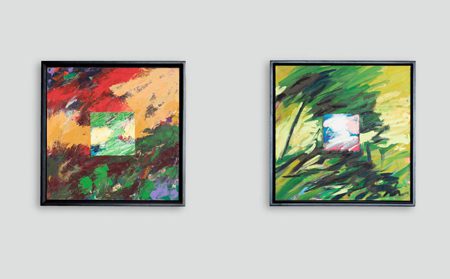 Another notable artist whose work is on display is Detroiter Gilda Snowden, who passed away in 2014. She was a graduate of Cass Technical High School and Wayne State University, where she received a Bachelor of Fine Arts, Master of Art and Master of Fine Arts in Painting. She was Interim Chair and Professor of Fine Arts at the College for Creative Studies and also Gallery Director of the Detroit Repertory Theatre. Snowden's works have been exhibited throughout the United States as well as in Mexico, Canada and West Africa.
In September 2009, operational control of Cobo Center transferred to the Detroit Regional Convention Facility, under a collaborative agreement by the Michigan State Legislature, the City of Detroit, and Wayne, Oakland and Macomb counties. Each of these entities has an appointed member on the DRCFA Board. Larry Alexander is the appointee of the Governor of the State of Michigan and serves as Chairman of the Board.