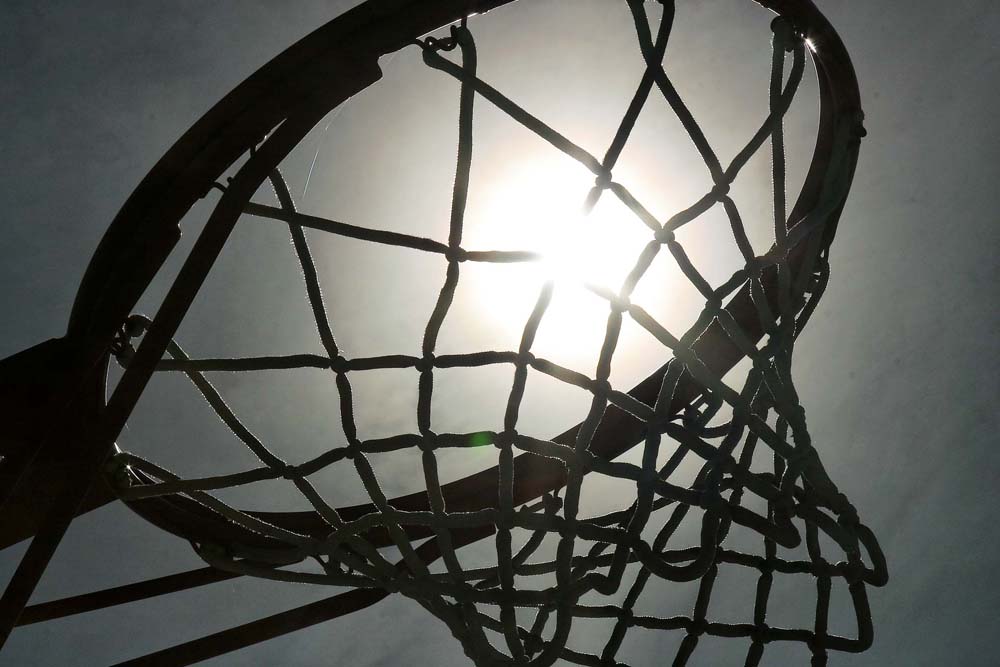 Sports fans know the calendar turning to March means Selection Sunday followed by the first NCAA games of March Madness 2016. Even the most casual of sports fans enjoys participating in one of the most hallowed annual traditions of March Madness – filling out a bracket to participate in the office pool (which is almost inevitably always won by the person who picks winners based on his or her favorite mascot rather than the match-ups). Each season, participants in the office pool fight for bragging rights and often more, as participants pay into the pool in hopes that they will win money when they correctly identify that year's "Cinderella story" and as a result select more correct outcomes than their co-workers.
No sports fan embraces having to serve as the "fun police" regarding games and contests related to sporting events, but as a sports lawyer who previously worked at a venue that hosted NCAA tournament games, it is regularly my role to advise employers and others that sponsoring such a pool likely violates federal and state law.
The primary federal law regulating sports gambling is the Professional and Amateur Sports Act (commonly referred to as "PASPA"). PASPA has received significant media attention during the past few years, first when the state of New Jersey attempted to legalize sports books to stimulate the struggling gambling industry in Atlantic City. Thus far, courts have determined that PASPA is enforceable and that its language prevents sports gambling in New Jersey, although there is currently an appeal pending. More recently, PASPA has been of interest to regulators and analysts who argue that daily fantasy sports games, such as those sponsored by Fan Duel and Draft Kings, run afoul of PASPA, among other state and federal laws. Specifically, PASPA prevents a person from sponsoring a lottery or wagering scheme based directly or indirectly on competitive games in which amateur or professional athletes participate. There are notable exceptions to PASPA which grandfathered in certain sports gambling in existence at the time of the law's enactment, such as the sports books in Nevada. However, none of these exceptions appear to permit a Michigan employer to sponsor a wagering pool based upon NCAA tournament results.
Michigan law is not any kinder. The Michigan Penal Code explicitly prohibits one from accepting any money or other value from someone with the understanding that money or value may be paid out to any person based upon the result of a game or contest when the result of the game or contest is uncertain. There are certain exceptions to this law, including the payment of prizes for participants in a contest, but the exception does not apply when the outcome of the event is uncertain and the parties participating in the contest do not render service directly related to the underlying event.
To be fair, as was made abundantly clear with the emergence of Fan Duel and Draft Kings this past fall, opinions interpreting the foregoing laws and exceptions included in other relevant laws have left enough ambiguity that certain actors feel emboldened to sponsor games and contests even when the legality of those contests is questionable. Further, as is evidenced by the sheer number of employers who sponsor March Madness pools, enforceability of laws preventing pools for value is pragmatically difficult and uncommon, although such enforcement has occurred on occasion, especially when large sums of money have been wagered. Ultimately, for an employer whose core business is not sponsoring a sports betting operation, sponsoring a March Madness pool for value is risky and unadvisable.
Admittedly, participating in March Madness pools is fun and exciting for die-hard fans and casual fans alike and provide the opportunity for improved morale in the workplace. However, employers need to determine if they want to face the risk of having a pool in the workplace and, if so, among other considerations, should assure any such pool should not be conducted for value.
The opinions above are the author's and do not express the views of his employer, Mika Meyers. Nothing in this article constitutes or shall otherwise be deemed to constitute legal advice. You should contact an attorney with specific questions.