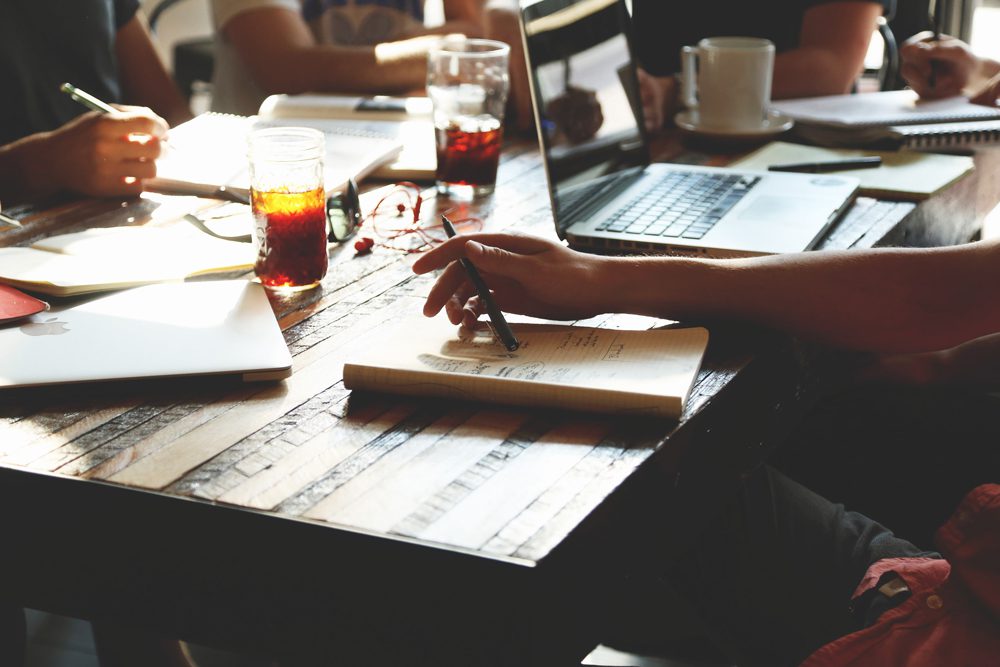 Building the infrastructure to support a growing startup can be very expensive. Young, cash-strapped companies need to focus a lot of resources on hiring the best employees. Things like cloud services, software, and flights are also critical for growing a business, so finding ways to get more bang for your buck is imperative.
In the past, many small businesses have received assistance from government organizations like the U.S. Small Business Administration or nonprofits like chambers of commerce. Today, corporations are getting in on the startup game.
Big companies understand the value of startups. Besides becoming loyal customers, startups also have the potential to become acquisitions or long-term partners. Therefore, it's in corporations' best interests to support startups as early as possible.
These four corporations offer great programs for startups, which can help founders stretch their resources even further:
Autodesk: Autodesk is a software company that helps inventors design, visualize, and simulate their ideas. Product innovators use Autodesk tools like Fusion 360 to develop and present their best design work.
Autodesk's Entrepreneur Impact Program helps early-stage startups get to market faster in social, clean tech, health and well-being, and environmental sectors. Qualifying companies receive up to $150,000 in free digital prototyping software, as well as training and co-marketing opportunities.
IBM: The IBM Global Entrepreneur Program offers up to $10,000 a month in credits for 12 months for infrastructure and platform services.
For chosen companies, $1,000 or more of credit 12 times a year is a huge win. Once companies receive the credit, IBM can also provide mentorship in business services, including public relations, human resources, accounting and financing support, and even venture capitalist connections.
Rackspace: Rackspace is a managed cloud company used by some of the biggest companies around. It has always been friendly to startups, and through the Rackspace Startups program, companies can apply for discounted hosting and special offers with Rackspace partners.
Rackspace also often sponsors big events like SXSW, using that opportunity to offer discounted hosting to early-stage companies.
American Airlines: For the past three years, I've been a strategic manager for American Airlines and its involvement with startups. Through the innovators initiative, American Airlines provides travel perks to U.S.-based companies with high travel needs.
Select companies are awarded Business Extra program points. These can be redeemed for travel awards, Admirals Club membership or day passes, and AAdvantage Gold status for employees.
There are a lot of companies out there looking to support startups and build brand loyalty. When choosing which to work with, always consider long-term partnerships. These companies are looking to cultivate future clients, and once you get locked into software, cloud infrastructure, or a travel program, it can be difficult to switch.
However, if you know you're happy with the services, taking advantage of one (or all) of these corporate programs can save serious money in the early stages when capital is so critical.