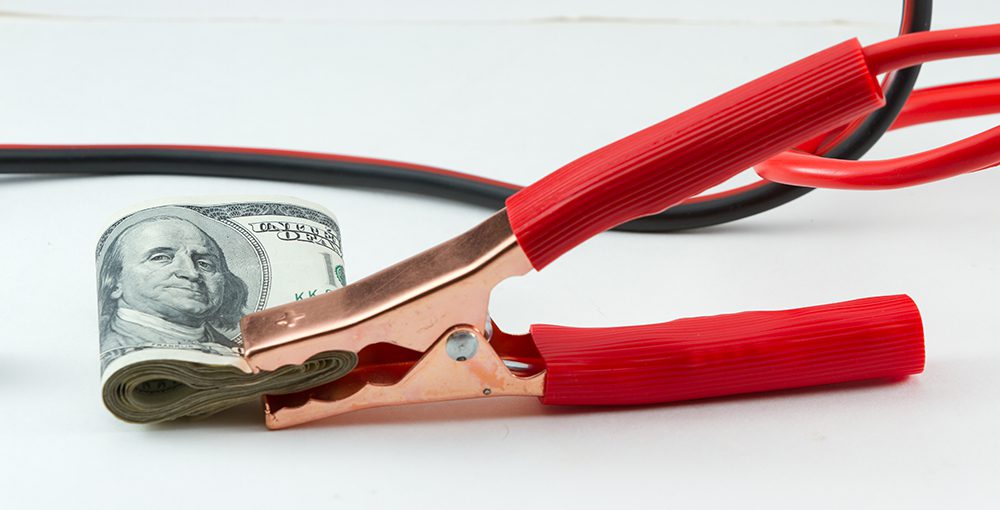 U.S. economic data released this week was generally positive. New home construction and home sales improved at the end of Q2. Leading indicators showed positive momentum for the U.S. economy heading into Q3.
The Conference Board's Leading Economic Index for the U.S. increased by 0.7 percent in June. Eight of the 10 LEI components rose for the month, led by initial claims for unemployment insurance, the ISM New Orders Index and the Leading Credit Index. The Coincident Index rose by 0.4 percent. The lagging Index was unchanged.
Total U.S. housing starts increased by 6.3 percent in June to a 1,643,000 unit annual rate. June starts were in the upper part of the recent range defined by a high of 1,725,000 from March of this year and a low of 1,447,000 from February. Single-family starts increased by 6.3 percent in June to a 1,160,000 unit annual rate.
Even with a May and June increase, the trend in single-family starts this year has been flat-to-down. Multifamily starts increased by 6.2 percent in June to a 483,000 unit rate, range-bound over the last 12 months. Total permits fell by 5.1 percent in June to 1,598,000 unit rate. Permits for single-family construction were down by 6.3 percent in June to a 1,063,000 unit annual rate, the weakest rate so far this year. Permits for multifamily construction dipped by 2.6 percent to a 535,000 unit rate, also the weakest rate this year.
Homebuilder confidence ticked down in July, according to the National Association of Home Builders. Survey results point to declining housing affordability as a headwind for builders.
Existing home sales rose by 1.4 percent to a 5,860,000 unit annual rate in June, after falling to a 5,780,000 rate in May. In June, sales were up across the Northeast, Midwest and West. They were unchanged in the South. The months supply of existing homes on the market for the overall U.S. ticked up slightly to 2.6 months. This is still a very tight housing market, resulting in strong home price appreciation. The median sales price for an existing home hit a record high at $363,300 in June, a 23.4 percent increase from a year earlier.
Mortgage applications for purchase fell by 6.4 percent for the week of July 16, after some opportunistic buying early in July as mortgage interest rates dipped. On a four-week moving average basis, purchase apps were down 17.1 percent from the year-ago level. Refi apps eased by 2.8 percent for the week after surging by 20.4 percent the week before. They were down 15.2 percent from a year ago. According to the Mortgage Bankers Association, the rate for a 30-year fixed rate mortgage inched back up to 3.11 percent.
Initial claims for unemployment insurance unexpectedly rose by 51,000 for the week ending July 17 to hit 419,000. Even as we continue to see weekly gyrations in the data, initial claims remain near the recent lows set in June. Continuing claims fell by 29,000 for the week ending July 10, hitting 3,236,000. The total number of claims for all unemployment benefit programs fell by 1,262,815 for the week ending July 3 to reach 12,573,833.
The Federal Reserve is in its media blackout period ahead of next week's Federal Open Market Committee policy meeting. Recent hot inflation data, including house prices and rents, will be a key topic of discussion at the meeting. We expect Fed Chair Jay Powell to continue to try to talk inflation expectations down while the Fed solidifies plans for unwinding exceptionally accommodative policy.
Robert Dye is vice president and chief economist for Comerica. Daniel Sanabria is senior economist for Comerica.